Once again, Seismic was named a Top Sales Tool in 2020 by analyst and consulting firm Smart Selling Tools. Seismic is also the Recommended Sales Tool of the Week.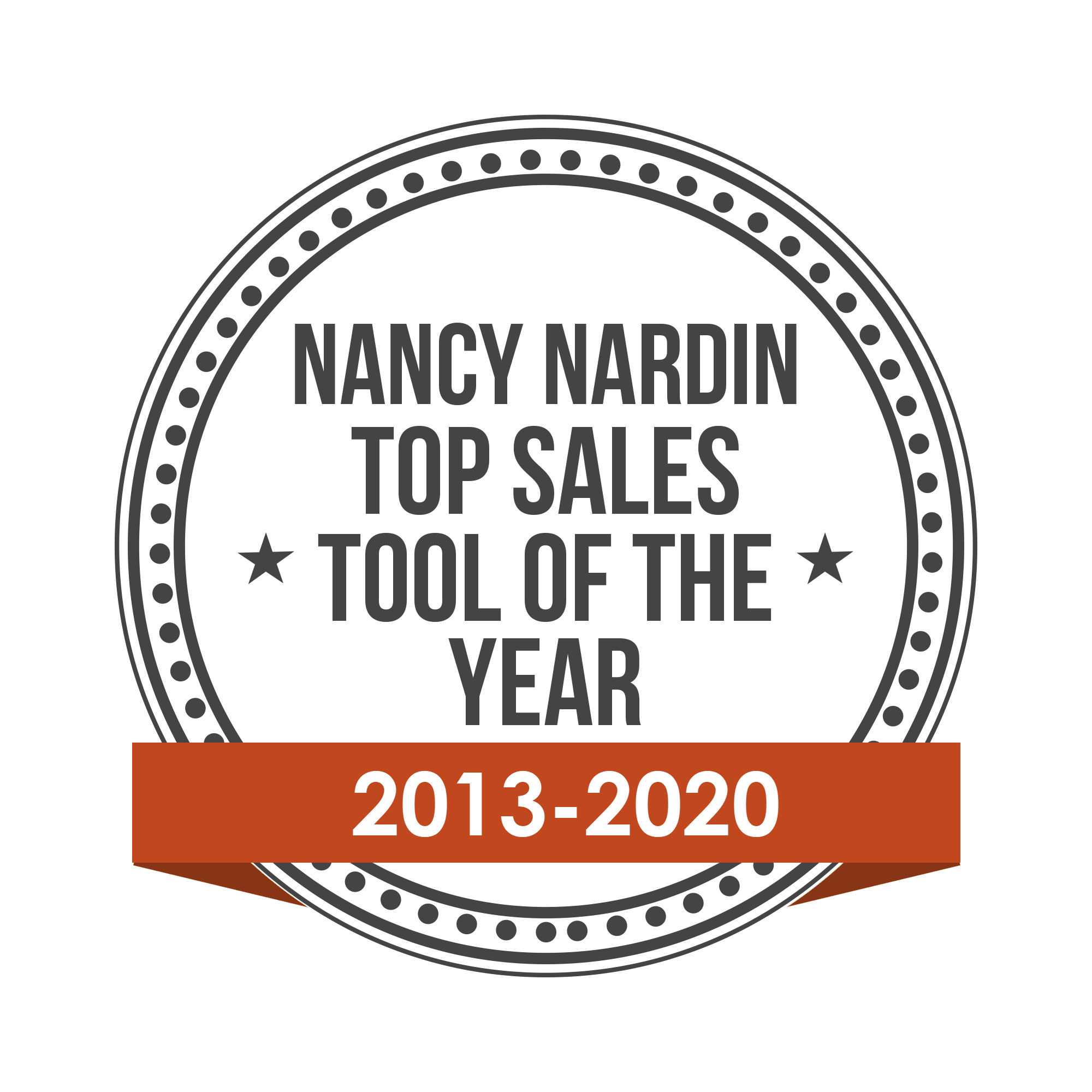 Seismic Increases Seller Productivity
Findability
Intelligent discovery tools ensure sales reps always find the content they're looking for – if the content doesn't find them first.
Collaboration
Work within an account-based work space with all your stakeholders in real time and build out the best materials to win the deal, together.
Personalization
Sales reps can automatically generate documents tailored to their customers – all professionally formatted, enriched with data from multiple sources, and ready to deliver.
The Recognized Leader
Seismic has become the recognized leader in the sales enablement space. For more third-party and analyst reports, visit Seismic's Knowledge Center.