GET A DEMO
Get to revenue
faster with Seismic!
With Lessonly and Seismic, reps onboard in days and the content that sellers need is just a click away. Request a demo if you're ready to drive revenue and results faster than you can say "closed won."
Train teammates 62% more efficiently
Get reps to maximum productivity 5x faster
Save 360 hours per rep per year
The leading solution for businesses like yours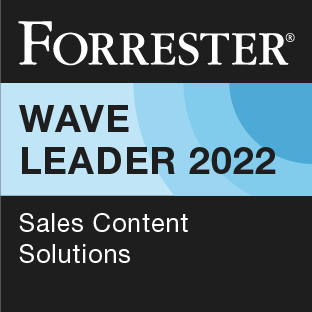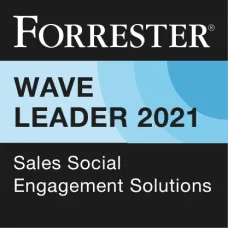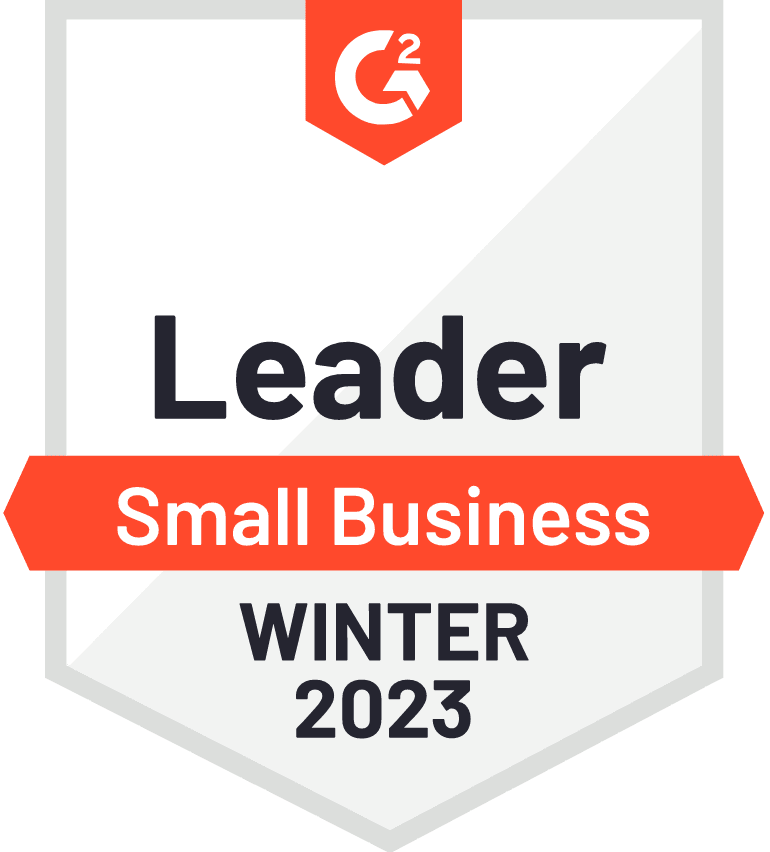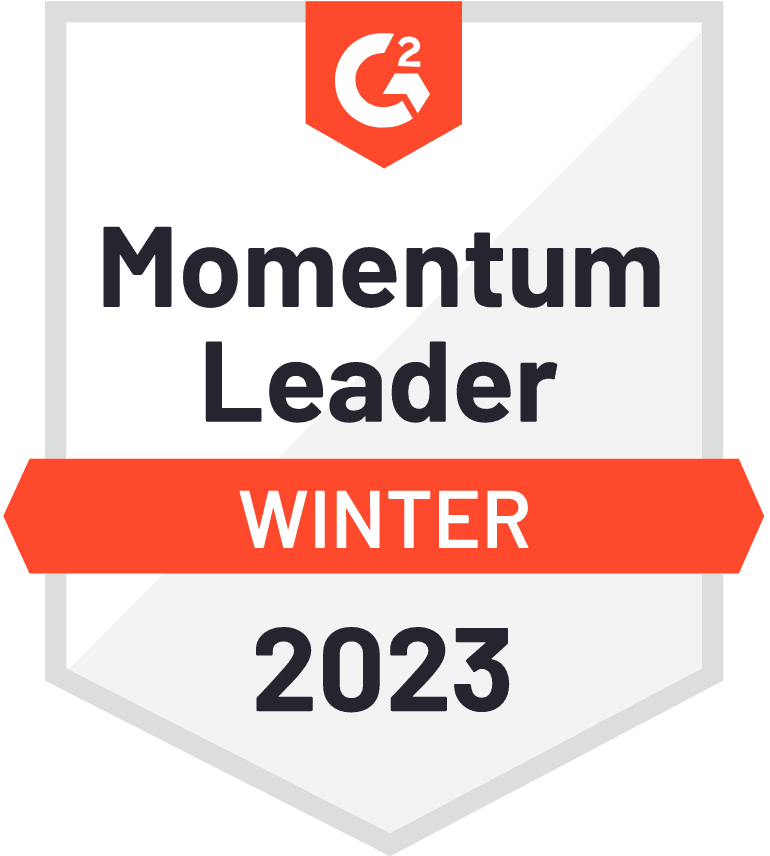 Get a demo for your growing business!
Join the many great companies learning and coaching with us
Gabb Wireless logo.
"The coaching features were probably the number one thing I told my boss we needed. We can have agents access practice situations, record themselves, and get feedback when their supervisor has time."
Chris HalesDirector of Training
80%
decrease in agent ramp time
Clevertouch logo.
"With Seismic, Sales can now personalize their follow-up meetings, using data and intelligence to maximize each client engagement and revenue opportunities."
Phill BallChief Commercial Officer
Teads logo.
"Seismic's search capability has been a game changer for us. The indexing of demos and animations, combined with the ability to filter search results, helps people find what they need a lot faster."
Caroline AgaseSenior Manager of Sales Marketing
89%
of Seismic searches deliver results
Increase productivity
Ensure your front-line teams become productive quickly.
Shorten ramp time
Improve speed-to-competency, onboarding reps in just 10 days.
End the content hunt
Enable sellers to find the right content fast and engage buyers effectively.
Coach winning teams
Build confident teams that add $63M in pipeline growth.
Let us show you how to solve your challenges fast.
See why Seismic is picked by so many small businesses.
Get a Demo