Over 2000 customers and millions of users Drive revenue
Deliver outstanding customer experiences and empower sellers with in-the-moment insights, recommendations, and the skills to make every buyer interaction count.
Real numbers from real customers.
Read on to learn more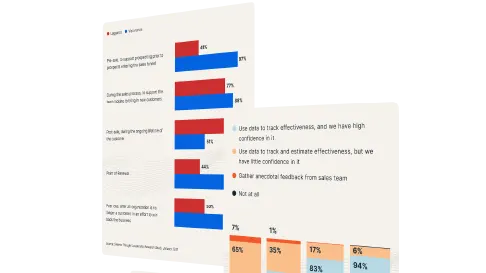 Seismic's survey of over 1000 global B2B business leaders reveals why visionary leaders get superior business outcomes.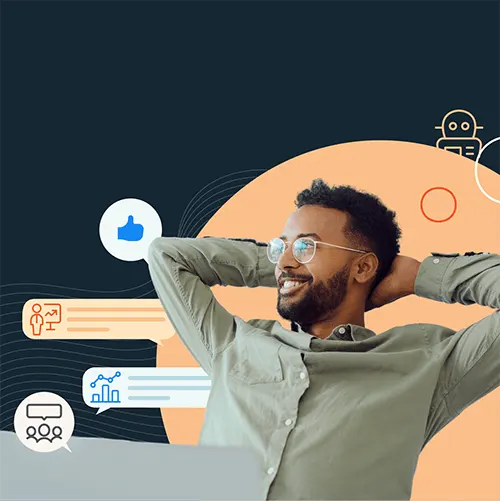 Learn to enable your sellers for success in the new world of hyper-informed buyers and remote relationship-building.
The leading vendor in analyst reports since 2016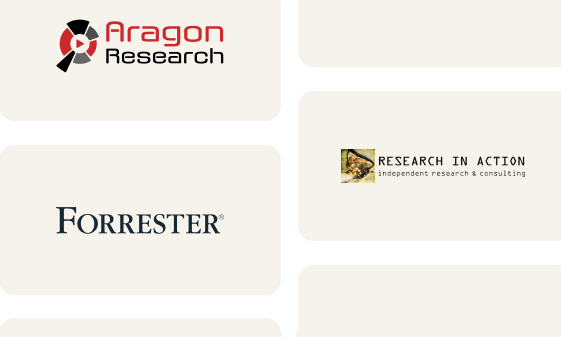 Read our customer reviews
Speak with an expert
Have specific questions about Seismic and how sales enablement can help you? Our experts can answer your questions.