NEWSROOM
Contact us
For press inquiries, brand guidelines, and speaking inquiries please contact us.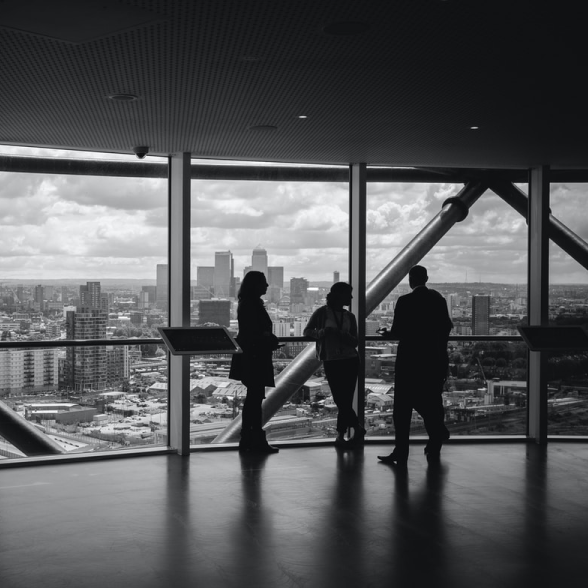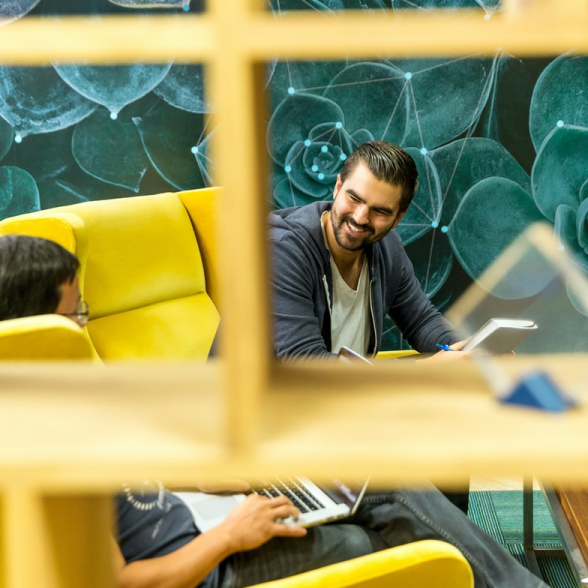 Download our media kit
For Seismic logos, company photos, leadership headshots and more, download our media kit.
About Seismic
Seismic is the global leader in enablement, helping make sales teams better by becoming more productive and engaging with buyers in a compelling way. Seismic's platform provides continuous guidance to improve behavior, content, and skills to win more deals and deliver better experiences. More than 2,000 organizations including IBM and American Express have made Seismic their enablement platform of choice. Seismic integrates with business-critical platforms including Microsoft, Salesforce, Google and Adobe. Seismic is headquartered in San Diego, with offices across North America, Europe, and Australia.