WEBINAR
Build Your Enablement Charter: How to Scale Your Enablement Function for Success
Now available on demand!
Watch the Recording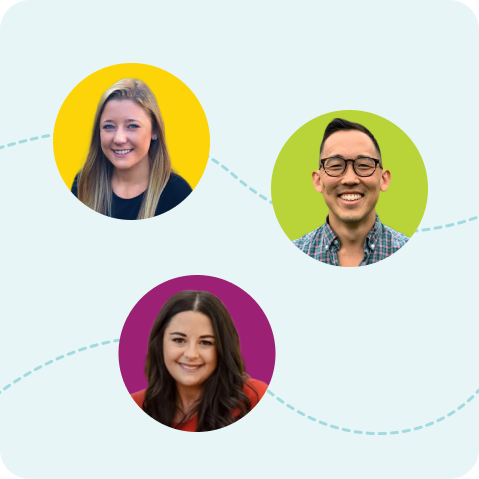 About this Webinar
The why behind your work as an enablement practitioner is vital to the success of your programs. A defined charter ensures all of your stakeholders understand "what's in it for them" and empowers you to positively impact each go-to-market department.
In this exciting session, we share our step-by-step approach to building an effective enablement charter here at Seismic, complete with tips on how to communicate your vision to key stakeholders and your broader business.
What you'll learn
How to build an effective charter—no matter the maturity of your enablement function
Why educating your broader business on both short and long term initiatives builds buy-in
Where to start with the strategic charter template we walk through on the call
Speakers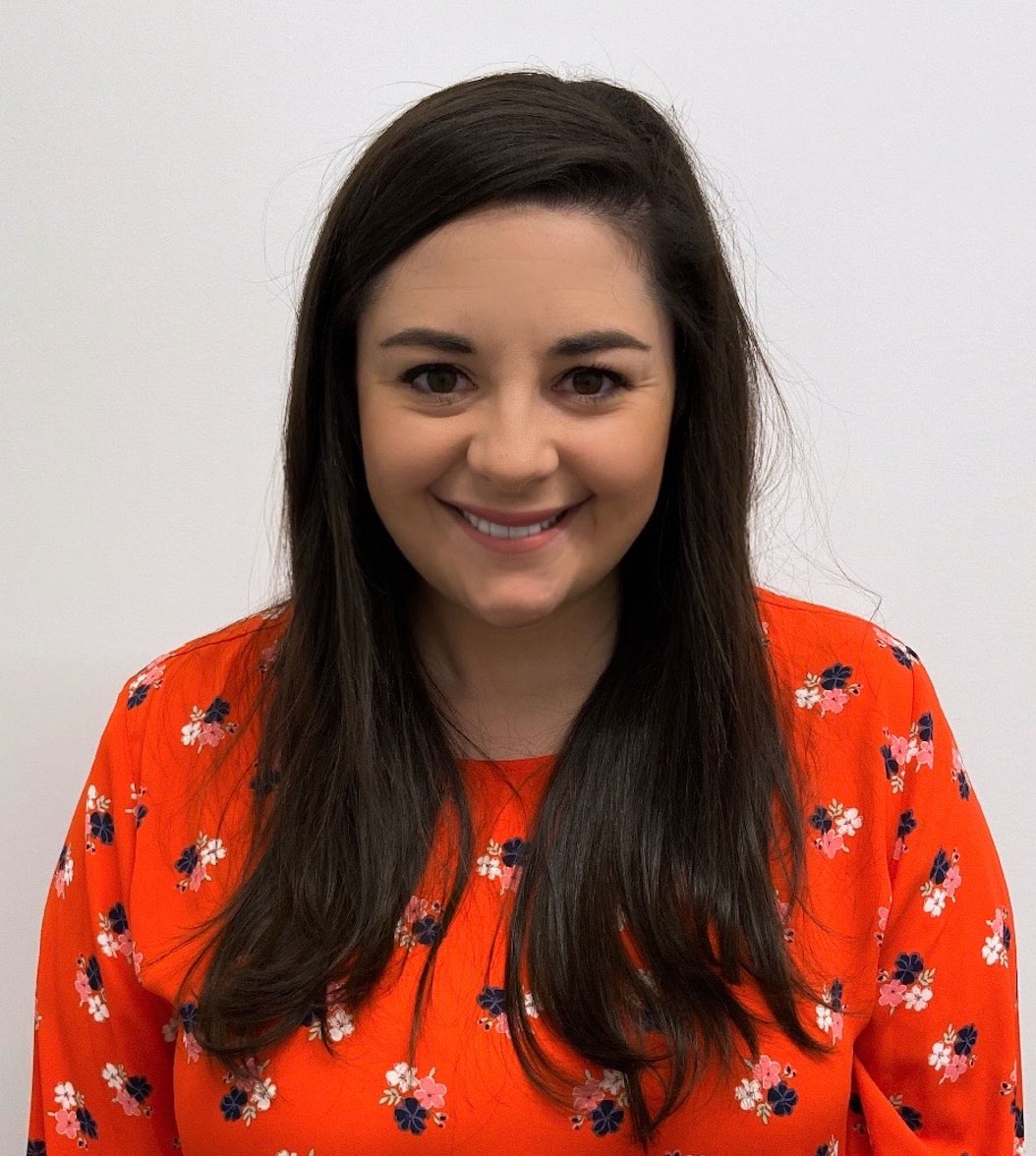 Amanda Cremone
Enablement Director, Seismic
After beginning her career in the world of sales and customer success, Amanda found herself drawn to process improvement and Enablement. Amanda has over six years of experience building large-scale GTM enablement programs, as well as designing and delivering skills courses. In her latest endeavor, Amanda has taken on the responsibility to build Seismic's Partner Enablement function from the ground up.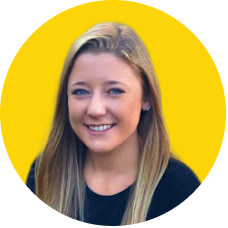 Micayla Evans
Manager, Enablement, Seismic
After a short stint in elementary education, Micayla began her Enablement journey with GTM onboarding. For the past 5 years, Micayla has developed and implemented global GTM onboarding programs and has transformed the way Seismic ramps new hires to achieve quick success in their role.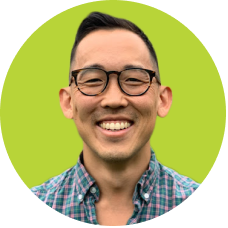 Josh Scott
Senior Enablement Manager, Seismic
As a Senior Enablement Manager, Josh is a strategic partner to customer success at Seismic. Being a key leader on our Knowledge Enablement team, he helped transition Seismic's Enablement efforts from reactive to proactive by driving early needs analysis across the entire CS organization. Josh previously led sales, customer success, and Enablement teams across different markets and started his career in music and education.