WEBINAR
Developing Effective Social Sales Engagement in Financial Marketing – Gramercy Institute & Seismic
Watch the Webinar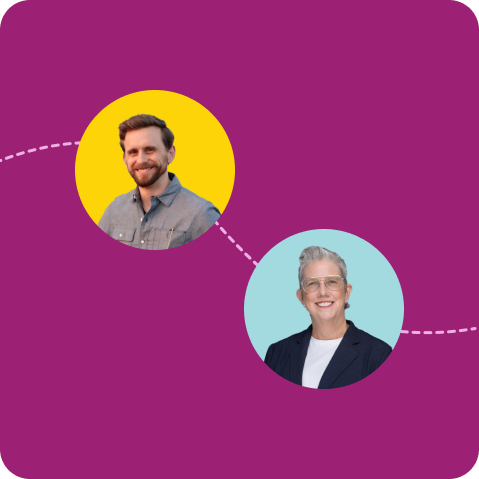 About this Webinar
Is your firm taking full advantage of the benefits of social?
Today's top-performers live on social — research shows that sellers who engage with clients on social media outsell non-social media-using peers by 78%.*
In this webinar, financial services leaders Bill Finnegan and Bill Wreaks discuss how advisors can succeed on social with more efficient processes around personalization, compliance approvals, and content delivery.
*Linkedin: The Social Selling Index
What you'll learn
How to activate advisors on social at scale
How to efficiently establish an authentic social media presence
How social selling helps win and retain clients