PRESSE
Nous contacter
Pour les demandes de presse, les lignes directrices de notre marque, et les demandes d'interview, veuillez nous contacter.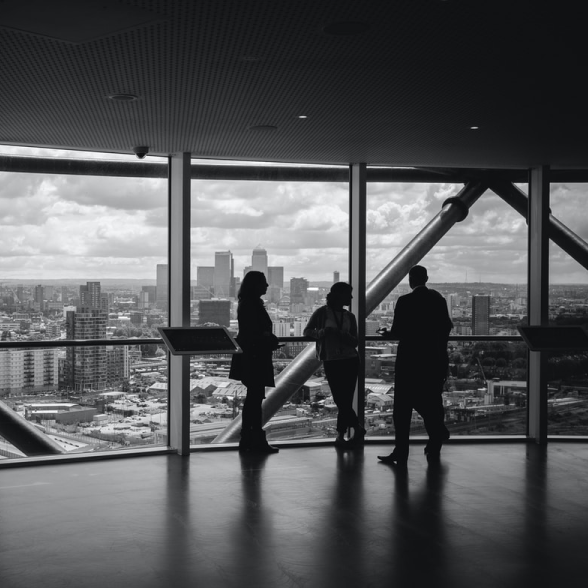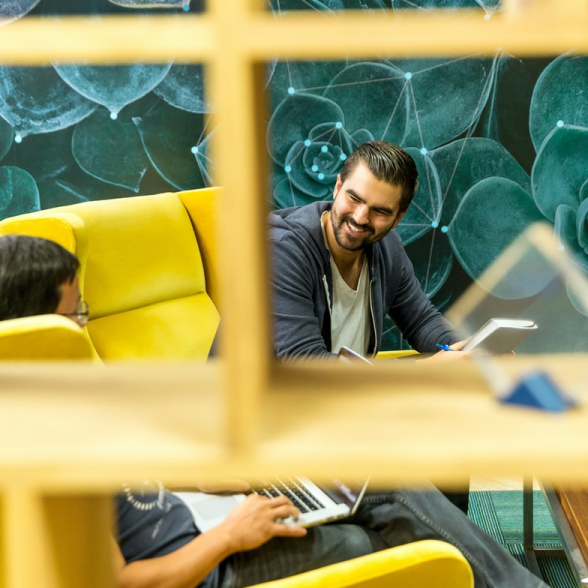 Télécharger notre dossier de presse
Pour obtenir des logos de Seismic, des photographies d'entreprise, des portraits de nos dirigeants, et d'autres ressources, téléchargez notre dossier de presse.
À propos de Seismic
Seismic is the industry-leading sales enablement and digital sales engagement solution, aligning go-to-market teams and empowering them to deliver engaging buyer experiences that drive growth. Seismic's Storytelling Platform® delivers innovative capabilities for marketers to orchestrate content delivery across all channels, and for sellers to engage with prospective buyers in a compelling, resonant manner at every step of the buyer journey. More than 700 enterprises including IBM and American Express have made Seismic their sales enablement platform of choice. The Seismic Storytelling Platform® integrates with business-critical platforms including Microsoft, Salesforce, Google and Adobe. Seismic is headquartered in San Diego, with offices across North America, Europe, and Australia.