ARTIFICIAL INTELLIGENCE
Explore the new era of AI-guided selling
Resources to understand how artificial intelligence is transforming sales.
See why sellers will fall in love with AI-guided selling.
Read this whitepaper to learn what's driving AI-guided selling, from the business environment to the technical one.
What will AI-guided selling really look like for a sales person? See specific examples of A.I. recommendations at work.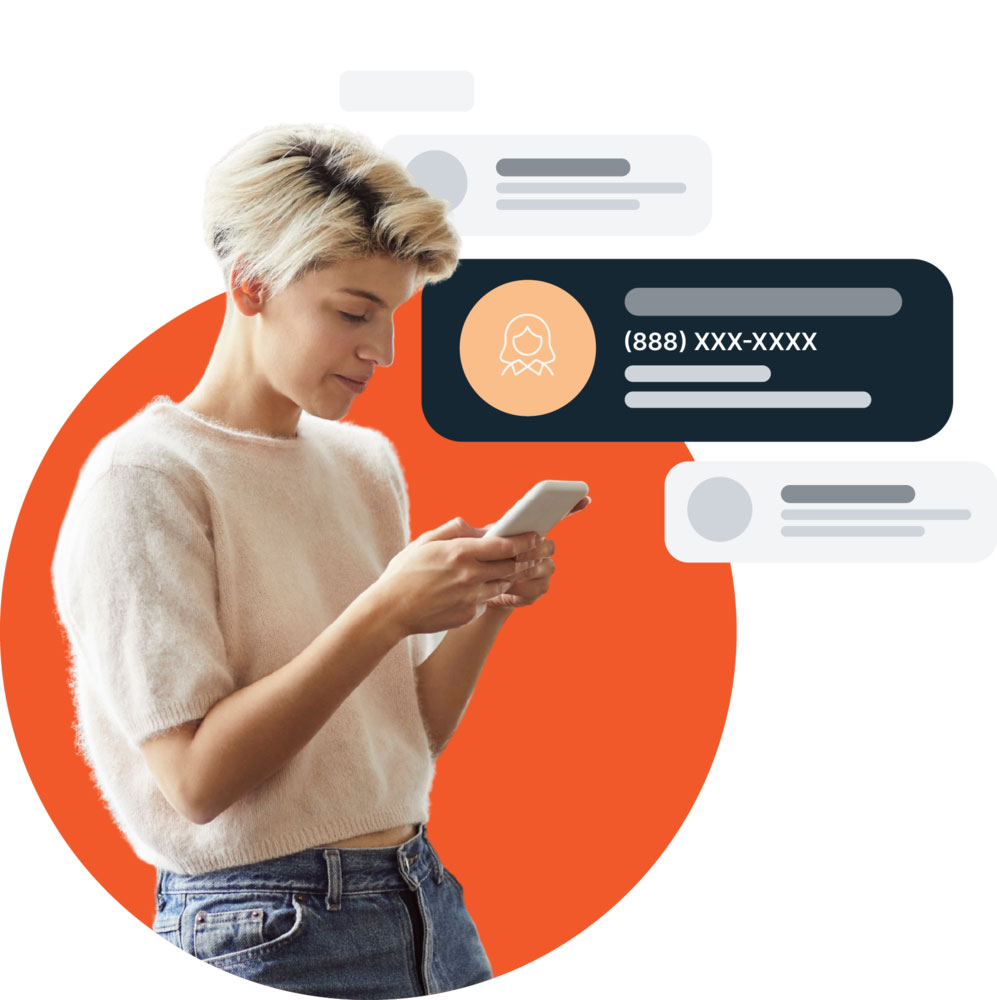 Read this post for an overview of AI-guided selling, including what it is and how it benefits B2B businesses.
Empowering Sales with AI
The digital-first buying experience we're seeing right now means sales teams have to engage buyers with the best content possible, in the moments that matter. There's never been a better time to realize the promise of AI to create a more productive sales force.
Jake Tatel
Global Director, Sales Enablement & Productivity
The road to
AI-guided selling
Take the Road to AI-Guided Selling
Organizations with a data mindset and processes that incorporate analytics are better positioned to benefit from AI-guided selling.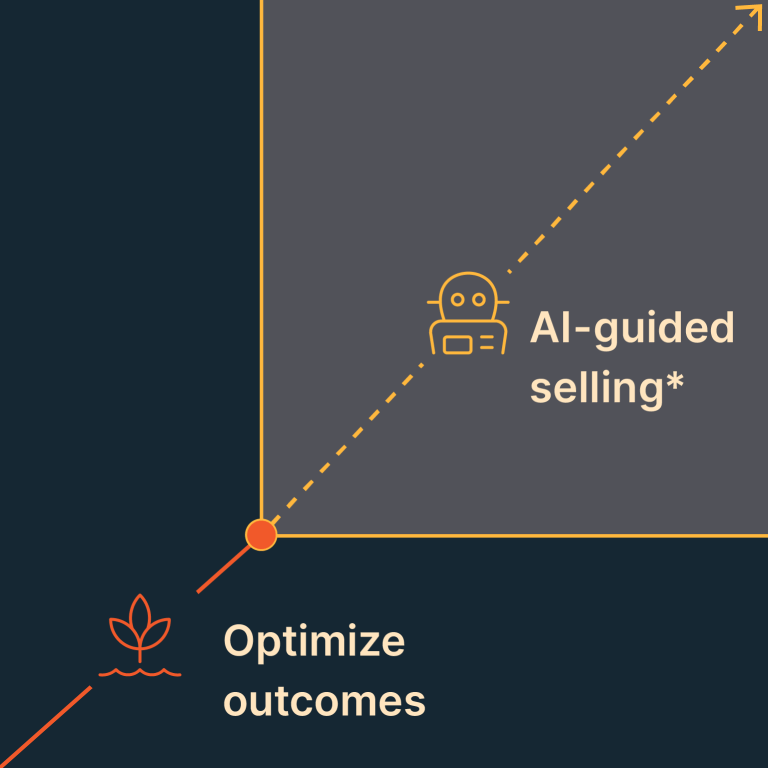 Prepare for AI-guided selling
Read this white paper for a detailed roadmap to prepare your business to take full advantage of AI-guided selling.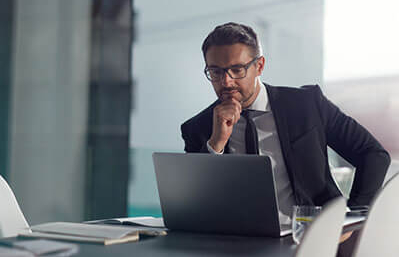 Virtuous cycle of AI-guided selling
AI systems benefit from a virtuous cycle fed by integrated systems and seller adoption.