Our values ground us and help us grow
We are inclusive.
We are vulnerable.
We seek to understand.
We strive for excellence.
We champion the customer.
We celebrate success.
Growth is more than just metrics (but metrics matter too)
How far we've grown
2010
Five budding entrepreneurs worked from basements, breweries, and beaches to found Seismic in San Diego.
2013
2017
2018
2019
2021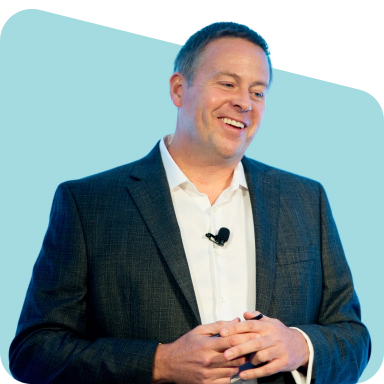 Our mission-minded leaders
From enablement pioneers to technology veterans, Seismic is led by experienced executives with decades of proven results.
Meet Seismic's Leaders
Calling all grow-getters
We're on the lookout for future teammates to join us in our relentless pursuit toward igniting growth — and don't worry, we're having a lot of fun along the way.
Join the Seismic Team
Here's where you'll find us