More than 2,200+ customers trust Seismic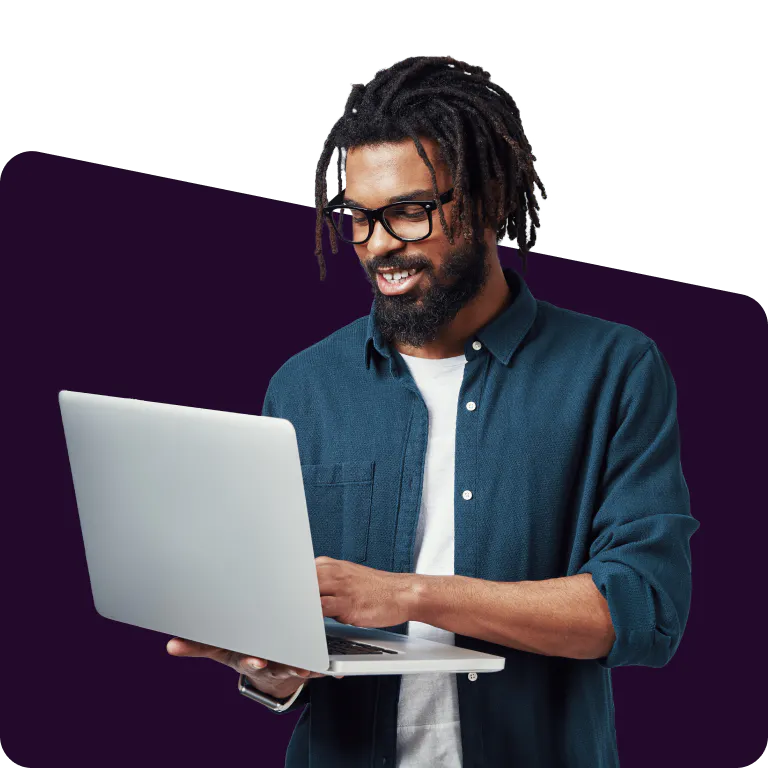 Smart controls and insights
Manage thousands of assets and specifications while making it easy for reps to find the right content. Provide reps the insights they need to improve, adapt, and win.
Save time
Efficient
Manage and deliver content at scale, helping reps find what they need fast.
Easy-to-use
Embed Seismic in the flow of work, meeting reps in their CRM or email.
Insightful
Access real-time data and help reps adapt quickly to what's working.
The Percolate by Seismic solution really helps to organize ourselves so that we can be sure that we are sending a consistent message to our customer at the end of the day.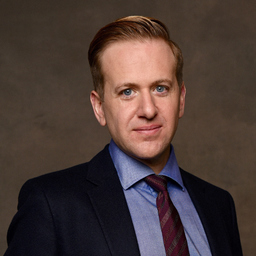 Richard Breaux
Head of Strategic Brand Marketing, HUGO BOSS
Smarter enablement.
Better outcomes.
Digital selling
Engage buyers with interactive, personalized, memorable content digitally via email or social media channels.
Content management
Manage collateral and technical documentation at scale, helping reps find compliant and accurate content when they need it.
Coaching
Surface learning opportunities, providing training on complex products to instill the seller confidence and competency that wins deals.
Data-driven decisions
Know what's working with rich insights that equip reps to better guide buyers at each stage of their journey.
Integrate with your existing tech
Seismic integrates seamlessly with thousands of providers out of the box. Integrate with existing tools, including a CRM and/or other data repositories, to collect and use data effectively.
View Integrations
Real-world results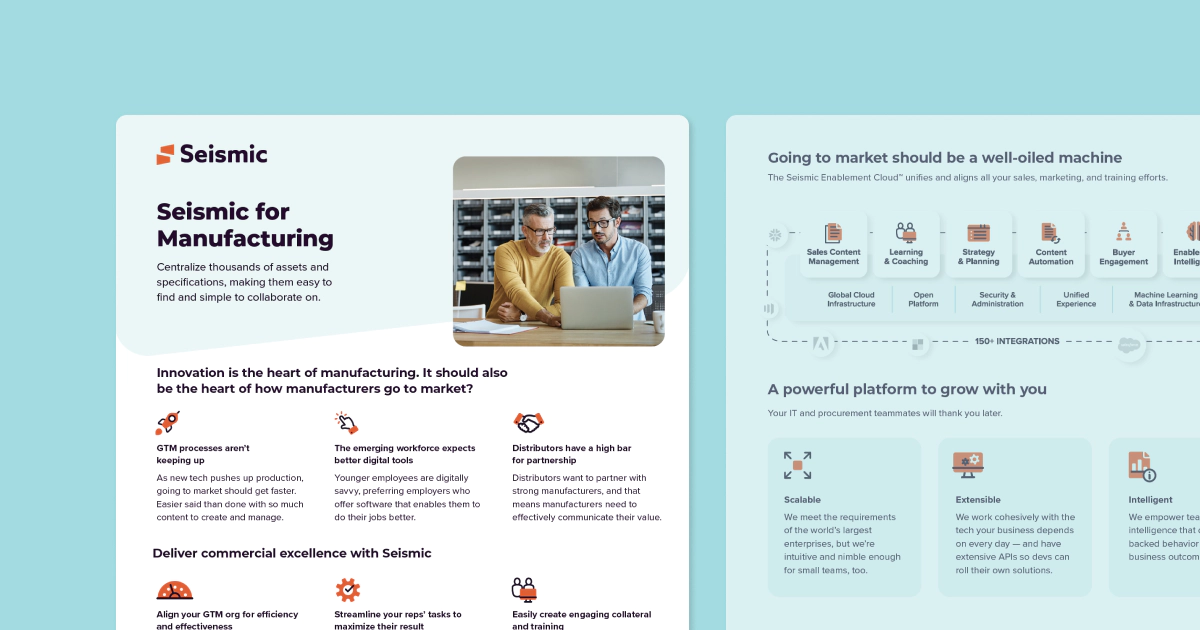 Seismic for Manufacturing
See how Seismic aligns go-to-market teams to deliver better training, more engaging content, and speedier reps.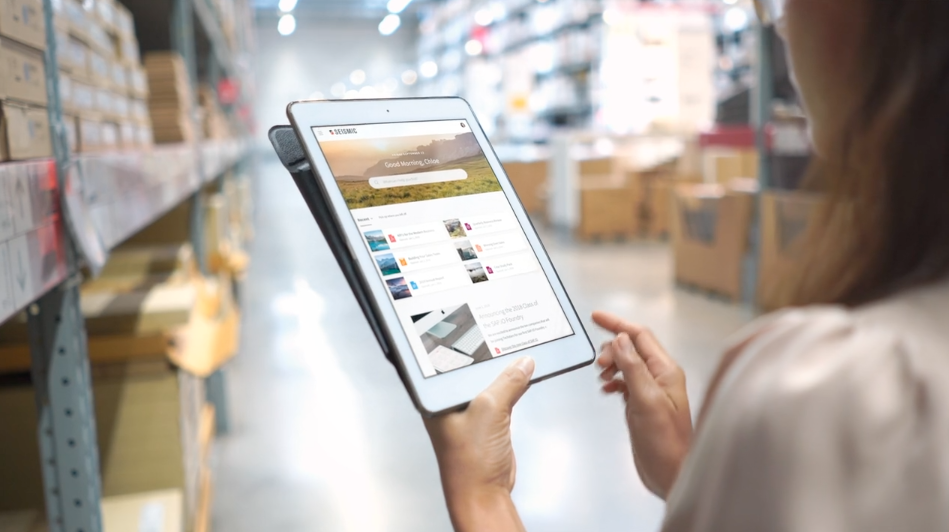 Tough Times for Manufacturers – Go to Market Faster with Sales Enablement
Learn three ways customer-facing digital tools like Seismic can help fuel your sales engine.