Join us in our mission
Here at Seismic, we ignite growth for our company, industry, and people. We're enablement innovators seeking the best, brightest teammates who are mission-driven and empowered by our values.
Our values
We are inclusive.
We are vulnerable.
We seek to understand.
We strive for excellence.
We champion the customer.
We celebrate success.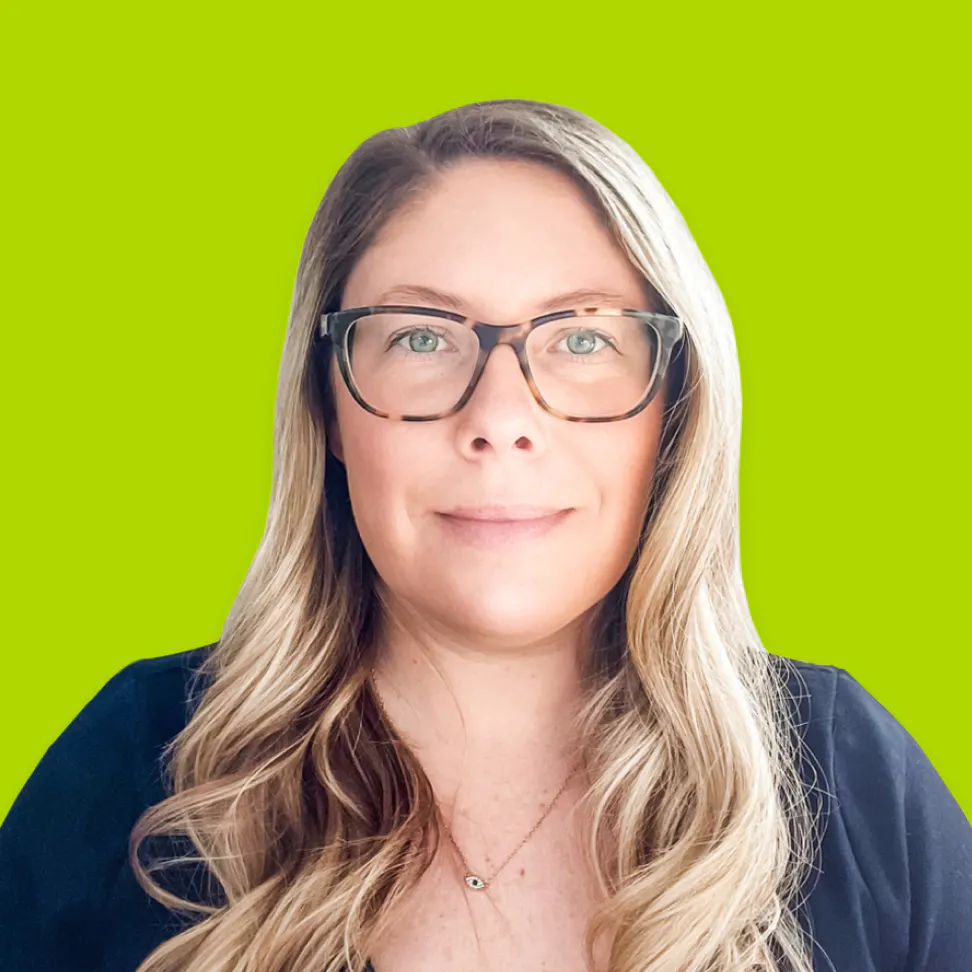 WE STRIVE FOR EXCELLENCE
"Striving for excellence means not being afraid to ask questions or disrupt the status quo. Seismic cultivates an environment that encourages you to explore creative solutions to better our software, business, and your career."
Cassie Pommersheim
Legal Operations Administrator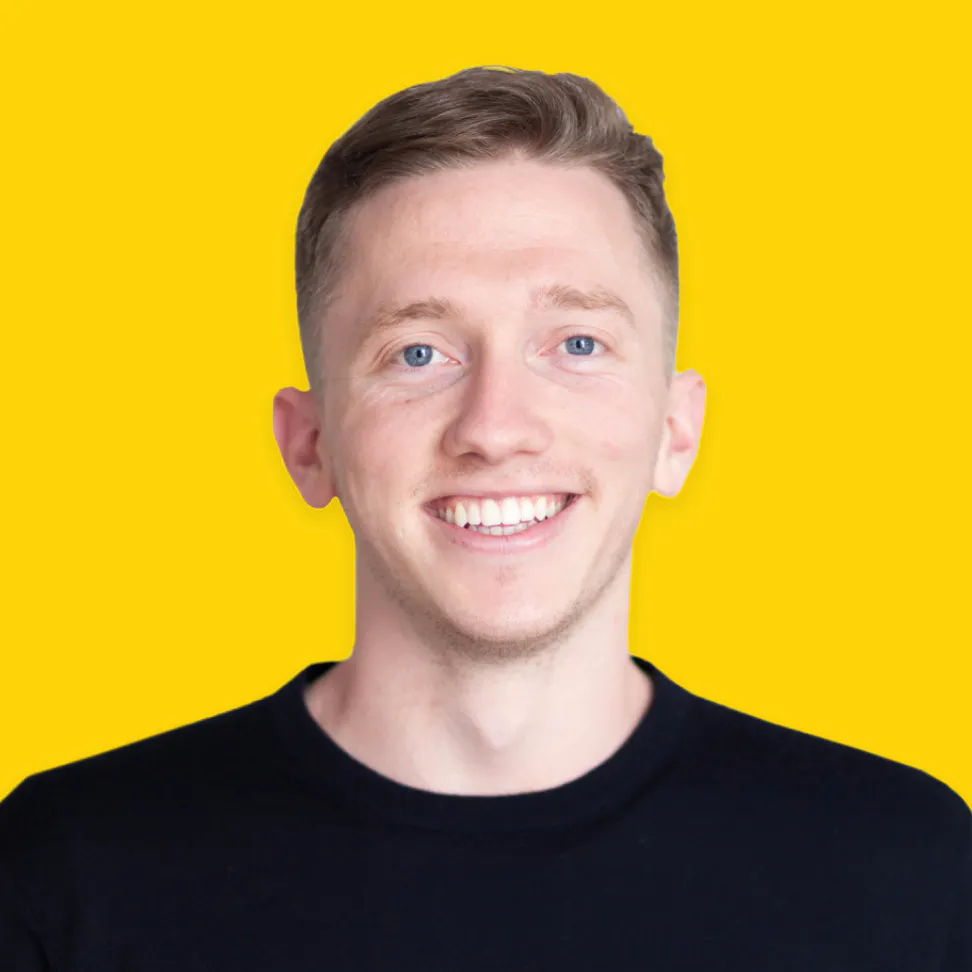 WE ARE INCLUSIVE
"Inclusion means that everyone feels and knows that their story – their identity – is heard, valued, and included in every part of our Seismic community. When we live out this value, we create an enriching and positive environment and make better products for all."
Brian Caldwell
Director, Central Programs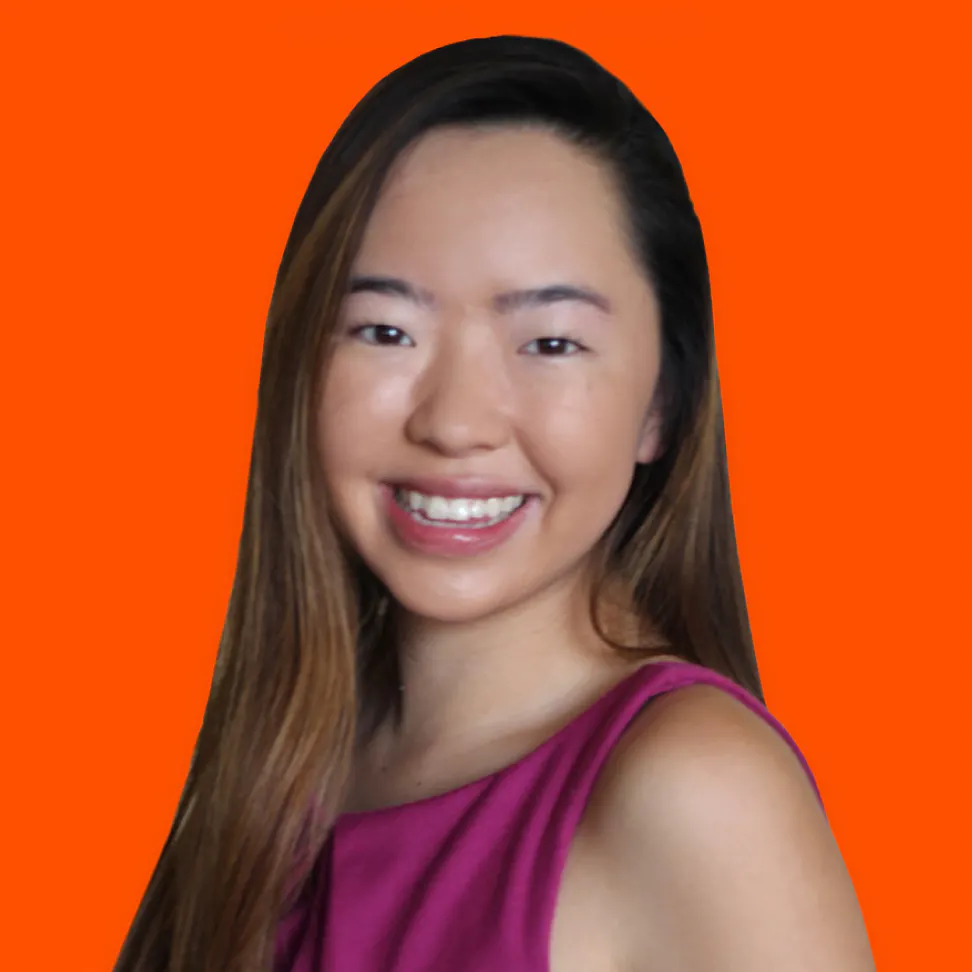 WE ARE VULNERABLE
"Seismic's value of being vulnerable empowers me to bring my full, authentic self to work and create space for others to do the same. I'm able to express myself genuinely which has led to enhanced collaboration, more creativity, greater breakthroughs, and stronger connections with my teammates."
Jeannie Doan
Product Designer
WE CHAMPION THE CUSTOMER
"At its core, Seismic is helping companies better engage with their customers. This requires us to set the highest benchmark for customer success. I've never worked for an organization with higher standards of onboarding, service, and support."
James Pollock
Senior Global Sales Director, EMEA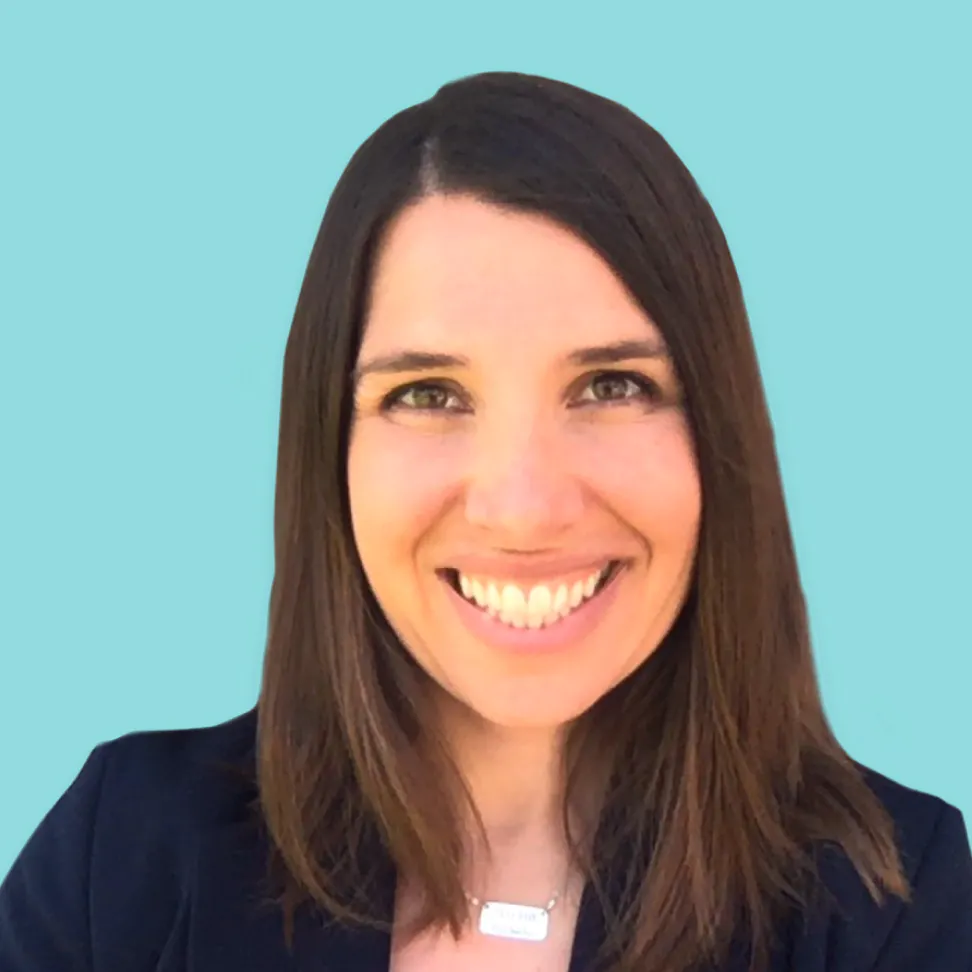 WE SEEK TO UNDERSTAND
"When we seek to understand our teammates, we develop a deeper sense of humanity in our work which results in trust. When this psychological safety exists, we can deliver better results more efficiently for the business."
Meganne Brezina
Senior Director, Enablement
WE CELEBRATE SUCCESS
"We celebrate all our successes big and small – whether it is meeting a milestone, overcoming an obstacle, or releasing a new product. Camaraderie is ingrained in our culture and together we are working to build products that matter for our customers and partners."
Aman Bawa
Senior Director, Technical Program Management
Diversity, equity, and inclusion matter here
Ready to join a team that's committed to building a diverse, equitable, and inclusive workplace and community?
Learn More
Global team, flexible work
We put our people first. That's why we support a culture of inclusion, collaboration, and connection – no matter where you work. With a variety of in-person, fully remote, and hybrid roles across our global offices, we're committed to helping you do your best work and grow your career.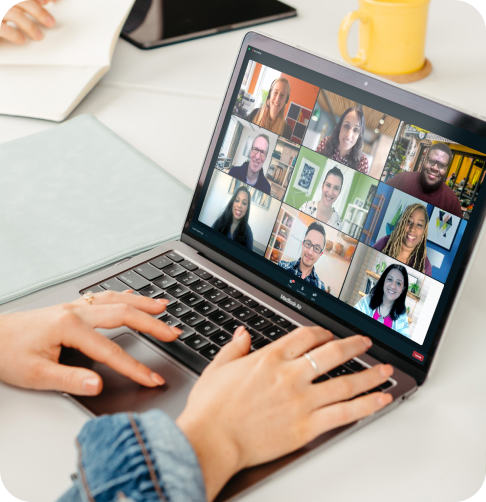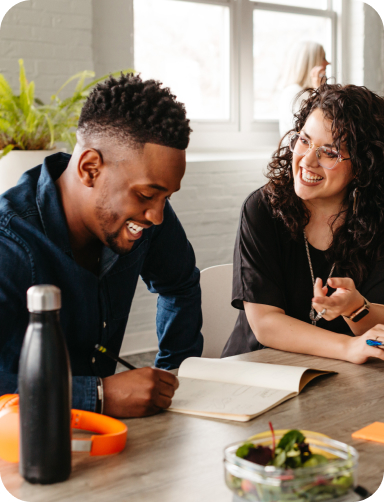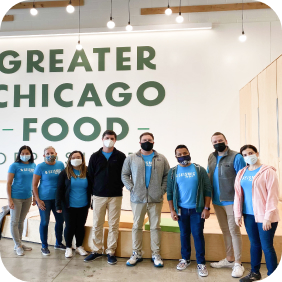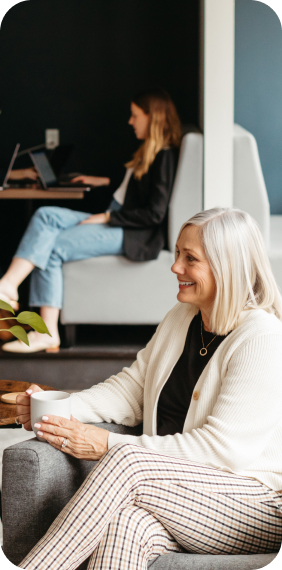 What you'll love about Seismic
One, global team
Flexible work schedule
Nine Communities of Belonging
Seismic Cares employee volunteer program
Charitable donation matching program
Health and wellness
Medical, dental, and vision insurance
Mental health and wellness programs
Global, inclusive fertility & family planning benefits
Paid time off
Vacation, sick leave, holidays, and more
Parental and family caregiver leave
End-of-year recharge week
Invest in your future
Employee equity — everyone is an owner!
Retirement saving plans with employer contributions
Performance-based bonuses and commission
Our team loves it here, and so will you
Get to know us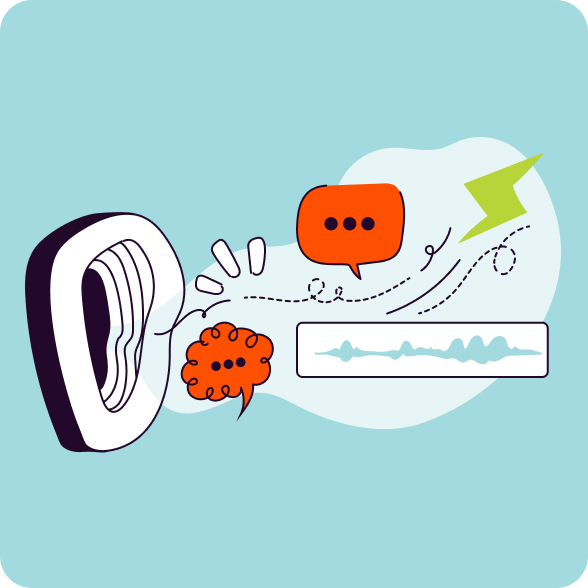 The importance of listening to diverse employee experiences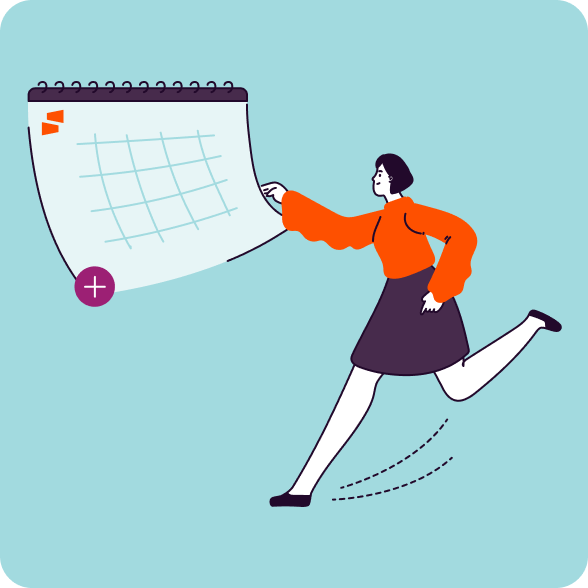 Women's History Month at Seismic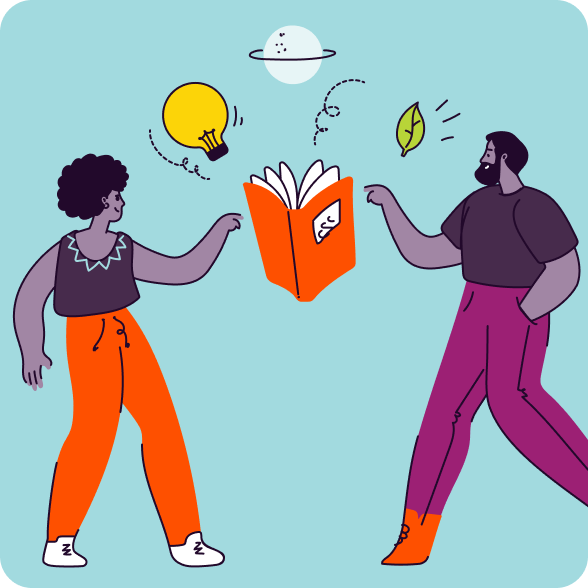 The importance of celebrating Black History Month