BOARD OF DIRECTORS
Our Board of Directors
Our board team is comprised of executives with decades of experience advising best-in-class technology companies.
Doug Winter
Chief Executive Officer, Seismic
Doug is the Chief Executive Officer and co-founder of Seismic. A veteran entrepreneur, Doug was also a co-founder of Objectiva Software Solutions. He served as COO and general manager at EMC Document Sciences until founding Seismic in 2010. At the helm of Seismic, Doug has been recognized as a top CEO by several media groups and industry associations, including the San Diego Union-Tribune, San Diego Business Journal, Comparably and more.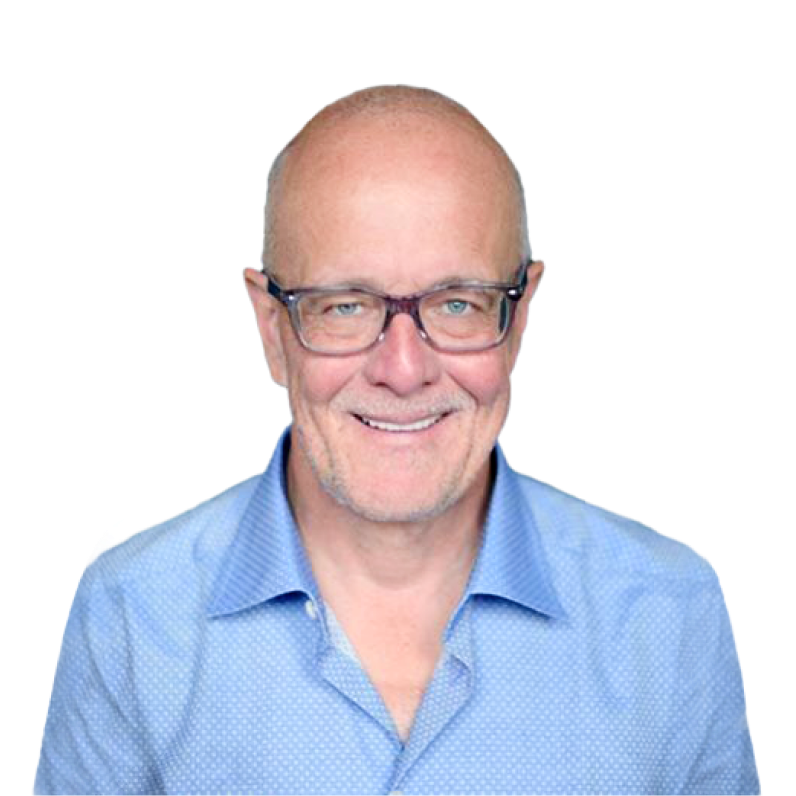 Pete Solvik
Managing Director, Jackson Square Ventures
Pete is a founding partner of Jackson Square Ventures and has served on Seismic's board since 2013 when he led its first institutional financing. He was the first CIO of Cisco Systems, during an incredible growth phase of 100X over 8 years to a total of $20B in annual sales. Before that, he was an IT exec at Apple for 11 years. He also serves on the board of DocuSign (NASDAQ: DOCU).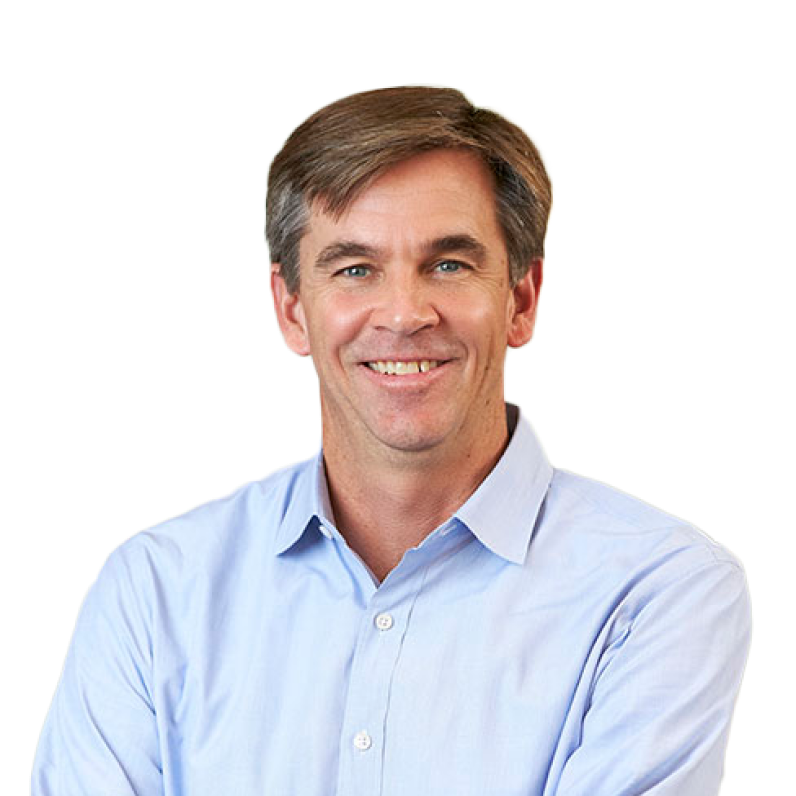 Peter Arrowsmith
Managing General Partner, JMI Equity
Peter has more than two decades of experience with JMI helping to build leading software companies. He is currently a director of CampusLogic, Canto, Seismic, Vena Solutions, and Yello, and a board observer at OpenSesame. Prior to joining JMI in 1996, Peter was an associate at AEA Investors and a business analyst at McKinsey & Company.
John Thompson
Venture Partner, Lightspeed Venture Partners
John is a Venture Partner at Lightspeed and the lead independent director of Microsoft and Chair of the Board of Illumina. John has 50+ years of enterprise leadership and entrepreneurial experience, including IBM, Symantec, and Virtual Instruments. In addition to Seismic, John also currently serves as either an advisor or board member with Rubrik, Inxeption and a number of Lightspeed portfolio companies.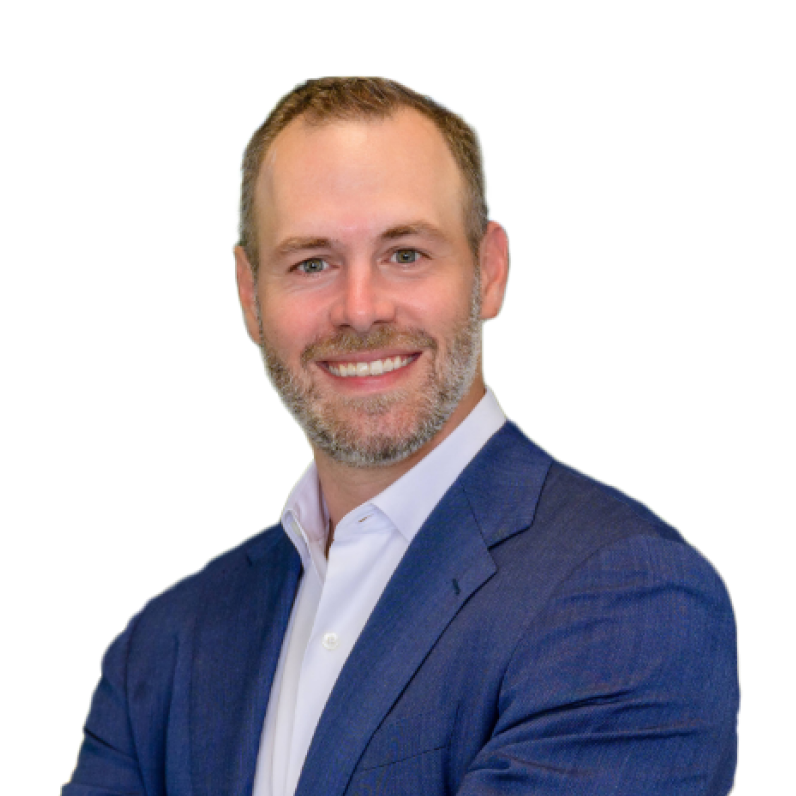 Ryan Lanpher
Partner, Permira
Ryan focuses on investment opportunities in the Technology sector. He has worked on a number of transactions including G2, Genesys, Informatica, Lytx, Metalogix, Relativity, Seismic and Synamedia. He is currently a Non-Executive Director at Genesys, Informatica, Lytx, Seismic and Synamedia.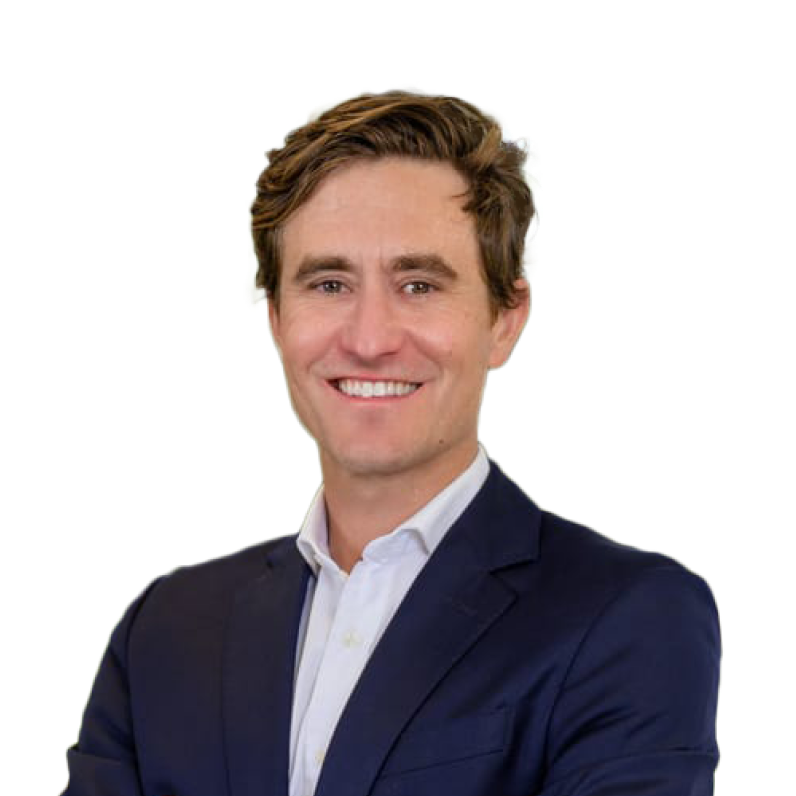 Andrew Young
Principal, Permira
Andrew focuses on investment opportunities in the Technology and Services sectors. He began his career in the Permira London office in 2011 and relocated to Menlo Park in 2018. He has worked on a number of transactions including Clearwater Analytics, Seismic, Zwift, Klarna, Magento, Ancestry and All3Media. He currently serves on the board of Seismic, Clearwater Analytics and Zwift.
Johanna Flower
Independent Director
Johanna Flower has been leading global teams and growing companies for the past 20+ years. Most recently, Johanna served as CrowdStrike's Chief Marketing Officer, leading all elements of global marketing from 2014 to 2020. She guided the branding of CrowdStrike from an agile startup to an industry leader in cybersecurity, scaling the company from $10M to $800M in ARR. Johanna played a critical role in CrowdStrike's initial public offering (IPO) in 2019, largely hailed as one of the most successful cybersecurity IPOs in history. Johanna currently serves as Independent Board Director for Freshworks (FRSH), ForgeRock (FORG), Expel, Yellowbrick Data and Theta Lake. She is also an investor and strategic advisor to several private SaaS companies.