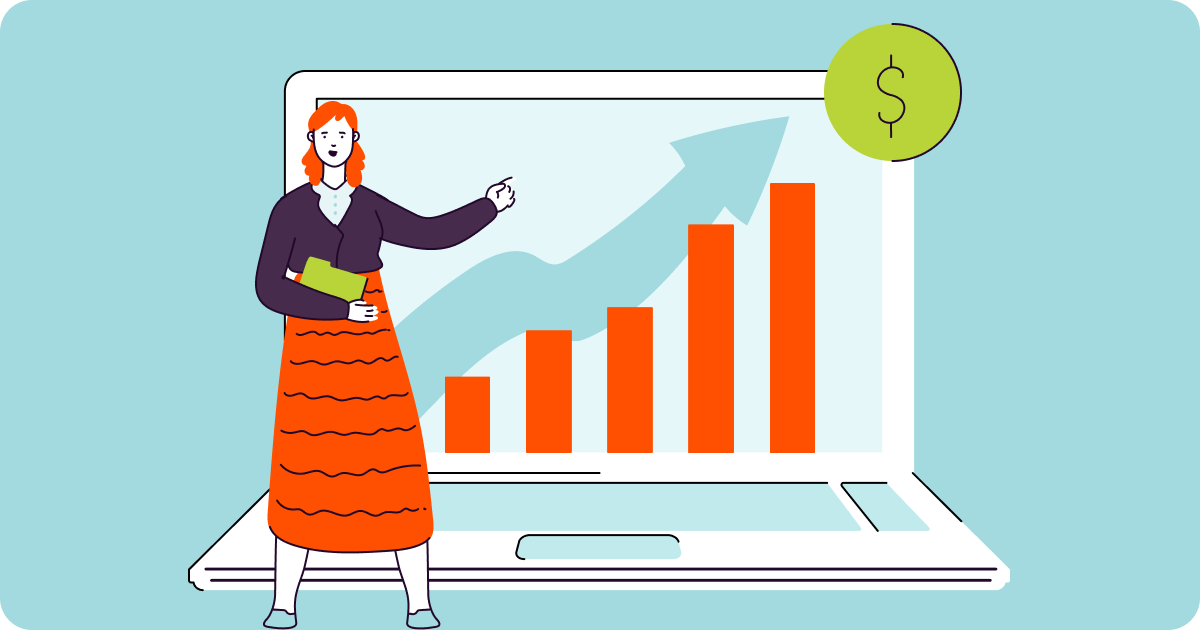 Why enablement has become strategic
4 min read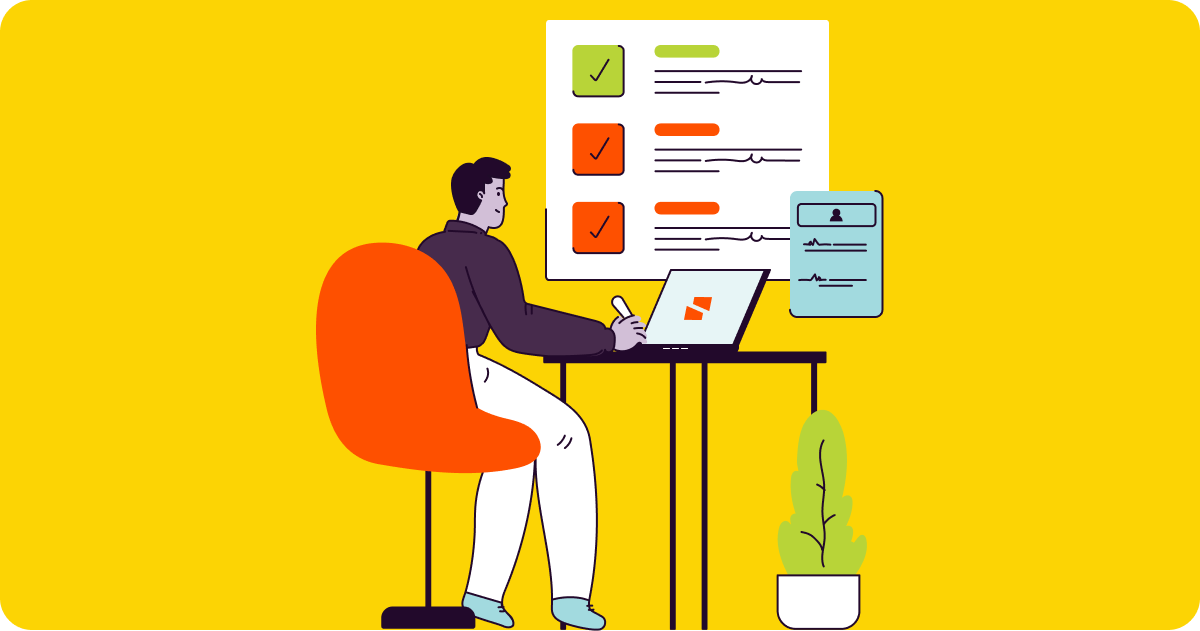 Effective customer service training isn't the same as it once was.
4 min read
Let us show you what enablement success looks like on day one.
See why Seismic is the #1 global sales enablement leader.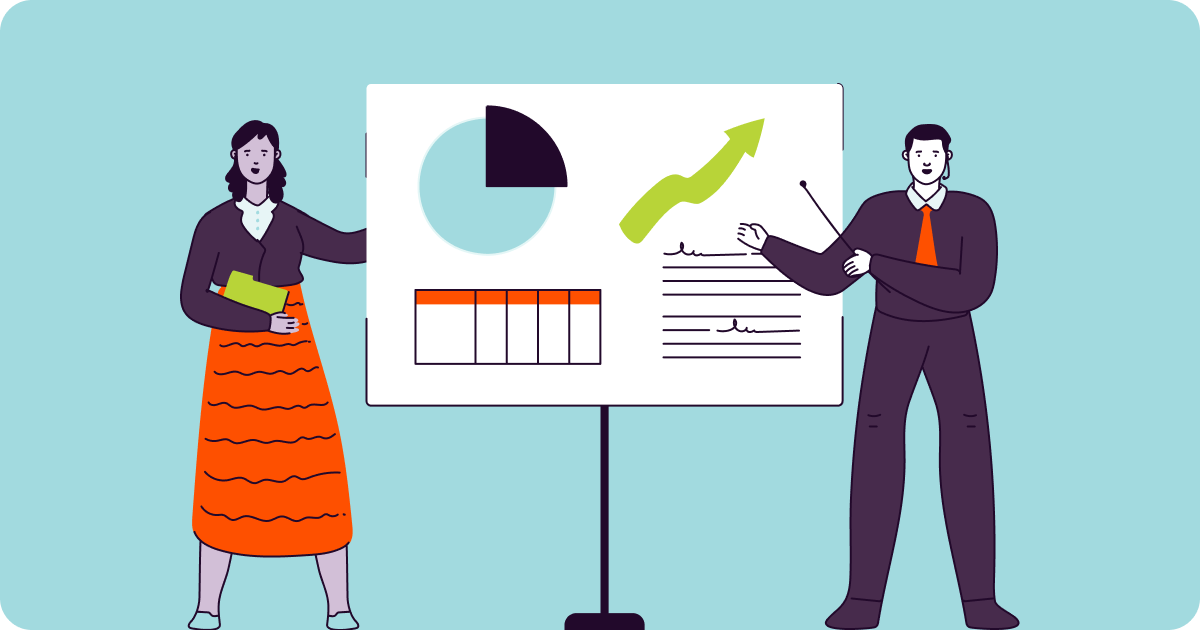 Competition is in our nature. Healthy competition within your go-to-market (GTM) organization…
6 min read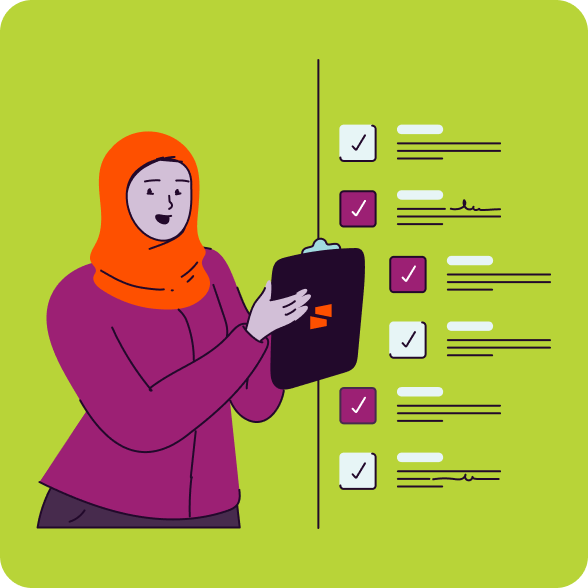 Everything you need to create (or reboot) your content marketing strategy.
8 min read
Learn how marketing enablement drives alignment across GTM teams.
4 min read
EBOOKS
The Investment Bank's Guide to Investing in the Digital Age
Too many investment banks are slow to adopt digital technologies. Learn why an enablement platform is definitely an investment they can bank on.
Learn More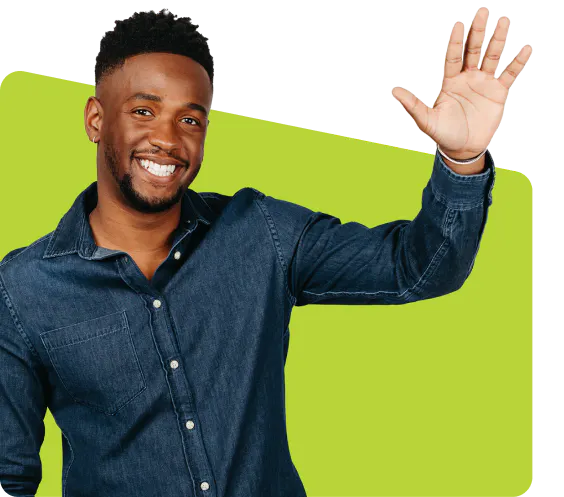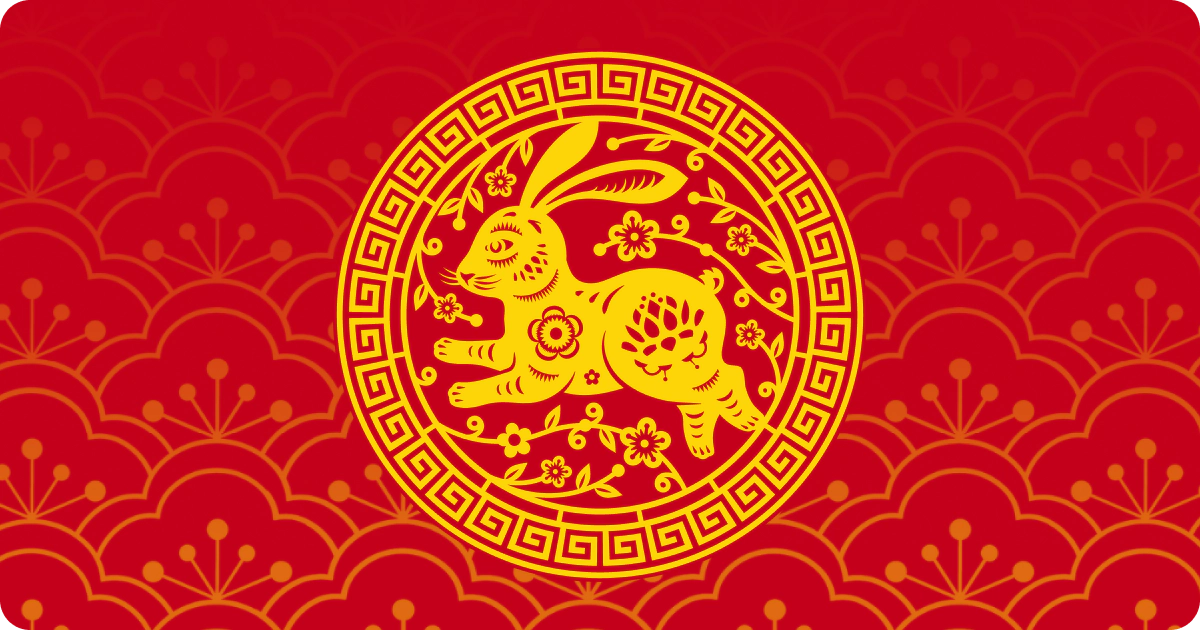 For Chinese and some Asian communities around the world, the Lunar New Year is the most important and…
8 min read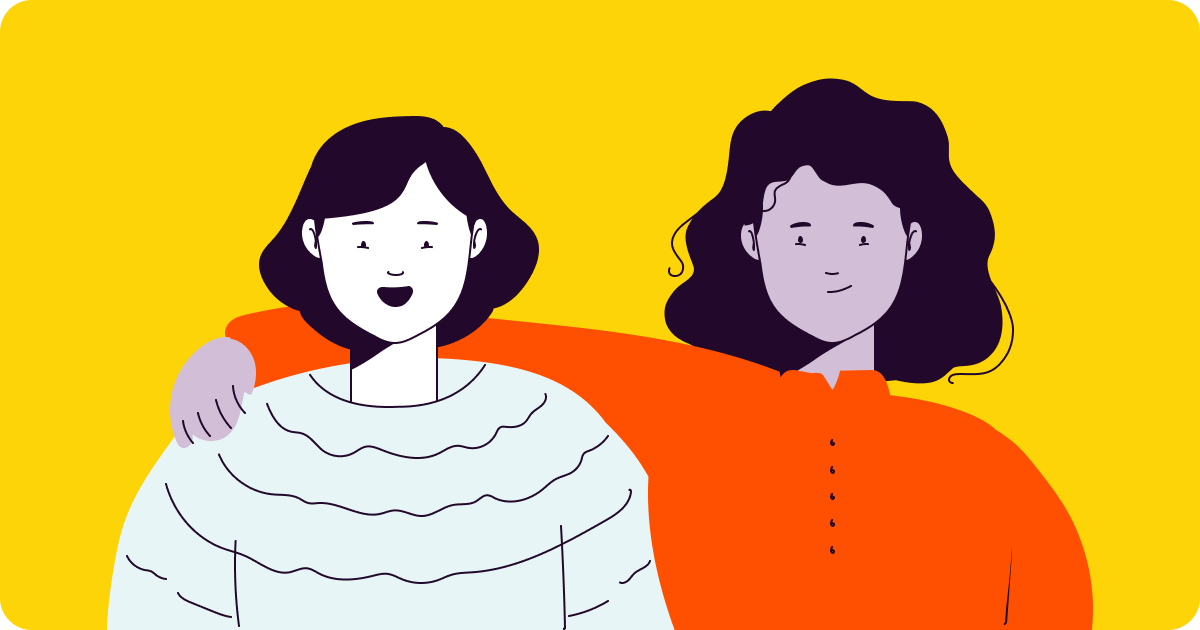 As Vice President of Talent Operations at Seismic, I constantly challenge myself to always do better…
2 min read