LEADERSHIP
Our Team
From enablement pioneers to technology veterans, Seismic is led by proven executives with decades of experience.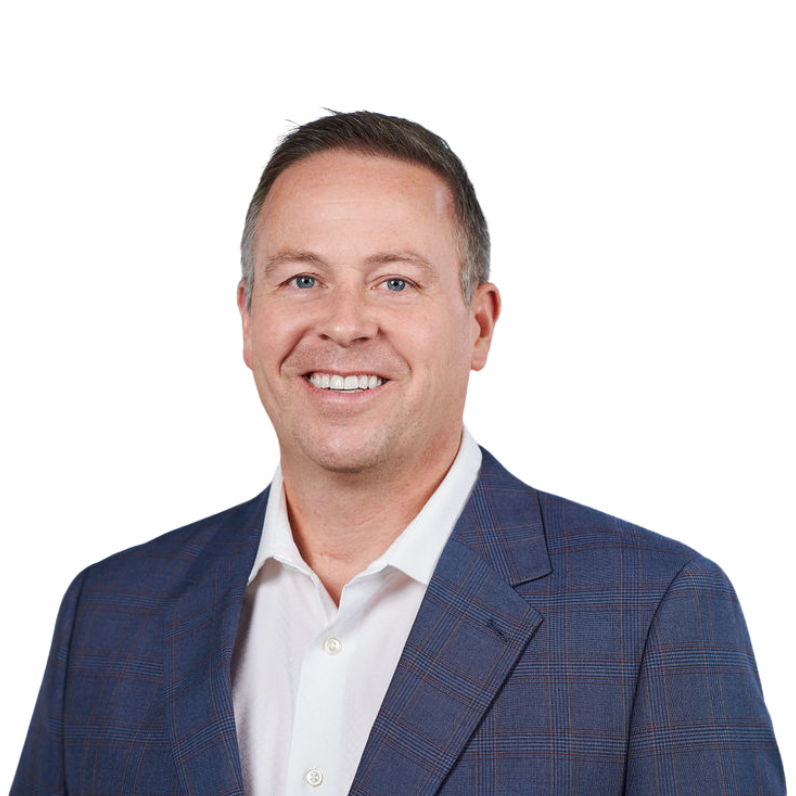 Doug Winter
Chief Executive Officer
Doug is the Chief Executive Officer and co-founder of Seismic. A veteran entrepreneur, Doug was also a co-founder of Objectiva Software Solutions. He served as COO and general manager at EMC Document Sciences until founding Seismic in 2010. At the helm of Seismic, Doug has been recognized as a top CEO by several media groups and industry associations, including the San Diego Union-Tribune, San Diego Business Journal, Comparably and more.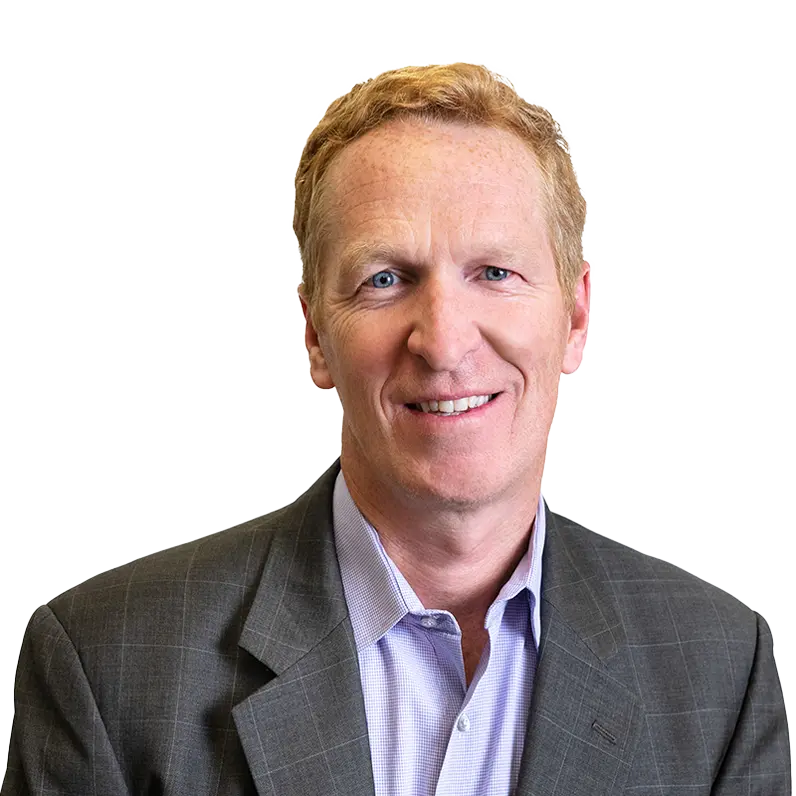 Hayden Stafford
President and Chief Revenue Officer
Hayden is president and chief revenue officer at Seismic, overseeing the Sales and Customer Success teams. Hayden has more than 25 years of experience leading go-to-market (GTM) functions at global technology brands, including Pegasystems, Microsoft, Salesforce, and IBM.
Krish Mantripragada
Chief Product Officer
Krish, the chief product officer at Seismic, leads the company's overall product innovation, development, and operations. For over two decades, Krish has driven accelerated adoption and growth with a deeply customer-centric approach in executive roles at leading software companies including Medallia, First Data, and SAP.
Linda Ho
Chief People Officer
As Seismic's Chief People Officer, Linda leads Seismic's People Operations team, overseeing the company's talent programs including culture, organization and leadership development, talent acquisition, total rewards, facilities, and internal communications.
Shahara Jasion
Vice President, Finance
Shahara is vice president, finance, overseeing all areas of finance for Seismic. Shahara's deep experience includes auditing and managing finance functions for companies of all sizes, from VC and private equity-backed companies to large, publicly-traded registrants, with a focus on the biotechnology and technology industries.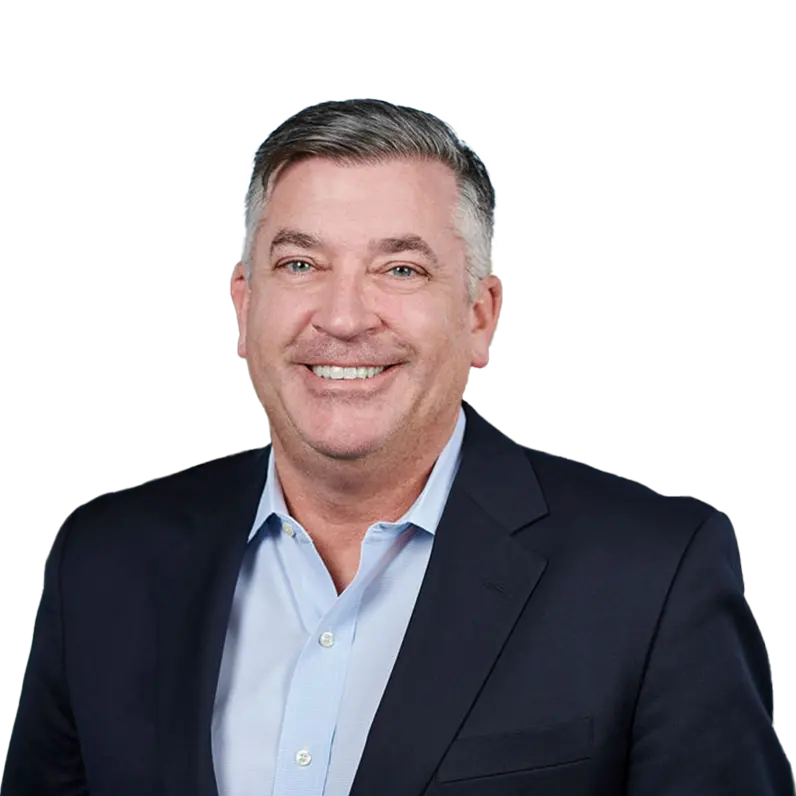 Andy Bergen
Chief Customer Officer
Andy is the chief customer officer at Seismic, where he leads post-sale customer functions including customer success management, support and community operations. With more than 20 years' experience in enterprise software, Andy has held customer success leadership positions with SAP, Sybase, Symphony Talent and LiveOps.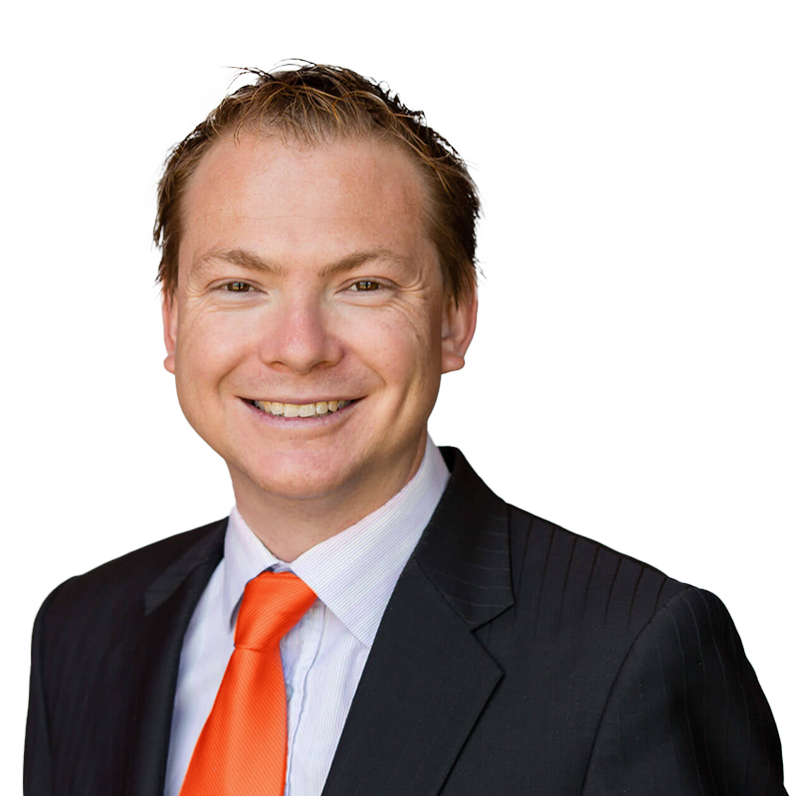 Toby Carrington
Executive Vice President, Global Operations
Toby Carrington is the Executive Vice President of Global Operations at Seismic, where he focuses on making go-to-market teams more efficient and effective as the company rapidly scales. He is passionate about driving sustainable change, as well as developing and empowering others.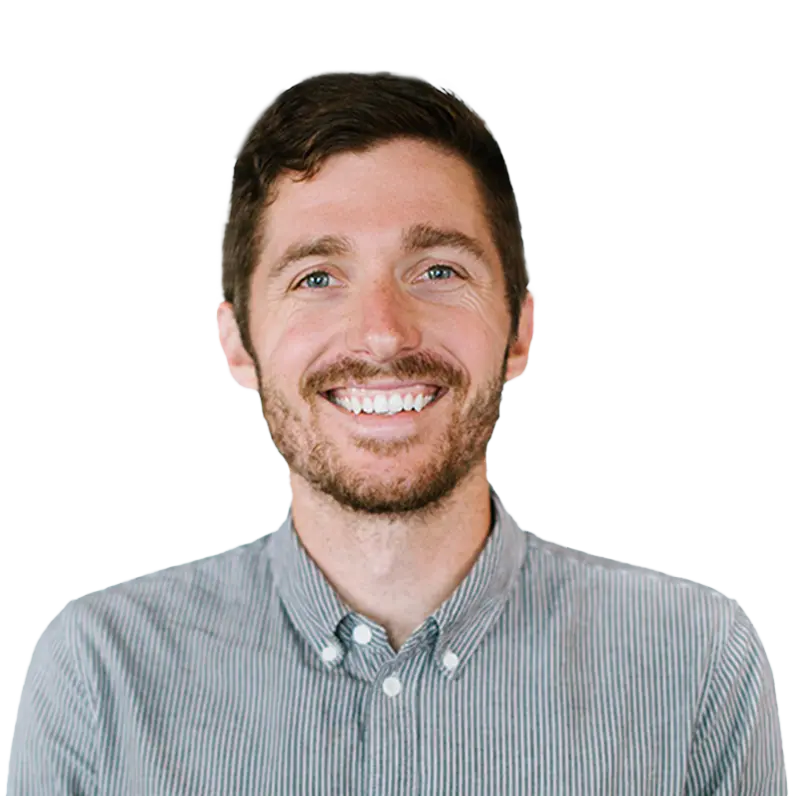 Conner Burt
President, Lessonly by Seismic
Conner is president of Lessonly by Seismic, where he oversees Seismic's sales coaching and training product. As one of Lessonly's co-founders, Conner helped drive Lessonly's award-winning culture and market-defining growth leading up to the acquisition by Seismic. Prior to Lessonly, Conner led M&A sales training at ExactTarget, which was acquired by Salesforce. He was named to the Indianapolis Business Journal's Forty Under 40 in 2020, and currently serves as an advisory board member for Sales Assembly.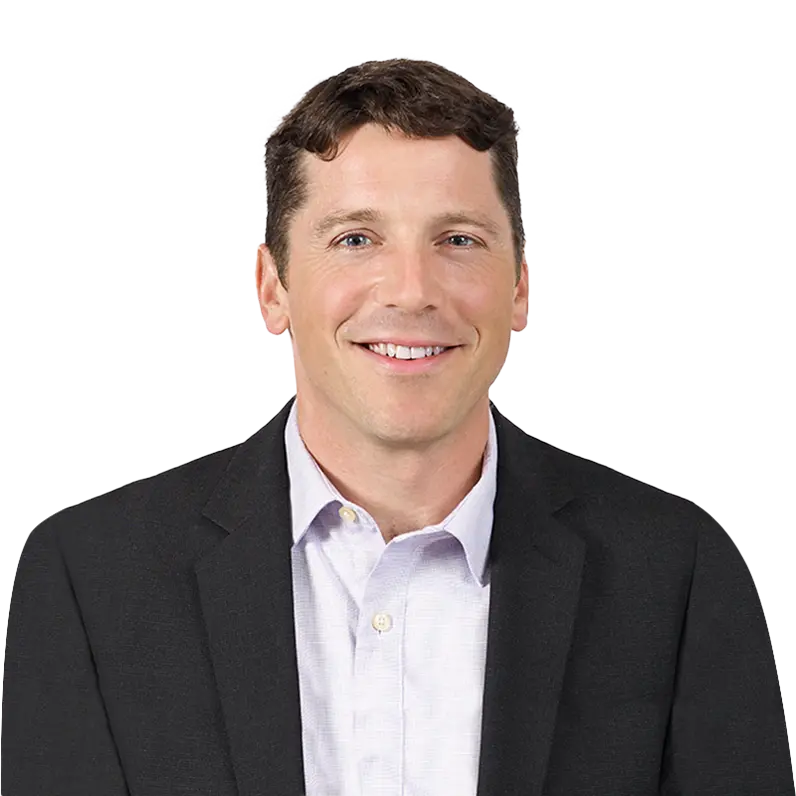 Mike Orr
VP & GM, Seismic LiveSocial
Mike is vice president and general manager of Seismic LiveSocial. Previously, Mike was the co-founder and CEO of Grapevine6, a social and digital engagement platform, until Seismic acquired the company in 2020. Before founding Grapevine6, Mike spent several years in management consulting, working with some of Canada's marquee brands. His work has won global awards and recognition, including the prestigious Cannes Lions and Fast Company's "Innovation by Design."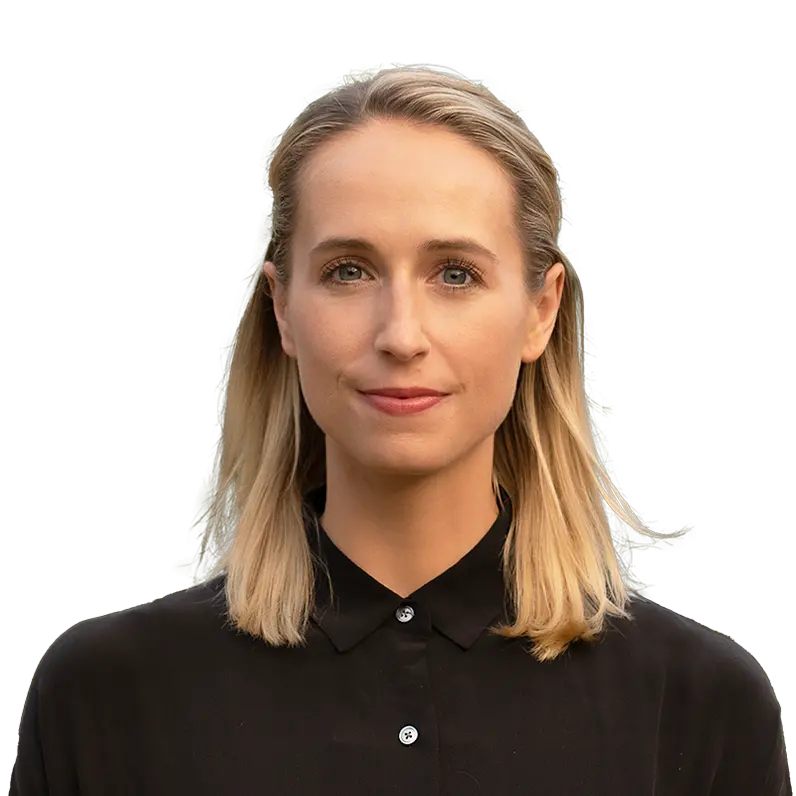 Celaena Powder
Vice President, Legal
Celaena serves as vice president, legal at Seismic, where she oversees all legal affairs and regulatory compliance for the company. Before joining Seismic, she was an attorney at Gunderson Dettmer where she represented emerging growth companies throughout their lifecycles. Along with her work at Seismic, Celaena is a member of TechGC, a professional community of general counsels and legal advisors in the technology sector.