SEISMIC FOR ENTERPRISE BUSINESSES
Advanced enablement for the modern enterprise
Accelerate growth with an agile go-to-market solution that'll mature with your business. Break down silos, automate manual processes, and unify your organization with a single, revenue-generating enablement platform.
Get a Demo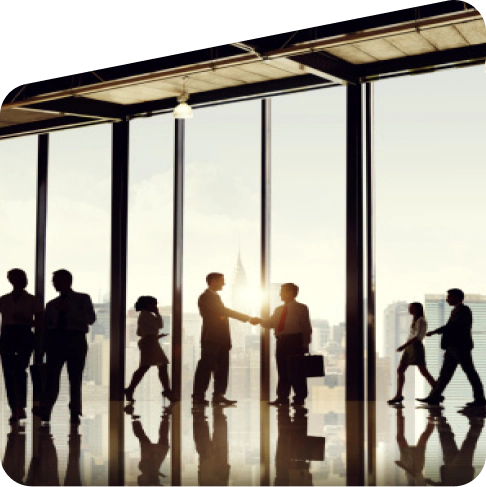 Trusted by
2,200+

growing companies
Cut the complexity and
inform better behaviors
Reps wasting time tracking down scattered sales content?
Choose a central, searchable content repository that surfaces the right content at the right time.
Teams lacking the insight and tools to deliver winning buyer experiences?
Gain in-depth insights into content and sales performance while delivering immersive digital experiences to prospects and customers.
Reps unable to onboard, grow skills, and adapt to change quickly?
Build a continuous knowledge engine to keep sellers of all experience-levels at their best.
Here's how Seismic advances your team
Organize and govern content
Create a continuous knowledge engine
Consolidate your GTM tech stack
Why choose Seismic?
We know Seismic isn't your only option, so here are a few reasons why we're the right one.
Resources for your enterprise enablement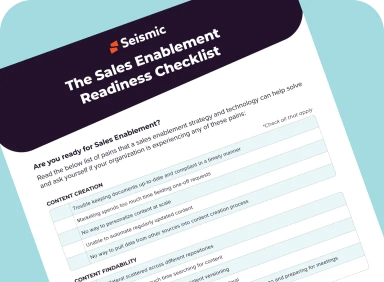 The Enablement Readiness Checklist
If you're still on the fence about getting an enablement solution, we've created a checklist to help determine whether you should finally take the plunge—and what you should expect from the solution you choose.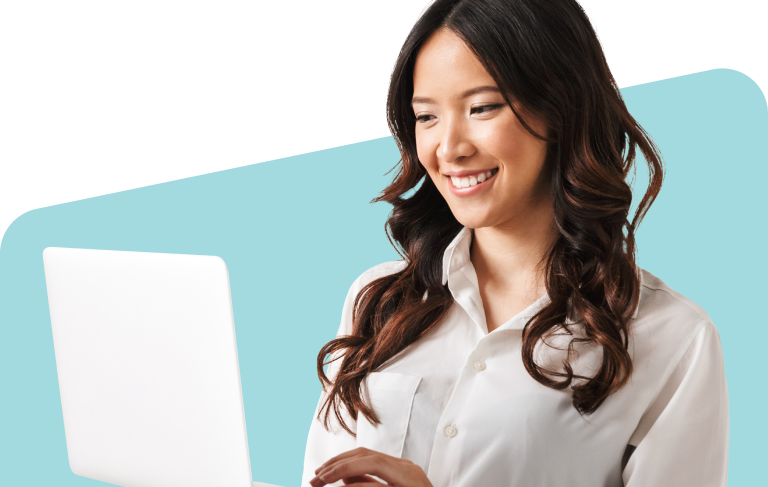 The Enablement Cloud: A Unified Platform for Engagement & Growth
Learn how the Seismic Enablement Cloud™ merges siloed systems like training, content, engagement, and insights into one platform. It leads to stronger, more efficient teams, engaged customers, and revenue growth.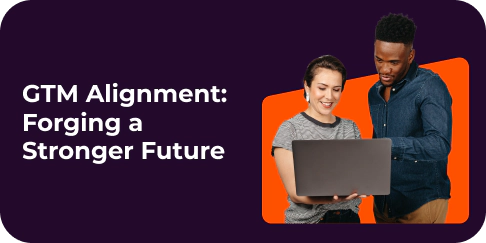 GTM Alignment: Forging a Stronger Future
Learn the actionable steps you as a go-to-market leader can take to enable your teams to work together and create and maintain a strong revenue-generating engine.
Don't just take
our word for it