ON-DEMAND WEBINAR
Build Your Enablement Charter: How to scale your Enablement function for success
Learn our step-by-step approach to building an effective Enablement charter and how to communicate your vision to key stakeholders and your wider business.
Watch Webinar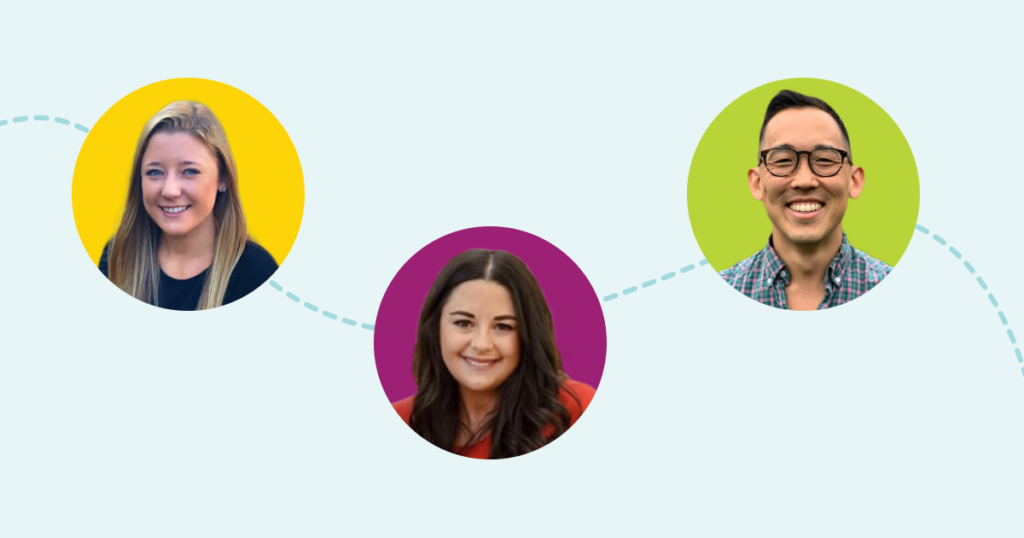 Templates to help you get tactical and practical with your strategy
Meet the Seismic Enablement experts guiding this expedition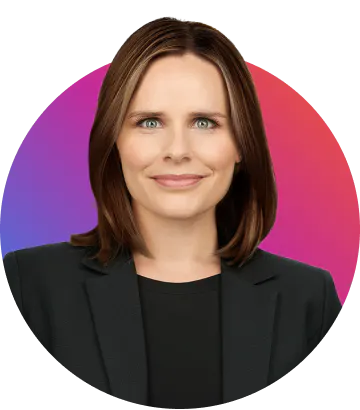 Irina Soriano
VP, Enablement & Process Excellence
Irina Soriano is the VP, Enablement & Process Excellence at Seismic. Irina has built several global Enablement departments across EMEA, Asia-Pacific, and the US. She leads the NYC WiSE (Women in Sales Enablement) chapter, is the author of Generation Brand, as well as a TEDx and keynote speaker.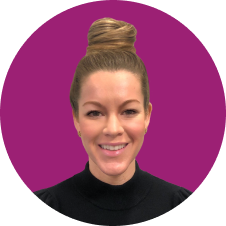 Sarah Raines
Director, Enablement
Sarah Raines is the Director, Skill Enablement at Seismic. Sarah has pioneered a new way for Enablement to address role-based skill development for go-to-market teams at Seismic. She is a member of Wise (Women in Sales Enablement) and is a sought after Enablement speaker in her field.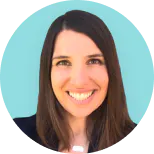 Meganne Brezina
Senior Director, Enablement
Meganne currently serves as Senior Enablement Director at Seismic with over a decade of Enablement experience. She leads Seismic's global Enablement Knowledge and Onboarding teams and holds responsibility for highly strategic Enablement initiatives. She leads the Indianapolis chapter of Women in Sales Enablement (Wise) and is a contributing member of the Sales Enablement Society and the Enablement Squad.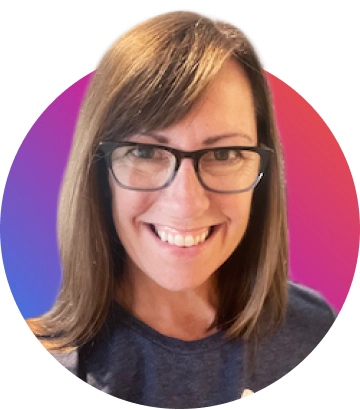 Amber Mellano
Director, Product Enablement
Amber Mellano is the Director, Product Enablement at Seismic. Amber joined Seismic in 2014 and served on the Customer Success and Product teams before joining the Enablement team at Seismic. She leads her team in building and delivering Product Enablement initiatives at Seismic and is widely considered one of the foremost subject matter experts on leveraging the Seismic Enablement Cloud to help support and grow customer-facing teams.
Lucy Mycroft
Enablement Manager
Lucy Mycroft is an Enablement Manager at Seismic. She spent the last few years specializing in Enablement at a leading technological communications company, driving the digital transformation within Global Enterprise sales teams. Lucy is experienced in orchestrating the crucial alignment between Marketing and Sales to improve the buyer journey.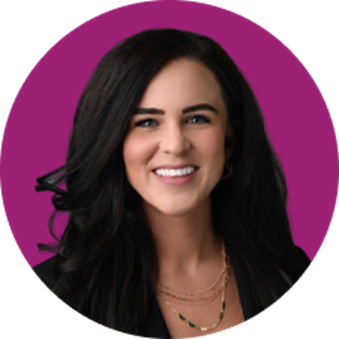 Crysta Stensaas
Enablement Manager
Crysta is a key leader on our Knowledge Enablement team, helping transition Seismic's Enablement efforts from being reactive to being proactive by driving early Enablement needs analysis. She has several years of product enablement experience in the Saas space coupled with in-depth knowledge of process improvements.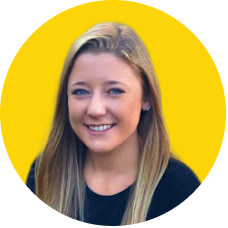 Micayla Evans
Manager, Enablement
After a short stint in elementary education, Micayla began her Enablement journey with GTM onboarding. For the past 5 years, Micayla has developed and implemented global GTM onboarding programs and has transformed the way Seismic ramps new hires to achieve quick success in their role.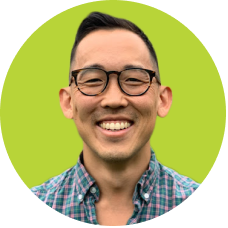 Josh Scott
Senior Enablement Manager
As a Senior Enablement Manager, Josh is a strategic partner to customer success at Seismic. Being a key leader on our Knowledge Enablement team, he helped transition Seismic's Enablement efforts from reactive to proactive by driving early needs analysis across the entire CS organization. Josh previously led sales, customer success, and Enablement teams across different markets and started his career in music and education.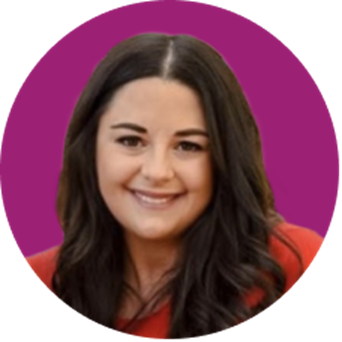 Amanda Cremone
Enablement Director
After beginning her career in the world of sales and customer success, Amanda found herself drawn to process improvement and Enablement. Amanda has over six years of experience building large-scale GTM enablement programs, as well as designing and delivering skills courses. In her latest endeavor, Amanda has taken on the responsibility to build Seismic's Partner Enablement function from the ground up.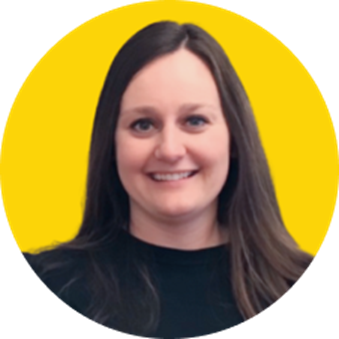 Laken Lenox
Senior Product Enablement Manager
Laken Lenox is a Senior Product Enablement Manager at Seismic where she focuses on the product enablement of our internal tech stack tools for the go-to-market teams at Seismic. She enjoys streamlining complex work processes to improve efficiency of teams and companies. Prior to joining the Enablement team, she spent three years implementing Seismic to customers by understanding their business needs and providing guidance on how best to solve those challenges with the Seismic platform.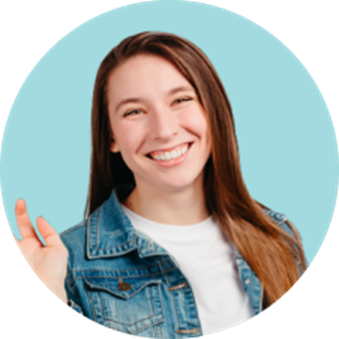 Casey Terbrack
Product Enablement Manager
As a Product Enablement Manager, Casey is the go-to expert in the Seismic Enablement Cloud™. She transforms Seismic's GTM team into trusted advisors by ensuring they leverage all products to their fullest potential, understand their value, and can engage with customers to address specific product questions and share best practices. Casey is a Certified Scrum Master and Disciplined Agile Scrum Master. In addition, she is a member of WiSE.
OFFER
Interested in engaging with an Enablement expert?
If you are an existing Seismic customer, be sure to contact your Seismic CSM for more information about our services that can help you uncover coaching opportunities and deliver more personalized training to your go-to-market teams.
Request more info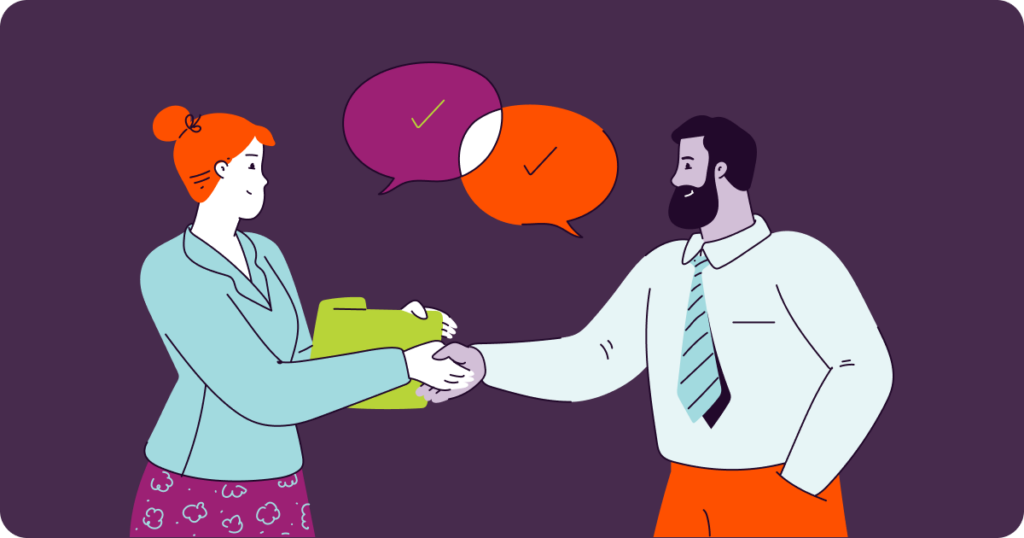 What attendees are saying
"This has been an incredibly valuable webinar – thank you! Great work, looking forward to the rest of the series."

-Sadie Z.
"It was awesome, great job Seismic team! Looking forward to implementing a more formalized skills assessment this year."

-Callie A.
"Enjoyed this call very much… Thanks for your work on this! Looking forward to future calls."

-Marjie H.
"Thanks for a great session!"

-Jonathan L.
"Thank you for a very useful session."

-Adrian S
"Thanks for the great information. Need all the help I can to get started here!!!"

-Jim R.
"Nice to see different people's enablement views. Thank you!"

-Andy M.