EXPLAINERS
Enablement Explanations
Take a deeper dive into topics across analytics, training, coaching, content, and more.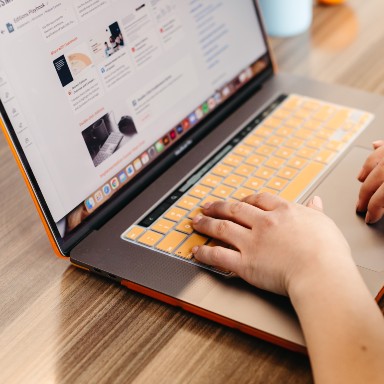 The sales content automation guide
Today's buyers expect content that is timely and relevant. Your sellers want to deliver on that, but doing so can feel nearly impossible when stacked against the myriad of other tasks they need to complete. Sales content automation can help!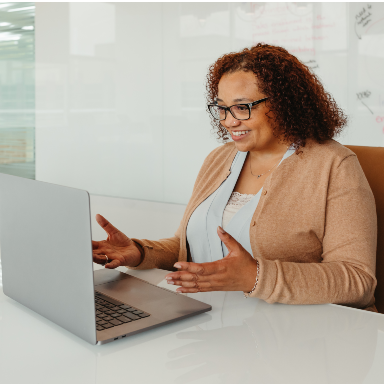 What is AI-guided selling?
Artificial Intelligence (AI) and Machine Learning (ML) can't replace the human element in the sales process. But with digital commerce quickly evolving, forward-thinking companies are taking advantage of advanced tools that include aspects of both.