EXPLAINERS
Enablement Explanations
Take a deeper dive into topics across analytics, training, coaching, content, and more.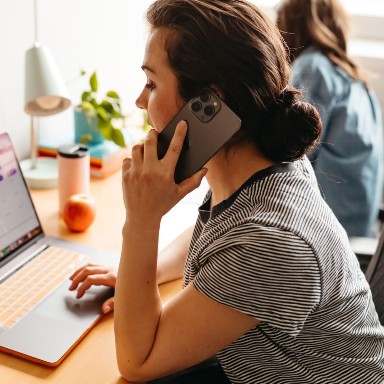 Buyer engagement guide
Buyers have access to more information than ever before. In order to sell to today's buyers companies need to look for new ways to improve buyer engagement.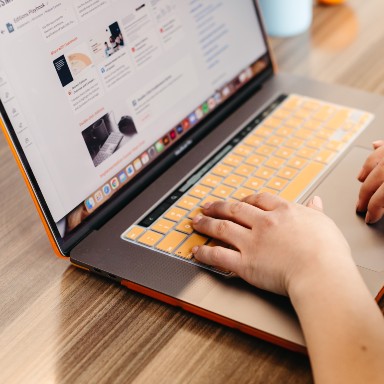 The sales content automation guide
Today's buyers expect content that is timely and relevant. Your sellers want to deliver on that, but doing so can feel nearly impossible when stacked against the myriad of other tasks they need to complete. Sales content automation can help!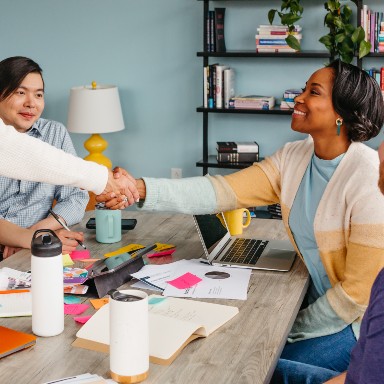 What is sales acceleration?
Sales acceleration is about more than just speeding up the sales process. Go-to-market teams use sales acceleration strategically, employing content, analytics, and resources to deliver meaningful buyer engagements that increase deal velocity.