EXPLAINERS
Enablement Explanations
Take a deeper dive into topics across analytics, training, coaching, content, and more.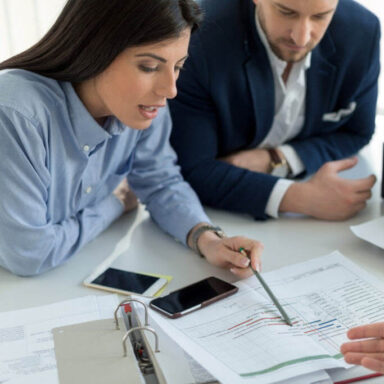 The financial advisor's guide to social selling
While most financial advisors use social media, it doesn't exactly bring them real results. We have three tips every financial advisor should keep in mind when it comes to using social selling to build lasting and trustworthy relationships.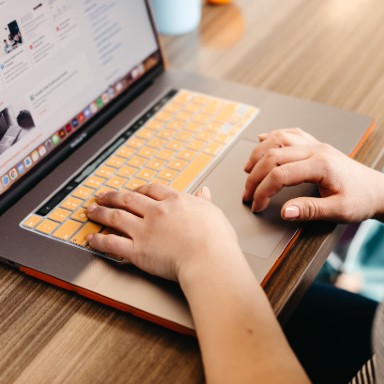 Virtual selling best practices
The adoption of virtual selling—any aspect of the sales process where the traditional in-person role has been replaced by online technologies—is the new sales pitch that leads to successful outcomes.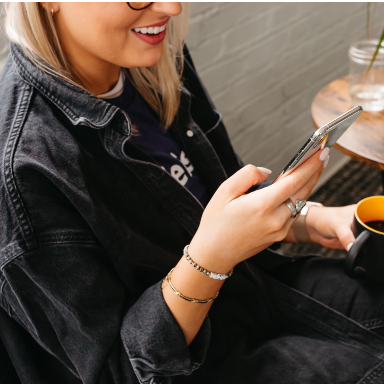 What is social selling?
Cold calls won't cut it anymore, especially with a large percentage of c-suite executives saying they ignore them. The buying experience is quickly evolving which means companies and salespeople need to adapt to keep up. That's where social selling comes in.