Training and coaching
should drive results
Face it: sales training is typically too long, too boring, and too often missing the data required to make it better for your bottom line.
Lessonly by Seismic
meets all your readiness
and enablement needs.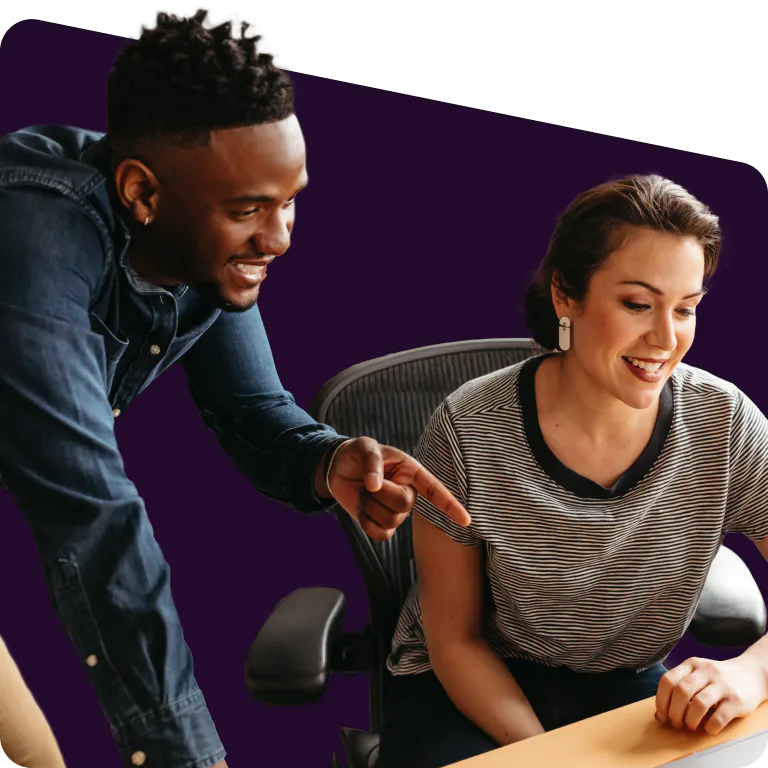 Lessonly by Seismic is:
Easy to use
Build and launch programs quickly using an intuitive interface that both sellers and admins are comfortable coming back to again and again.
Loved by sellers
In just a few clicks, create personalized lessons complete with images, videos, quizzes, practice modules, and more, driving stellar platform adoption.
Simple to scale
Easily integrate new features as your enablement strategy evolves, from social selling to digital sales rooms and so much more.
INFOGRAPHIC
Tired of tool fatigue? Desperate to unify disparate data?
Learn why you need a unified, comprehensive enablement solution.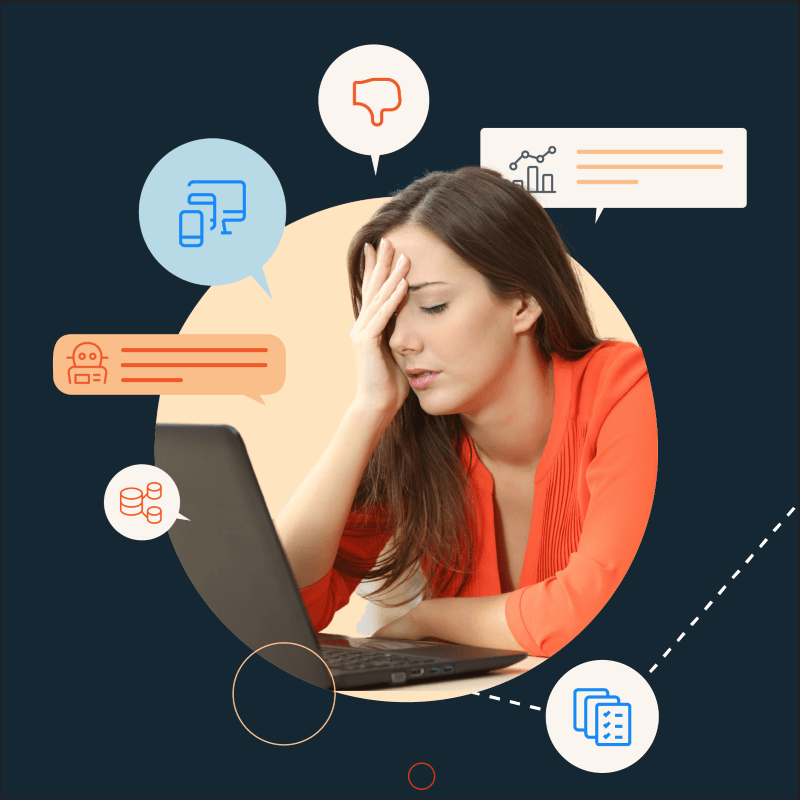 Trusted by customers
Salesloft logo
"We're a fast-growing, mid-stage startup and our salespeople are busy. It's important [for us] to create bite-size content that our team can consistently engage with and process. Lessonly makes that easy."
Shawn FosterVP, Sales Enablement
Lower logo
"It used to take our SDRs anywhere from 3 to 5 days to be up and running on the phone. Now, we're able to optimize training so that we have people on the phone as soon as their first day."
Dru DelaforetCorporate Trainer
Minitab logo
"The reason we chose Lessonly wasn't just because of the tool itself, but the overall experience and the future vision. It was clear to see we'd be supported."
Jeff AdamsRegional Sales Director
Where to go next?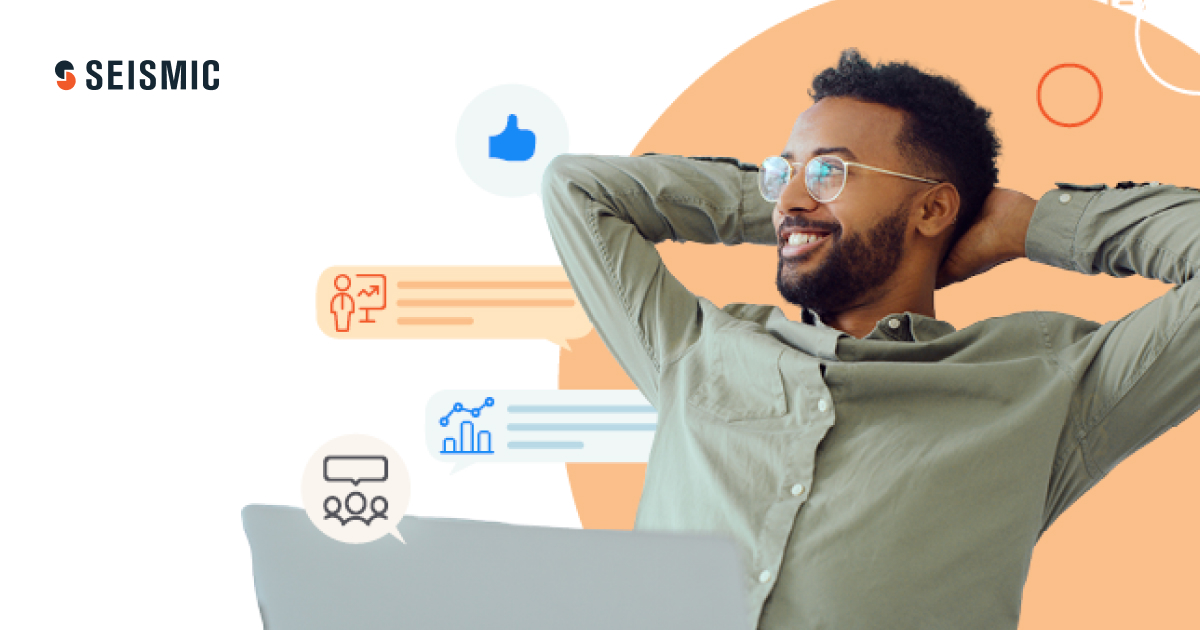 Riding the Next Wave of Enablement
Worried about hitting your numbers? Learn how to enable your team for the new world of hyper-informed buyers and remote selling.
How we used one platform to launch an acquisition
Acquisitions are difficult to execute smoothly. Read how we used Lessonly by Seismic to roll out new sales messaging and meet customer demand.