Meet the Seismic
Enablement Cloud™
Grow like the sky's the limit.
With Seismic, it actually is.
Ready to get growing?
With the Seismic Enablement Cloud, empower customer-facing teams with the right skills, content, tools, and insights to engage customers and grow revenue.
Get a Demo
The Seismic Enablement Cloud
Global Cloud Infrastructure
Open Platform
Security & Administration
Unified Experience
Learning & Data Infrastructure
Explore the Enablement Cloud
A powerful platform
to grow with you
Your IT and procurement teammates will thank you later.
Scalable
We meet the requirements of the world's largest enterprises, but we're intuitive and nimble enough for small teams, too.
Extensible
We work cohesively with the tech your business depends on every day — and have extensive APIs so devs can roll their own solutions.
Intelligent
We empower teams with intelligence that drives data-backed behavior and better business outcomes.
150+ seamless integrations
Unifying your entire enablement tech stack is a breeze with Seismic. Integrate your CRM, email tools, collaboration software, content authoring, and hundreds of other applications to streamline and simplify your work.
View Integrations
Content by enablement pros for revenue leaders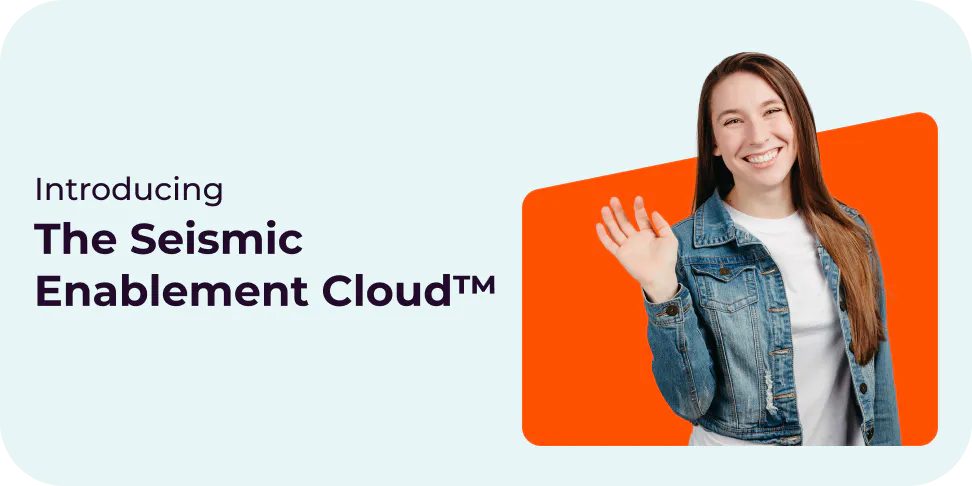 What is the Seismic Enablement Cloud
See the training, content, enablement, and intelligence tools you need to grow like there's no limit.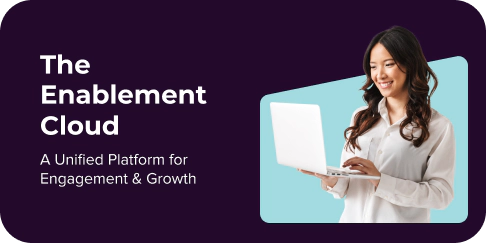 The Enablement Cloud: A Unified Platform for Engagement & Growth
Despite their crucial function, enablement teams have struggled with disparate tech. Until now.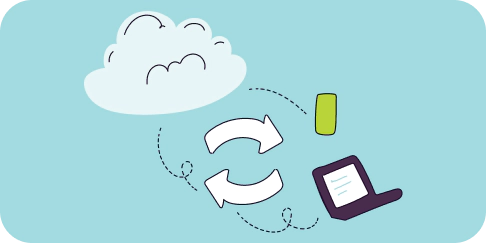 Introducing the Seismic Enablement Cloud
A first-of-its-kind platform designed to deliver exceptional buyer experiences.
Don't just take our word for it