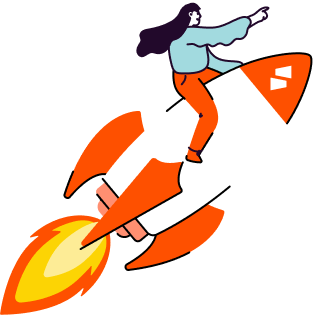 TRAINING AND COACHING
The Great Sales Acceleration is here
Leave the Great Resignation in your dust with learning technology your sellers will love.
VIDEO
Sales Training & Coaching Done Right
Remote work and virtual selling have become the norm. So it's time to ramp reps faster, keep sellers engaged, and manage change like champs.
How to give new employees a warm welcome with the best onboarding platform around
A modern approach to onboarding new hires.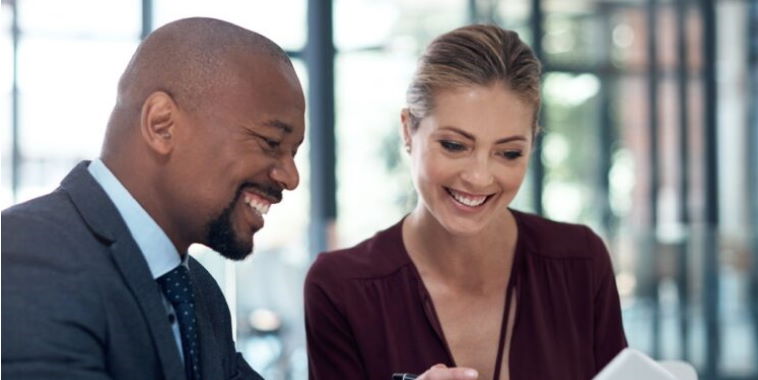 How to create learning objectives for your sellers
Simple ways to set and measure learning objectives.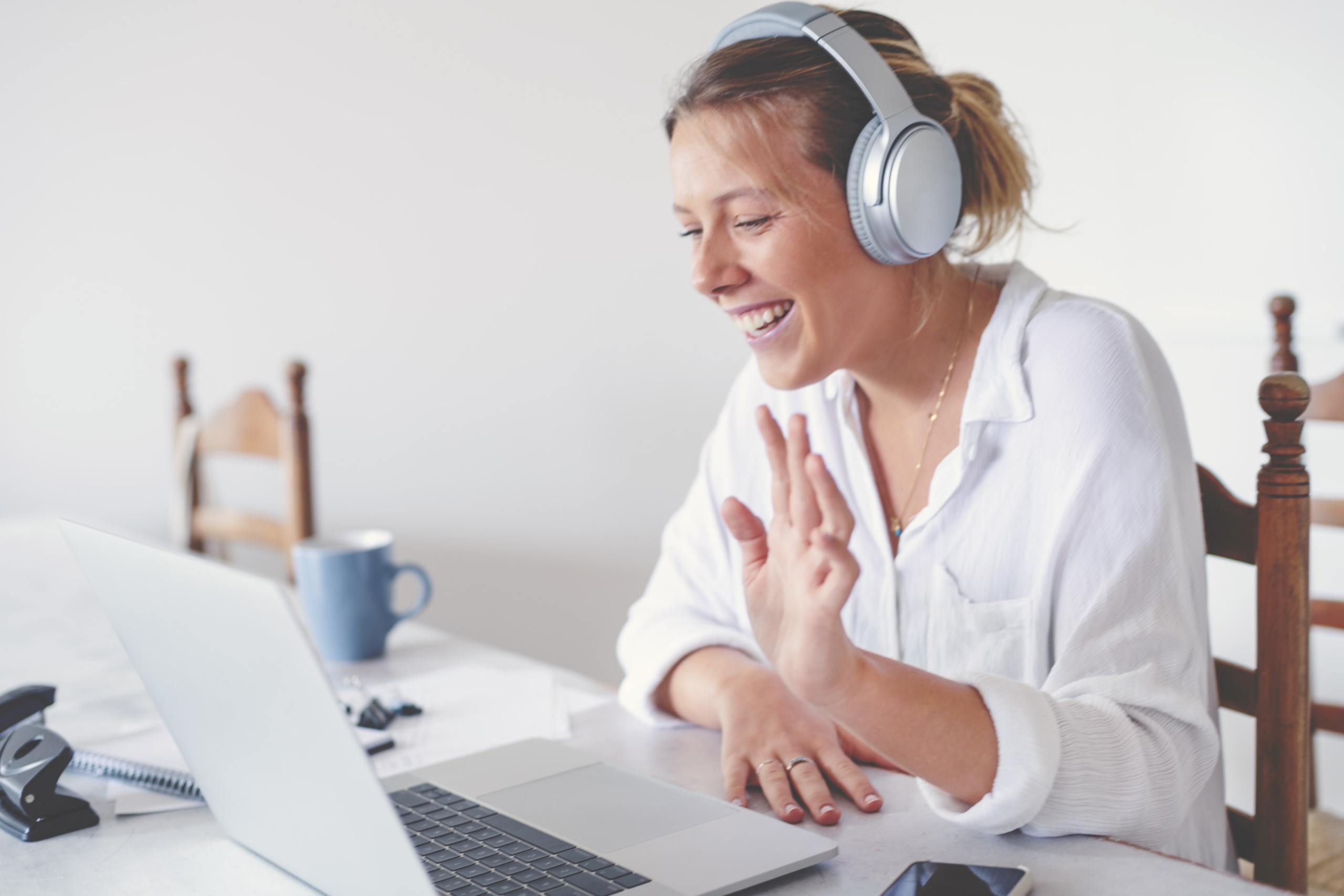 The great sales acceleration begins with training and coaching
How you can combat the Great Resignation.
Accelerating Seller Success
Follow two sellers and their managers at two companies: one that has training and coaching features integrated into its enablement platform, and one that doesn't.