Leading firms win clients with Seismic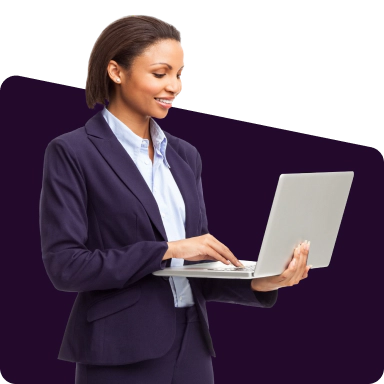 Grow revenue with efficient bankers and tailored experiences
Power up your bankers to better manage deals, personalize content compliantly, and collaborate digitally.
The future of banking
is digital
Engage meaningfully with clients
Deliver tailored, deal-relevant content for clients at the right time, across the right digital channels.
Deepen client relationships
Create stand-out interactive experiences and simplify deal management with digital sales rooms.
Empower bankers
Build customized pitch decks, proposals and more in an automated, on-brand fashion.
Seismic allows me to have instant access to customized sales pitches for all of my clients. This has cut down on my pre-call planning, decreased the amount of documents that I carry, and created a greater level of compliance across my business.
Transform client relationships
Multi-channel interactions
Deliver personalized, interactive content experiences across all suitable digital and social channels.
Enhanced collaboration
Facilitate two-way conversations in a secure microsite that allows for continuous engagement between teams and clients.
Robust insights
Leverage analytics at both the macro and micro level, helping bankers tailor messaging for clients at every stage.
Governance
Govern content so bankers know what they can say and how to say it, ensuring compliance.
Maximize your resources with powerful integrations
Drive more value from your existing tech investments by integrating them seamlessly into the Seismic platform, which connects third-party data, your CRM, marketing automation, content repositories, and other tools your bankers rely on.
View Integrations
The shift to digital is here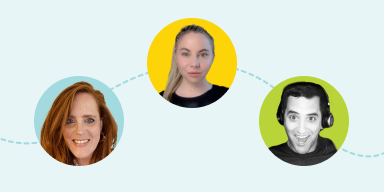 Modernizing the Investment Banking Experience
Learn how client-facing professionals leverage enablement technology to boost productivity and efficiency.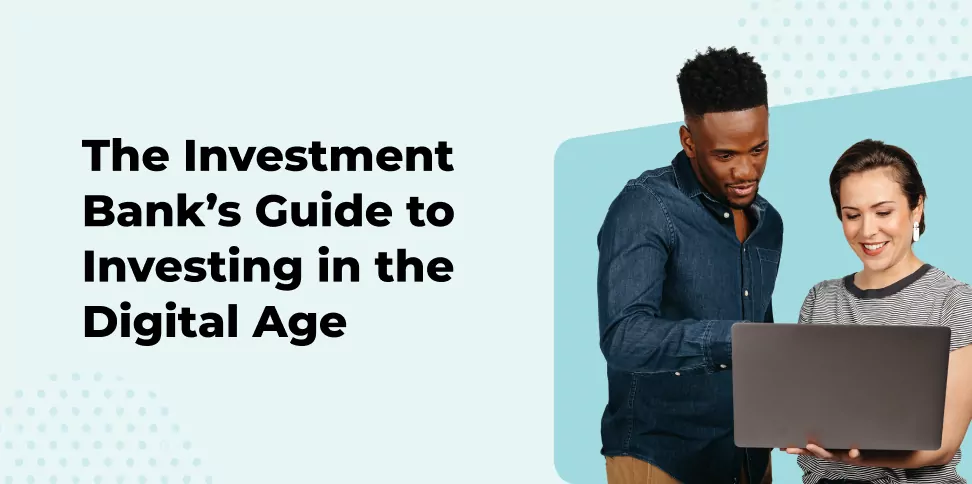 The Investment Bank's Guide to Investing in the Digital Age
See how investment banks can get the most out of their talent, deliver exceptional client experiences, and continuously improve.