TRUST
Security by Design
We design from the ground up for security and privacy, building processes to protect your data, make compliance easy, and reduce risks end-to-end.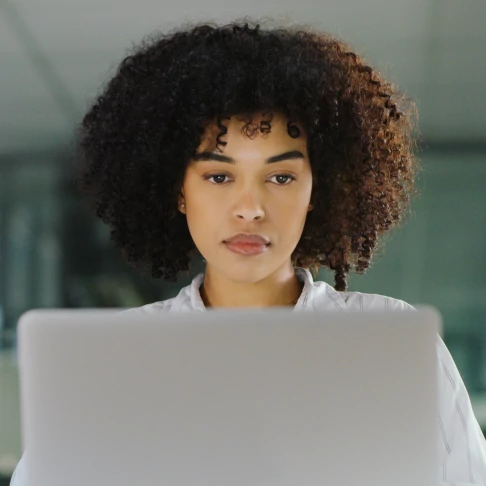 Enterprise-Level Encryption
Data is encrypted at rest and in transit following industry standards to provide continuous data protection, confidentiality, and data integrity.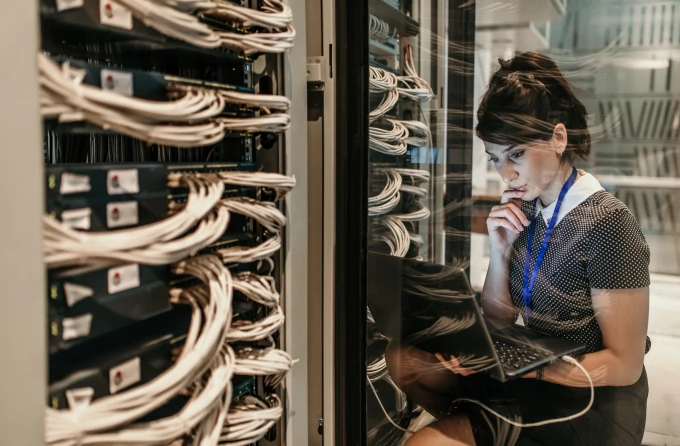 Certified Cloud Compliance
We are SOC2 Type II, ISO 27001, and ISO 27701 certified. Seismic supports the deep compliance needs of many different types of organizations—and we have industry experts to help if your needs are unique.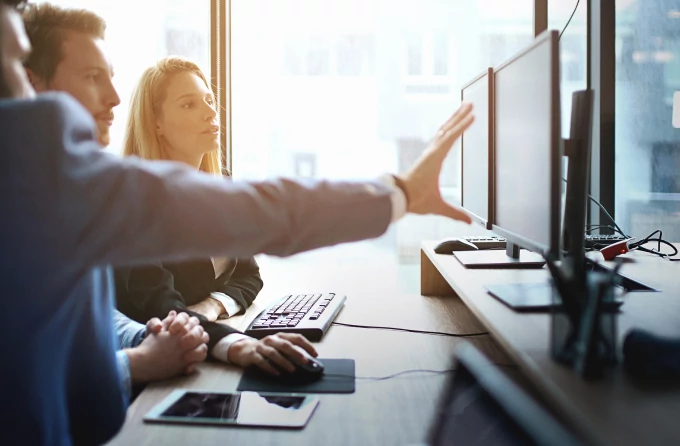 Application Security Controls
Our products are vetted by leading security tools and penetration testing against Open Web Application Security Project® standards, including a bug bounty program. Security and privacy by design are integral to our software development processes.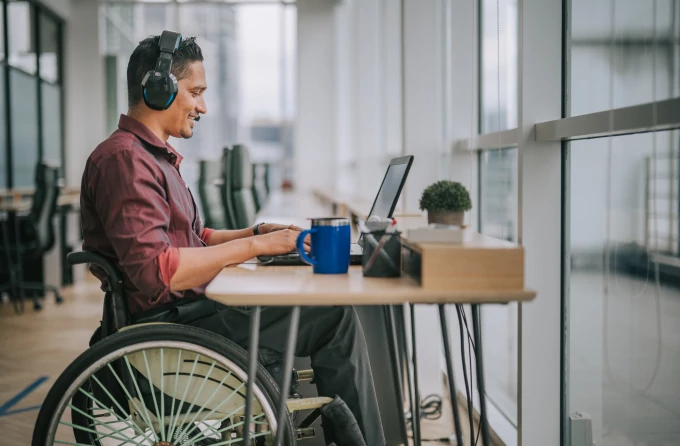 Transparency Builds Trust
Building trust is in our nature. We bring transparency by providing security reports and certifications under confidentiality agreement. Contact security@seismic.com for more information.
Read our Privacy Policy