The challenge
How to drive buyer engagement and close deals faster
In the wake of a series of acquisitions, Blackbaud's sales and marketing teams were challenged with unorganized, redundant, and out-of-date content. Sales reps lacked visibility into what content resonated with buyers which led to prolonged sales cycles, inconsistent forecasts, and stunted growth.
The solution
Seismic informs, educates and empowers sales with news, training, and content in context
Blackbaud partnered with Seismic to implement the Seismic platform, driving improved content curation, discovery, and engagement. By using NewsCenter to distribute personalized updates and communications for each of its sales verticals, Blackbaud was able to significantly reduce emails and ensure content is digested by sales. Sales reps are now able to accelerate sales cycles by sending the most relevant information to buyers.
With Seismic we've seen this breakdown of silos, increased communication between sales, marketing, and sales enablement. Through that we're able to increase pipeline, increase our win rate, and close our deals faster."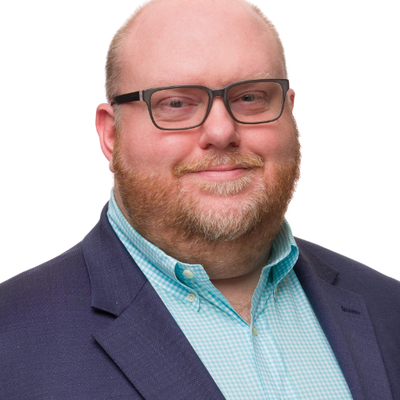 Alan Yarborough
Senior Brand Enablement Manager
Results
A more productive and effective sales engine
With Seismic, Blackbaud has a 360-degree, data-driven view of what works in the sales cycle for 800 sellers.