The Challenge
A need to deploy an effective sales enablement strategy to underpin the rapid scaling of its salesforce
With a fast-growing salesforce, 4x in one year, CybelAngel needed to enable sellers quickly and efficiently with the best content solution and training. They needed a frictionless user experience for the sellers in their CRM and email systems, powered by a centralized data and automated content process – a centralized tool that delivers relevant content to individual sellers across the entire life cycle.
The Solution
‫A seamlessly integrated solution
The Seismic customer success team supported CybelAngel's enablement initiative by ensuring a seamless integration of Seismic's sales enablement solutions with existing tech stacks that minimized frictions. Sellers now have access to up-to-date and relevant content where they need it – Gmail, Salesforce, Salesloft – where Seismic can surface content directly through native system integrations.
As a result, Sellers can intuitively access, personalize and share presentations with prospects and clients in just a couple of clicks.
The main reason why we chose Seismic is its ability to seamlessly integrate into our tech stack. Seismic helps us strengthen our digital strategy and give valuable time back to our sellers while enhancing their efficiency.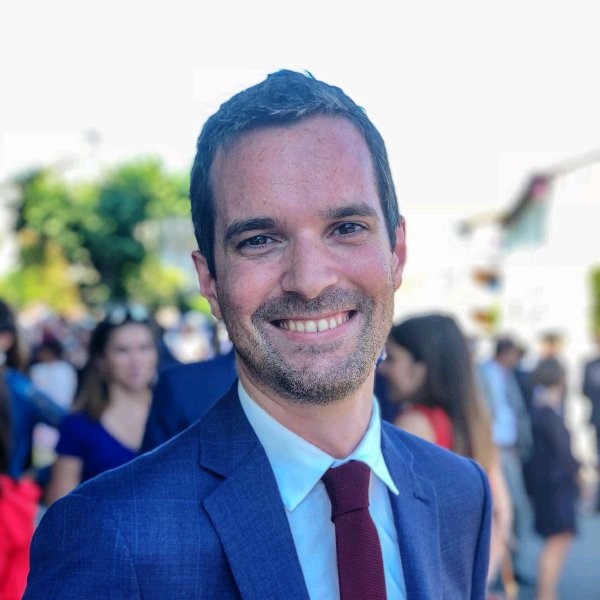 Romain Brun
Revenue Enablement Director
The Results
A fully integrated tech stack for better seller productivity
With 100% adoption, all CybelAngel reps are using Seismic everywhere they need content to quickly personalize and share information, saving valuable time. Sellers are delivered the right content, at the right time, no matter where they are working their deals.