The Challenge
Preparing sellers with the right tools
As a leader in the enablement space, Experian had been leveraging enablement programs prior to their 6-year partnership with Seismic. However, Experian was looking to eliminate unnecessary tools, simplify navigation, and ensure they delivered the right knowledge throughout the sales cycle.
When we understood the Seismic Enablement Cloud and the pieces brought together in that singular environment, it was very clear to us that it's the trajectory we need to be on to have a better experience for our sales stakeholders. It's critical for us to create a seamless singular environment that sales returns to daily."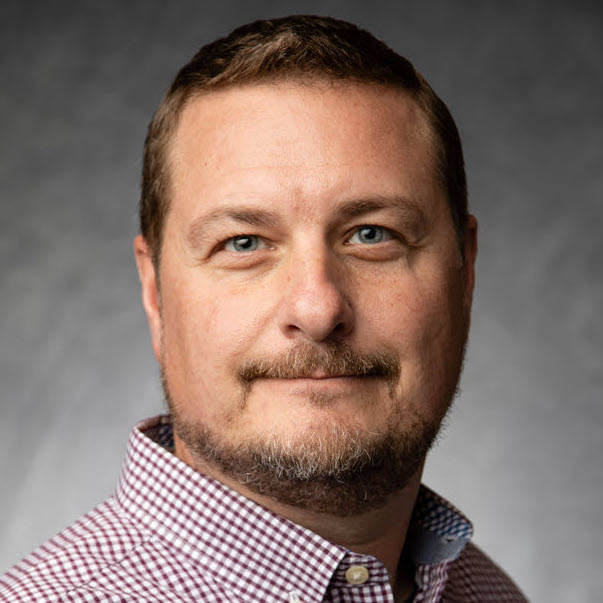 Ron Nagel
Senior Director, Sales Enablement & Strategic CRM Initiatives
The Solution
A seamless environment of intuitive platforms
Seismic's content management solution allowed Experian to evolve the way they were enabling sellers, serving them content at the right time to engage with clients. This helped sellers adapt to digital-savvy buyers and a changing work environment while supporting numerous business units with different needs and maturity levels.
With a strong content management foundation, Experian added LiveSocial and Lessonly from Seismic's Enablement Cloud to unify and strengthen their enablement motions. This aligned with Experian's vision of a seamless work environment for sellers to live within a singular platform while remaining deeply integrative.
The Results
Sellers rank Seismic solutions as highest for providing value
Today Experian sellers can access and send content, curate social posts, and complete required trainings all in one place. They found sellers using their Enablement Cloud solutions are consistently at the top of the leaderboards with a 10% increase in deal size when compared against similar business units.