The Challenge
As a trusted partner in the academic and achievement world, Jostens has provided products to help teams, students, and families commemorate important milestones for more than 100 years. With offices around the world, their mission is to capture, celebrate, and inspire moments that matter.
In the memorabilia industry, there's rarely a typical day on the job. Sometimes reps are in schools, working with teachers and educators to make their campus a better place for kids. Other days, they're meeting with groups of hundreds of students or back at the office following up on orders. And with Jostens product lines changing on a seasonal basis, teammates need training on every product, program, and service the company offers.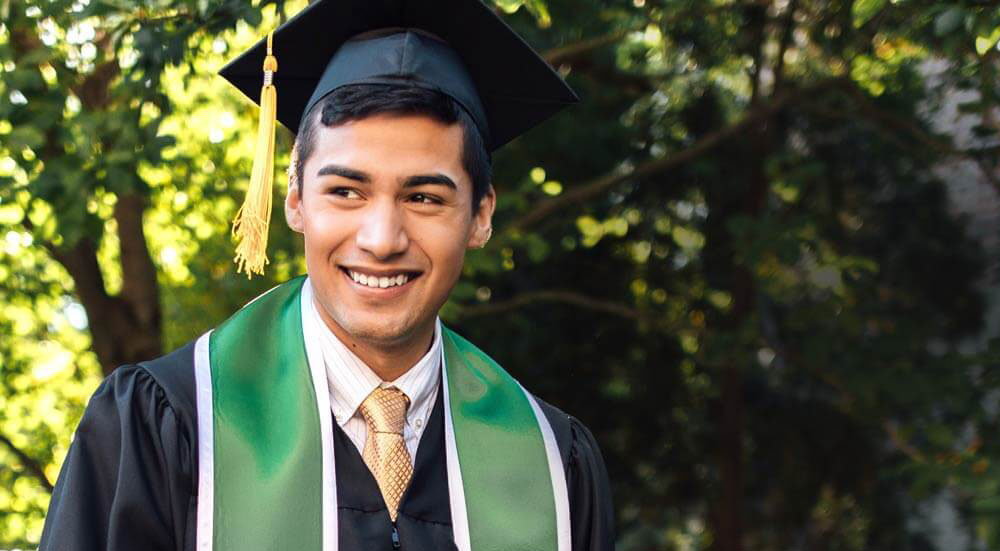 In the past, Jostens mostly relied on face-to-face training sessions lasting anywhere from three days to one week. Unfortunately, this method unloaded a ton of information on employees that wasn't properly absorbed. Jostens also used some outdated platforms that made adding and editing training content cumbersome. So the Jostens team decided it was time to reevaluate their training efforts and find something better.
Lessonly wasn't just interested in delivering a platform. They were interested in partnering with us and walking with us. For me, that's what changed our trajectory right then."
Mark Bussell
National Manager of Learning & Development, Scholastic Division
The Solution
"We needed something different when it came to not only a learning management system, but also a content management system," shares Mark Bussell, National Manager of Learning & Development of Jostens' Scholastic Division. He says the team found those capabilities—and more—with Lessonly.
With Lessonly, Mark and his team quickly transformed lengthy documents full of resources and links into user-friendly lessons of bite-sized content for their sales and customer service teams. For Jostens' salesforce, it's important to have a tool that rapidly ramps new hires, and Mark saw an immediate impact with Jostens' newest independent sales reps. "Their engagement is a whole different level," he explains. "They're used to some level of commitment every week to improve themselves and get better. We've seen their performance and acclimation to the business be that much faster."
Beyond onboarding, Jostens also relies on Lessonly to deliver ongoing training to veteran sales reps. Nearly half of their 250+ independent sales reps have been with the team for more than 25 years, so it's vital to keep their knowledge and skills fresh. Mark leverages Lessonly Practice and video response, allowing reps to practice their sales pitches and get immediate feedback from their managers. "We really stress practice," says Todd Depperschmidt, Eastern Area Sales Manager. "Practice, practice, practice. Before you go step in front of a whole school, or you go and step in front of that administrator."
The Lessonly platform has helped create a smoother experience for Jostens' entire salesforce. "Lessonly has done a great job of allowing us to communicate with one another," says Joel Smith, Director of Scholastic Sales Operations. "We have a nationwide salesforce, and we don't get to face-to-face very often. Lessonly allows us to communicate in a way that's virtual and immediate. But, it doesn't have to be overbearing. The reps can do it when they can do it." Operations manager and trainer Eliot Brimage supports this sentiment, "I love using Lessonly because I'm able to access it no matter where I am. That's a big thing for me."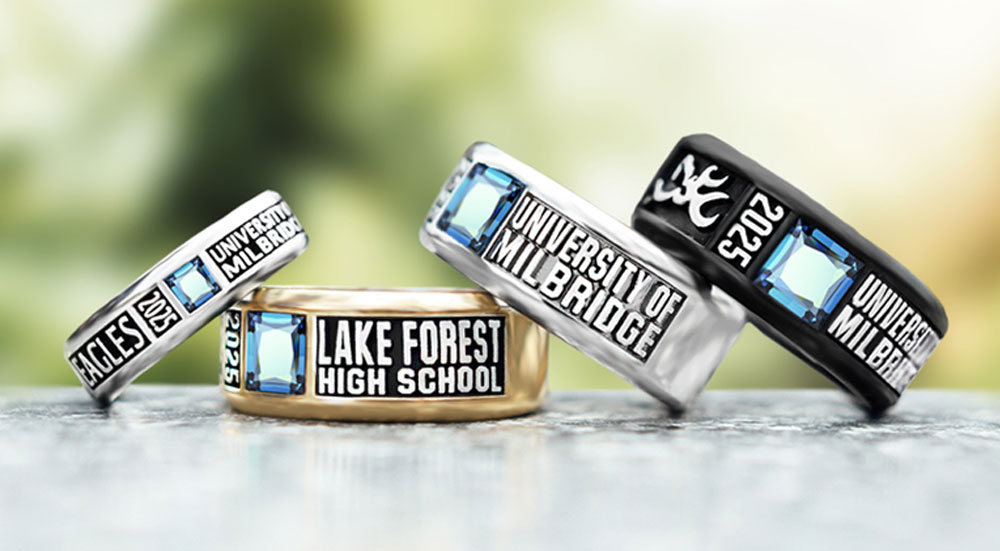 Lessonly has also been a tremendous tool for Jostens' customer care team of both seasoned and temporary employees. "I can tell you that for both our employees and temporary associates that come in, Lessonly has made them more efficient," says Kelly Rezansoff, Vice President of Customer Care. "It's a very intuitive tool. It's easy to load information into. It's easy to change information. I would suggest any company giving it a try."
Lessonly now allows us to be in a continuous learning environment. If something new comes out, we can have it sent out to the sales force and get real training in their hands in a matter of 24 hours."
Brandon Potts
VP of Sales, Scholastic Division
The Results
From the beginning, Mark and his team looked to Lessonly for more than software; they sought a genuine partnership, and the Lessonly team has worked hard to deliver. Early on, Lessonly's Services Team helped Mark review his training plan and take the program to the next level. "The Services Team became my guiding light at that point," shares Mark. "They made me look at training a little differently and certainly helped me focus on what my priorities were for the organization. And, they helped me build a plan that became executable."
Post-launch, Mark worked with the Services Team to create a cohesive training journey that truly puts learners first. That collaborative approach and continuous learning has led to tremendous results over the last year. "If you think about the time that it took for us to launch at zero to get results that include 37,000 unique visitors a month, it's pretty doggone amazing," Mark exclaims. "We did that in a year. We had engagement ratings up to 98%. We had content that was unbelievable, and the only way that was ever possible was because of the Lessonly Services Team and the quarterly reviews."
Brandon Potts, VP of Sales, Scholastic Division has also seen Lessonly positively impact his sales team's daily operations. "We're getting real-time training and real-time feedback from our reps. It's really a tool that has revolutionized the way we interact with our salesforce and disseminate information throughout our organization."
Lessonly exists to help frontline employees like those at Jostens Do Better Work. From helping a senior celebrate graduation, to reminiscing about great times in a yearbook, Jostens is here to create better memories for their customers. And, we're proud to be just a small part of those celebrations.
At the end of the day, the Jostens team is proud of the progress they've made in such a short time. "We're learning in just a completely different way," concludes Mark. "Lessonly allows us to accelerate and to hit the gas. We don't have to wait a whole other year to roll something out. We can start to implement mid-stream, which has been a game-changer for us."