The Challenge
Optimizing approval workflows and content strategy
LGIM had three main challenges around client engagement: compliance, content management, and content organization and access.
The content was dispersed and stored in multiple repositories, making it difficult to manage content and version control. This created the risk of the wrong content being shared with a client at the wrong time.
Client-facing teams could not easily find the latest content they needed, and marketing lacked deeper insight into what content was resonating both internally and with clients.
Finally, client-facing presentations took a long time to build. The process was manual, inefficient, and error-prone.
Having Seismic as part of our overall tech stack empowers our customer-facing teams to send relevant, personalised content at the right time to support client engagement and meaningful dialogue.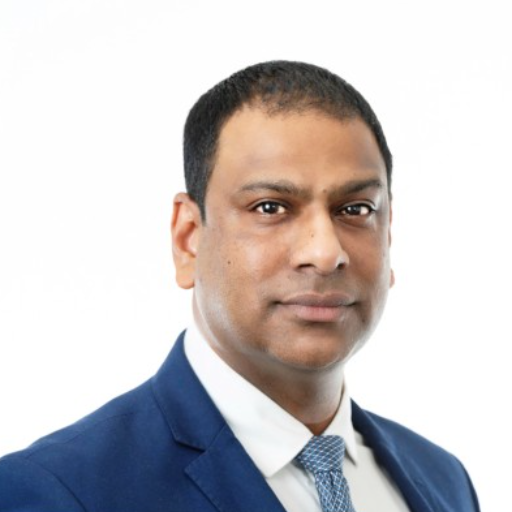 Deon Pillay
Head of Marketing Operations
The Solution
One single source of truth with content analytics
With Seismic as a central repository, LGIM relationship teams access a single source of truth to send compliant, relevant, personalized content at the right time to support client engagement and meaningful dialogue.
The LiveSend tool allows the client-facing teams to know exactly which part of the content the client has looked at and for how long. Additionally, Seismic's predictive content recommends the best piece of content to LGIM sellers based on the selling context. This enables them to deliver a personalized client experience driven by data.
The Results
Deliver a personalized client experience
LGIM can focus on delivering personalized client experience that resonate with their specific needs. With Seismic's technology, LGIM gains more than 10k hours a year across client-facing teams from the time saved searching for and personalizing content.