This case study evaluates Seismic's success using LiveSocial. Seismic believes in leading the new wave in enablement by being our own best customer and finding new ways to solve our business challenges.
The Challenge
Enabling authentic engagement with buyers on social media
Like many in B2B, Seismic missed an opportunity to engage buyers in social media. Seismic recognized the value of social in B2B early. The Marketing organization built a successful corporate social presence and active social ABM and demand generation program. While these programs engaged buyers early, there was a big miss further along the customer journey when buyers wanted to connect with real people.
The programs Marketing built to enable those real people on social media were primarily designed for corporate brand building. Since posts employees shared were activated around corporate content and key company moments, they often felt robotic. This hurt Seismic's employees' opportunity to build credibility and add value to relationships on social.
The Solution
Shifting the lens to personal brand to enable social selling
The Go-to-Market team at Seismic recognized a change was needed to enable sellers to engage digital buyers and social was a key channel.
Seismic then rolled out the LiveSocial platform to the sales and marketing team, combining industry-leading AI curation with 1st party content. The simple to use interface in mobile and desktop and integrated into the Seismic UX made it easier for employees to post to social and build their personal brands. LiveSocial removed fears and hesitations by providing visibility to the ways their peers were using LiveSocial to build their brands.
Seismic believes everyone in the company is in Sales so LiveSocial access was extended to everyone in the company. Whether it's engineering developing a better understanding of the customers or the success team building stronger relationships with their customers, social media is a powerful tool and it starts with an authentic personal brand. Now everyone at the company has access to compliant third-party, thought leadership content to share, customized to their personal and professional interests through an AI engine.
The payoff of LiveSocial in many ways can actually be stronger than what we do on the corporate channels. Not only am I saving time but by putting a little bit more effort into what I provide our employees, I'm getting massive pay off when they actually share it out."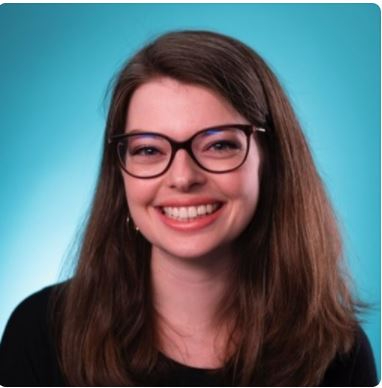 Jennifer Graessle
Senior Social Media Manager, Seismic
LiveSocial and social media are now viewed as a platform across the entire Go-To-Market team – Marketing and Corporate Social Media are partnered with Sales Enablement and Sales Leadership to drive authentic engagement and make an impact in the market.
People don't buy from companies; they buy from other people. You can pay for clicks on a corporate post, but with LiveSocial, you're activating hundreds of viewers seeing the same news from someone they trust–your employee. Now there's a willingness to lean in because they're interested in what your employee has to say."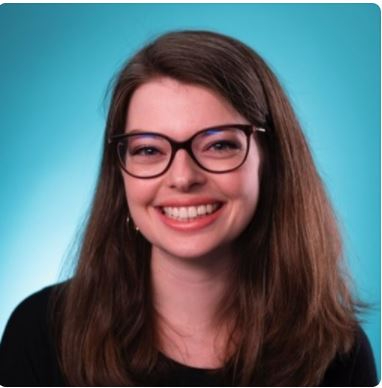 Jennifer Graessle
Senior Social Media Manager, Seismic
The Result
LiveSocial posts become a top traffic driver
Seismic employees have shared tens of thousands of unique pieces of content, orders of magnitude more than marketing could ever create, and experienced hundreds of thousands of engagements on social. Each of those engagements builds trust and that trust is really on display when there is a highly impactful event to share.
Nine months after rolling out LiveSocial, Seismic announced their acquisition of Lessonly. LiveSocial posts received the same amount of clicks as corporate paid ads but 6X the interactions over a two-week timeframe. LiveSocial helps get the right message across at the right time. Now when a big launch approaches, on the day of a big launch, sellers expect something fantastic‪ and ‪exciting ‪that's ‪ready ‪to ‪share ‪to ‪their‪ channel.