‪The Challenge ‫
Overcome productivity challenges to scale the business ‪
With an aggressive growth plan, Ultimo needed a solution to support their salesforces in driving revenue. Ultimo was experiencing productivity challenges around sales activities. It was time-consuming for sellers to find the right content and personalize it for each client meeting. ‪
The Solution ‫
One central location to access customizable pitch decks for sellers and partners ‪
Seismic centralizes all Ultimo content in an intelligent library for sellers and partners to easily search. ‪With Seismic's personalization capabilities, sellers can adapt each presentation to their audience in a couple of clicks. And content stays relevant when talking to buyers through enhanced content performance insights. Seismic's LiveSend tool allows sellers to send content and track how recipients are interacting with it. By knowing what clients have looked at specifically, they can hyper-personalize their presentation for the next meeting based on key insights.
Seismic has helped us scale the growth and development of channel sellers while keeping our sellers updated with recent content. We are seeing quicker ramp-up time for sales, we spend less time training people, and are ultimately seeing quicker results from our sellers."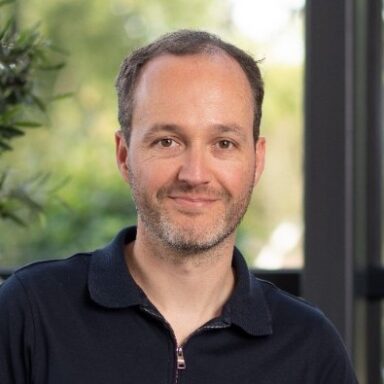 Jacob-Jan van der Spek
Manager Sales Enablement
The Results
Sellers increase customer engagement with relevant content
With Seismic, the Ultimo salesforce is enabled with relevant and fresh content. Seismic capabilities allowed 2 weeks of time saved in personalizing content. Thanks to better insights, Ultimo has improved its customer engagement rate up to 15%.