Content assembly
made easy
Cut out the leg work
Produce personalized sales content, pitch books, fact sheets, proposals, and other collateral effortlessly.
Stay compliant and on-brand
Empower teammates to quickly produce and customize content, while maintaining control and reducing risk.
Adapt quickly
Cascade messaging, brand, and other updates across all materials in minutes, not months.
Repurpose
Mix and match content from different sources to craft targeted assets in minutes that tell the right story for customers and prospects.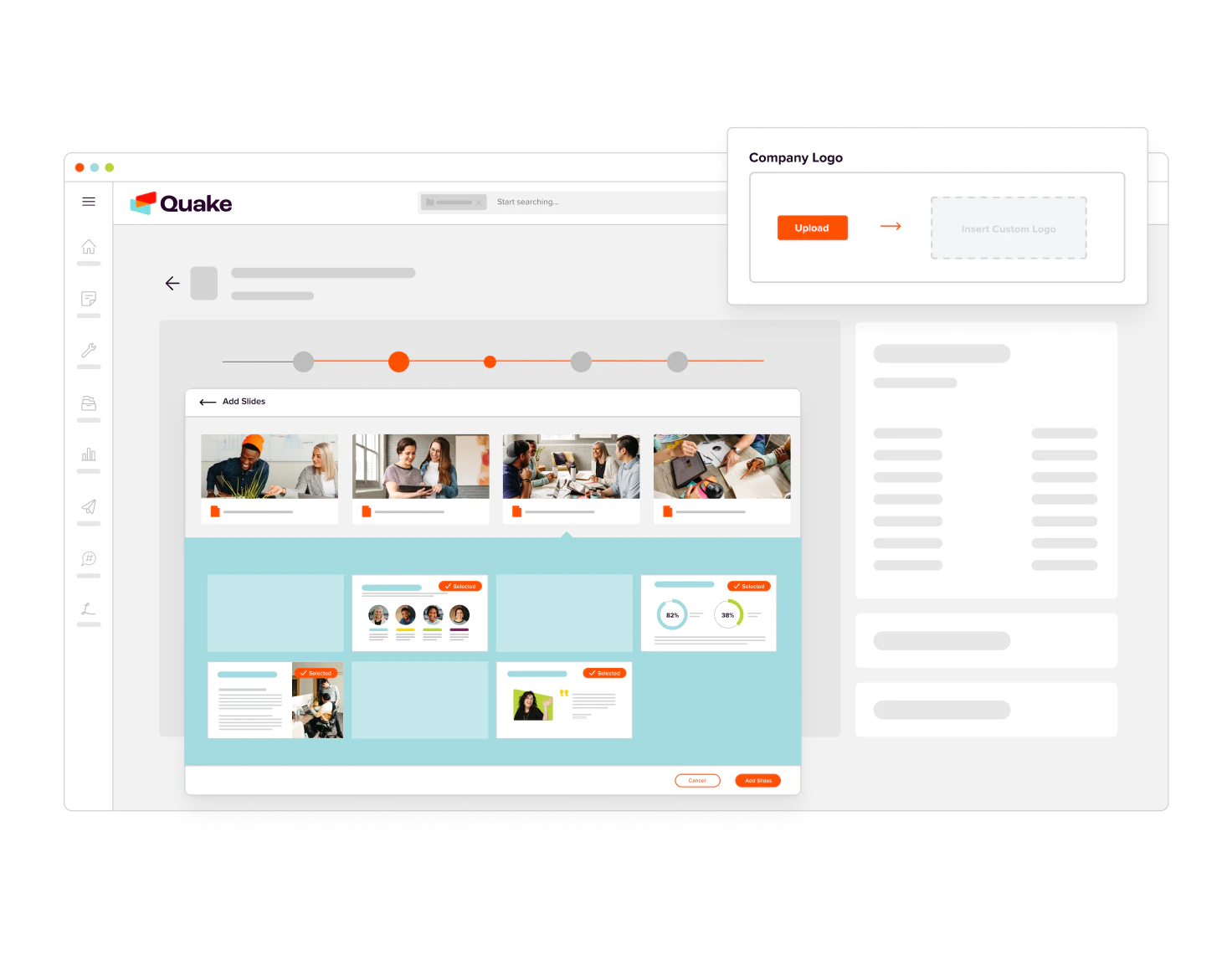 Integrate
Pull data from your CRM and other sources directly into content to create charts, tables, and other materials automatically for an accurate, efficient creation process.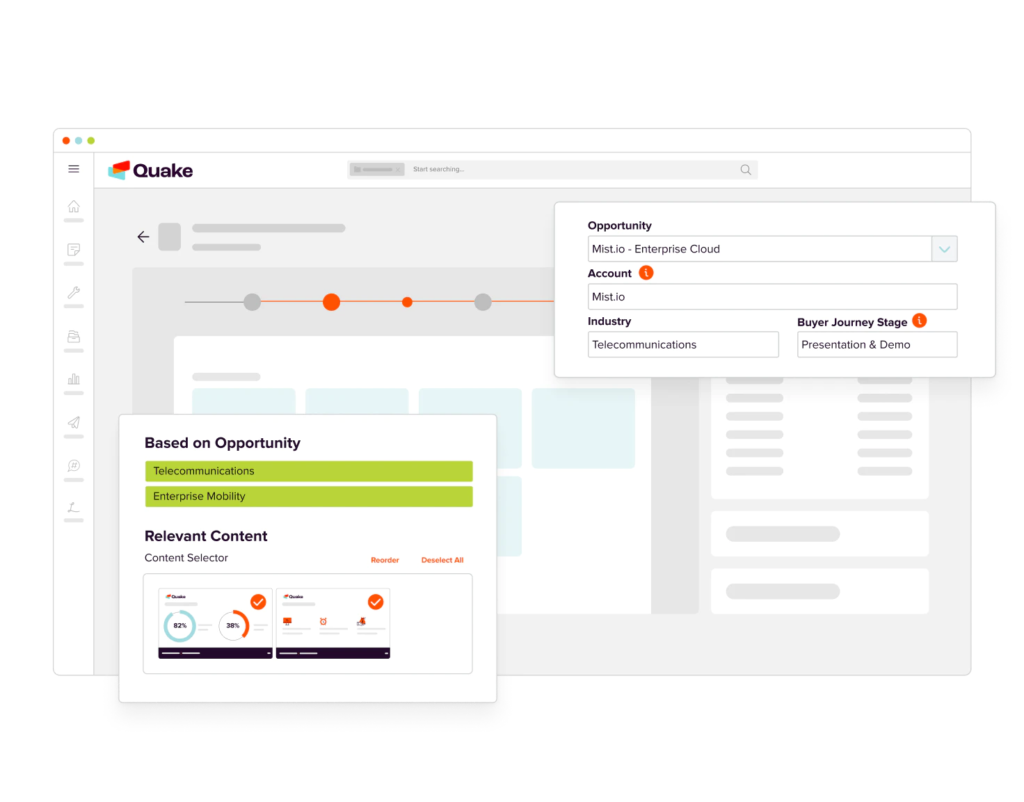 Mass-produce
Generate hundreds or thousands of documents at the push of a button, perfect for end-of-quarter updates.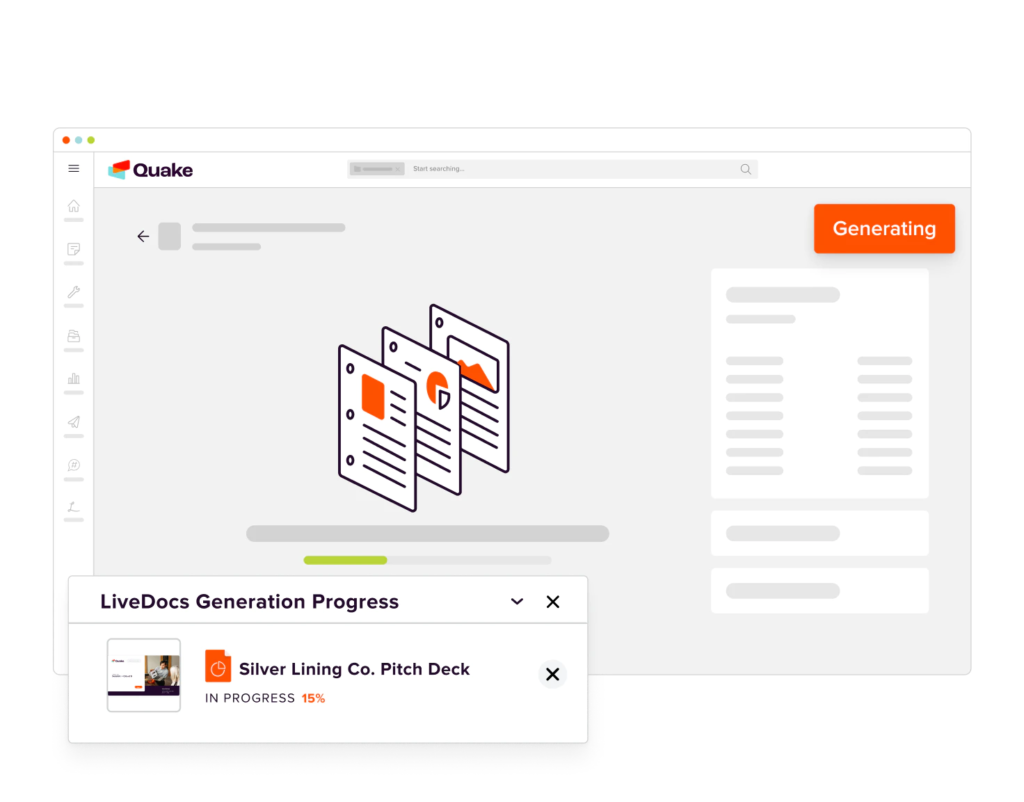 Connect your favorite apps and technologies into Seismic
Unifying your entire enablement tech stack is a breeze with Seismic. Integrate your CRM, email tools, collaboration software, content authoring, and hundreds of other applications to streamline and simplify your work.
See More
A powerful platform to grow with you
Your IT and procurement teammates will thank you later.
Scalable
We meet the requirements of the world's largest enterprises, but we're intuitive and nimble enough for small teams, too.
Extensible
We work cohesively with the tech your business depends on every day — and have extensive APIs so devs can roll their own solutions.
Intelligent
We empower teams with intelligence that drives data-backed behavior and better business outcomes.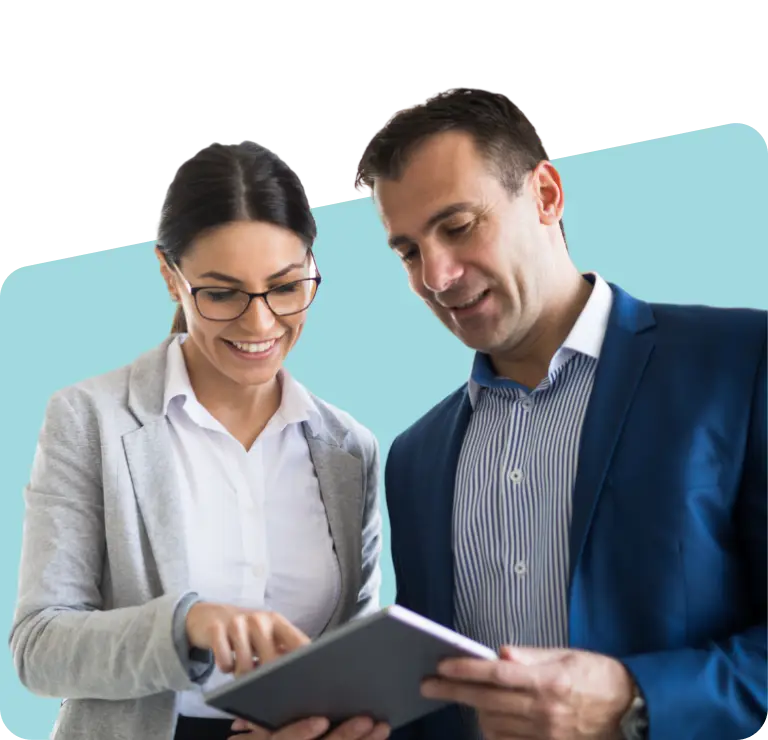 "With Seismic we've seen this breakdown of silos, increased communication between sales, marketing, and sales enablement. Through that we're able to increase pipeline, increase our win rate, and close our deals faster."
Explore more about Seismic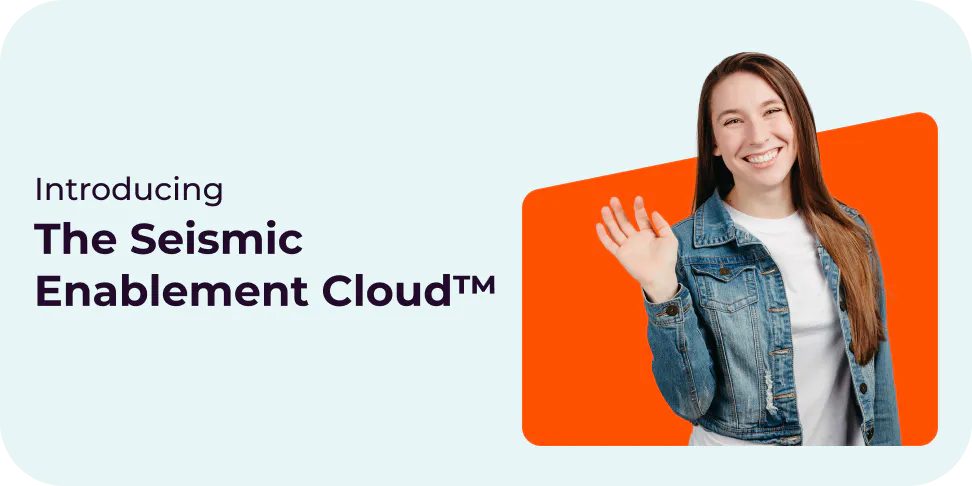 Introducing the Seismic Enablement Cloud
See the training, content, enablement, and intelligence tools you need to grow like there's no limit.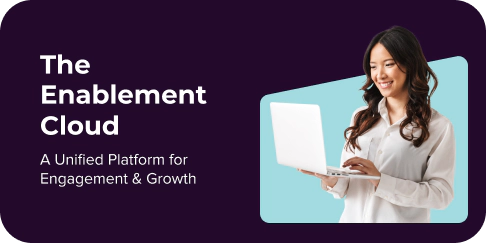 The Enablement Cloud: A Unified Platform for Engagement & Growth
Despite their crucial function, enablement teams have struggled with disparate tech. Until now.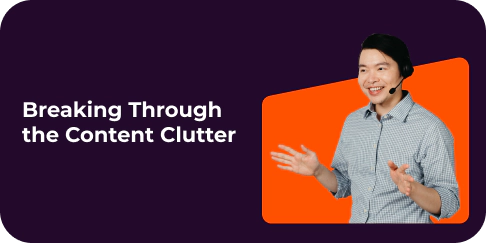 Breaking through the Content Clutter
Are you reaching your buyers? See how teams can break through the clutter with more personalization.
Don't just take our word for it