PARTNERS
Together, we all succeed
Through Seismic and the Partner Pulse program, we align deeply with organizations who provide unmatched technology, services, and support to deliver on that promise to our customers.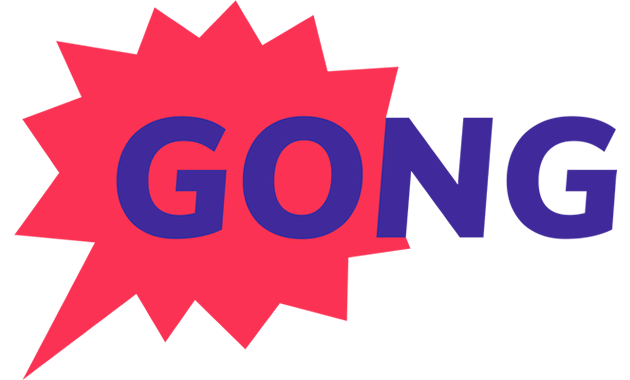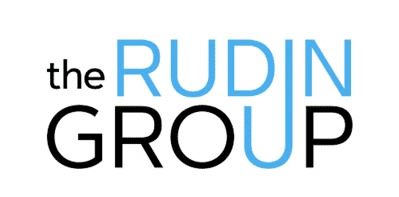 Why partner with Seismic?
Seismic's Partner Program drives mutually beneficial outcomes for both organizations and added value to all customer engagements.
Become a Partner
Generate new revenue streams
The most comprehensive solution on the market, Seismic delivers industry-leading tools to orchestrate engaging buying experiences, at scale.
Increase services opportunities
Adding Seismic solutions to your existing customer base can result in growing services revenue for the consulting partners that we work with.
Build customer success
We know that customers with integrated sales and marketing solutions are more productive, efficient and effective.
Loopio logo
"Loopio's partnership with Seismic is at the core of our long-term growth strategy. As many strong partnerships do, our relationship began with our mutual customers and their recognition that our two solutions, together, would provide the comprehensive end-to-end solution for sales content management, proactive content delivery, and sales proposal creation that large global organizations require to achieve their revenue objectives."
Justin PeimaniDirector of Partnerships
LeadMD logo
"At LeadMD, marketing is our passion – as such we recognize that content marketing is the most powerful ingredient in building strong buyer relationships. Our clients rely on Seismic to ensure the right content makes it to the right prospect, at the right time. Partnering with Seismic is a natural fit as their solution spans the funnel from top of funnel engagement all the way to sales enablement. We're proud to partner with the industry leader."
Justin GreyCEO and Founder
Clevertouch logo
"We are delighted to partner with Seismic; we see Sales Enablement as a much bigger and more important category than ABM, and we think in the next 5 years its adoption will become as mainstream as Marketing Automation or Marketing Cloud. Sales Enablement really is a game changer that the C-suite cannot afford to ignore, as it drives sales and marketing alignment and productivity in the enterprise. For Clevertouch we see Seismic as the missing piece of technology in our Martech Spine framework"
Adam SharpCEO & Co-founder
LeapPoint logo
"We view Seismic as an essential component of today's enterprise technology story. As a leader in sales enablement and marketing orchestration, Seismic is an ideal fit for our clients who are focused on accelerating their sales processes. We found an immediate connection with their teams and have been able to create joint opportunities within just a few months."
Salesloft logo
"We are very excited to offer the Seismic + SalesLoft integration to the market. Our partnership enables mutual customers to engage more authentically and empathetically with their buyers through engagement and content. Ultimately we strive to facilitate our customers to deliver a better buying experience to their customers."
Sean KesterVP Platform Strategy
Give your organization the edge it needs
Think your company would be a great fit for the Seismic Partner Pulse Program? Apply here.