SEISMIC FOR SALES TEAMS
So long, so-so selling
Enable sales teams to overachieve at scale with a single place to learn quickly, engage effectively, and grow revenue.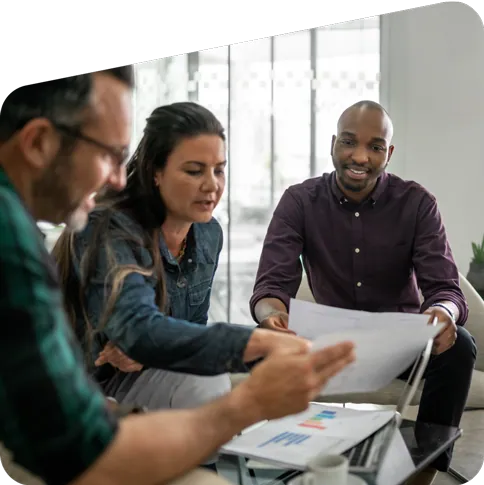 Join the 2,200+ companies growing with us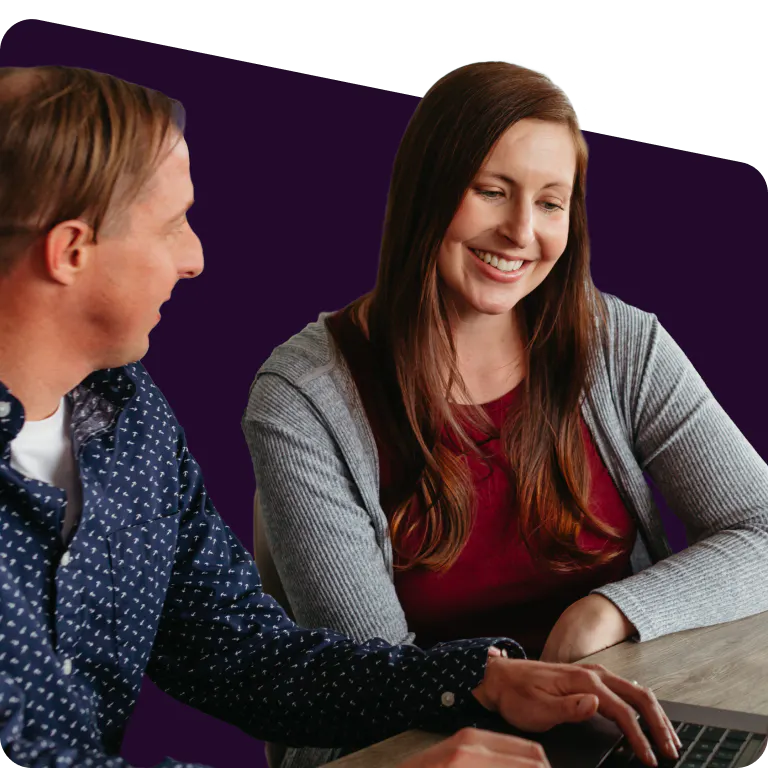 Are these challenges stunting your sales growth?
Can't act quickly
New reps take too long to ramp up and hit quota — and seasoned reps are getting bogged down by finding and customizing content.
Can't build relationships
Your reps are hungry for the skills and tools needed to stand out and build trust with customers — instead of getting lost in the shuffle.
Can't scale successes
You can't get a holistic picture of what's working, which leads to difficulty hitting targets and replicating successes across teams.
Sales teams grow revenue with Seismic
Equip reps to stand out on every channel
Ready your teams with a single hub for learning and content so they drive better conversations and relationships with customers, wherever they are.
Maximize seller productivity
Enable reps to spend more time selling and connecting with buyers instead of spending 14.5 hours per week just prepping to sell.
Repeat success at scale
Build and grow winning teams by making data-driven decisions with powerful, actionable insights about how top reps are finding success.
Hit quota faster
Engage more effectively
Win more deals
Why sales leaders
love Seismic