Share the right stories at the right time to make more connections and close more deals—all from a single platform.
The most successful sellers tell the best stories, but there's more to it than that. Closing a deal demands sharing the right story with the right buyer at the right time.
We've always known this. But there hasn't been a way to pick and share the best sales stories, plus track engagement with that content from a single digital platform. Until now.
Seismic has partnered with SalesLoft to help your sellers easily share the best content for each phase of the sales cycle. Sellers can share content that enriches engagement across the full customer journey in a trackable way.
Sellers can now:
easily search for and insert content into any interaction.
use SalesLoft templates that contain Seismic content and get all the benefits of personalized link tracking.
Marketing gains visibility into asset performance—what's driving customer engagement and what's not—across the buying journey.
Here is a brief snapshot of how the integration with Seismic & SalesLoft works: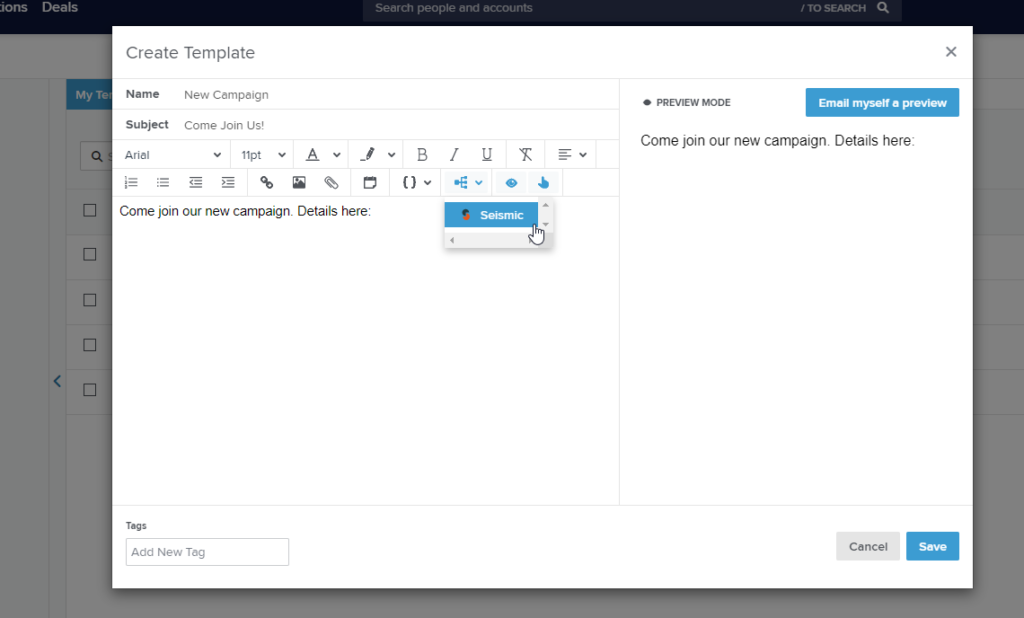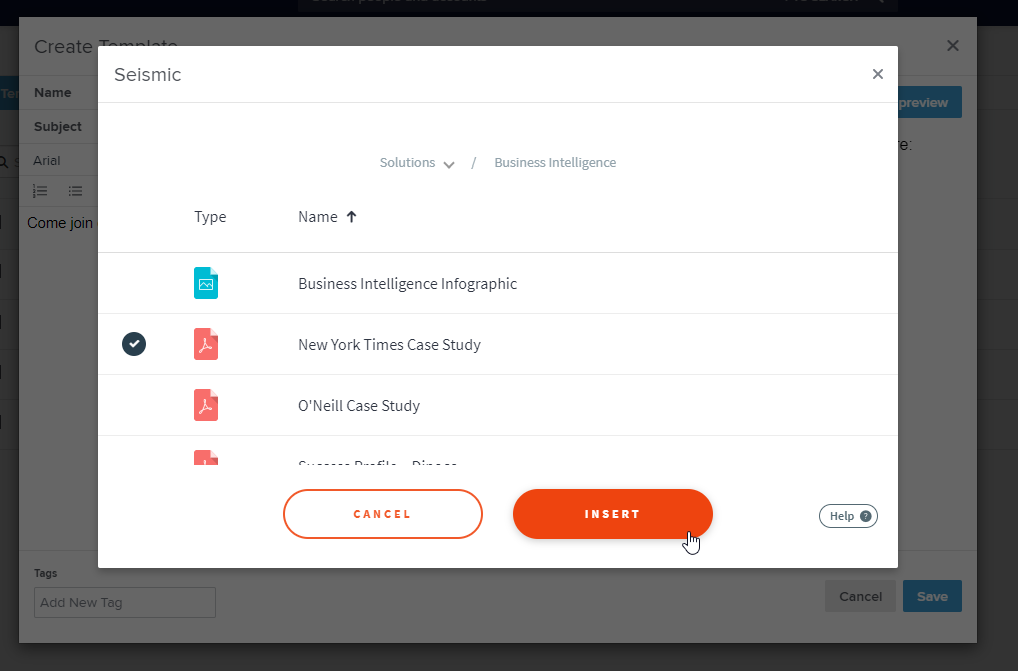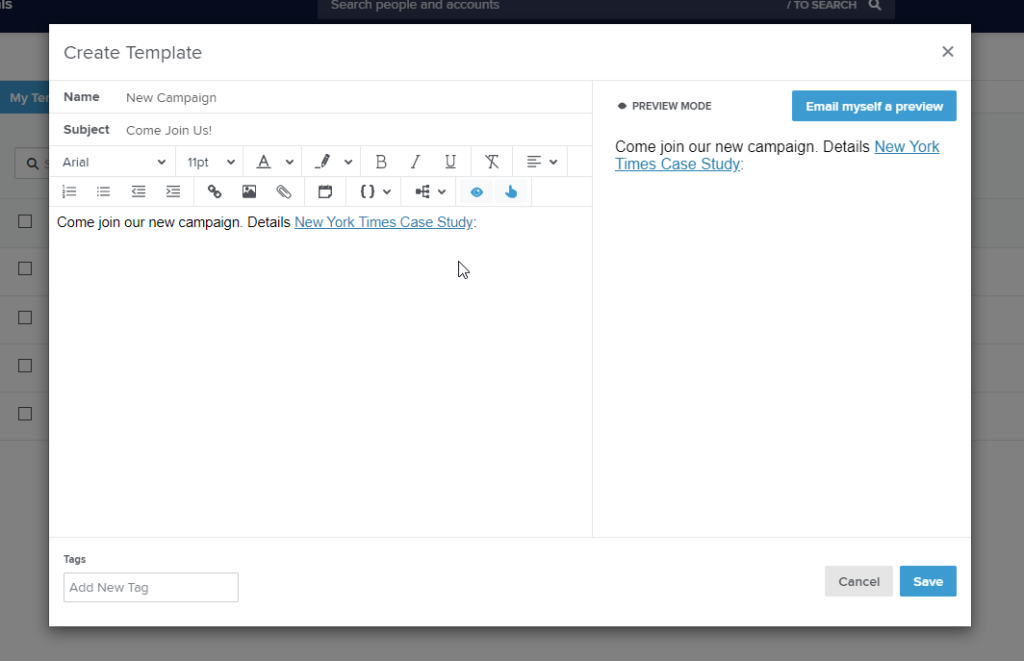 Seismic is thrilled to announce its latest integration with SalesLoft and encourage you to learn more about the integration click here.
About SalesLoft
SalesLoft is the provider of the #1 Sales Engagement platform, helping organizations like NCR, MuleSoft, Square, Cisco Meraki, and Zoom, generate more revenue and deliver better experiences to their customers. Headquartered in Atlanta, SalesLoft is renowned for its award-winning culture. Today, the company employs more than 400 people across its offices in Atlanta, New York, Indianapolis, San Francisco, London, and Guadalajara, Mexico, and has received 2019 recognitions from Fortune's Best Workplaces, Comparably's Best Places to Work, and Inc. Magazine's Best Workplaces. For more information on SalesLoft and how to deliver a better sales experience, visit https://salesloft.com.