SEISMIC GLOBAL DIVERSITY, EQUITY, AND INCLUSION (DEI)
Join Our Journey
What's DEI like at Seismic?
We're glad you asked. Like diversity, equity, and inclusion everywhere, it's a journey — but to us, that's the exciting part. For the full scoop on last year's progress and future priorities, explore our interactive 2021 Global DEI Report.
Browse the Report
Our global diversity,

equity, and inclusion

priorities
Diversify
Diversify our internal workforce to better represent our global marketplace.
Lead
Position Seismic as a transformational leader in inclusion and diversity.
Embed
Embed inclusion in processes and systems across the company.
Include
Create and improve an inclusive experience for everyone.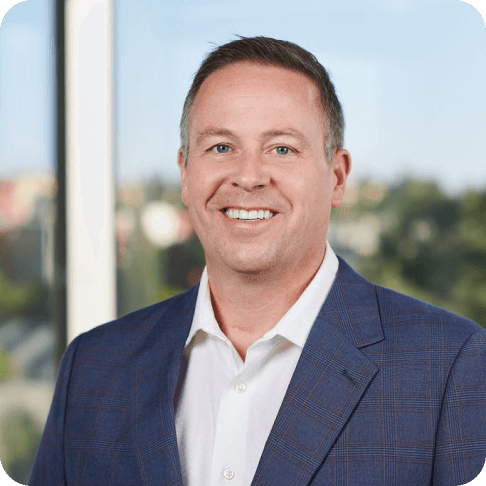 OUR COMMITMENT TO GLOBAL DIVERSITY, EQUITY AND INCLUSION, STATEMENT FROM CEO
"At Seismic, we embrace equity, inclusion and diversity because it fuels creativity, collaboration, and breakthrough thinking. These attributes enable us to produce stronger results and serve our customers well."
Doug Winter
CEO and Co-Founder, Seismic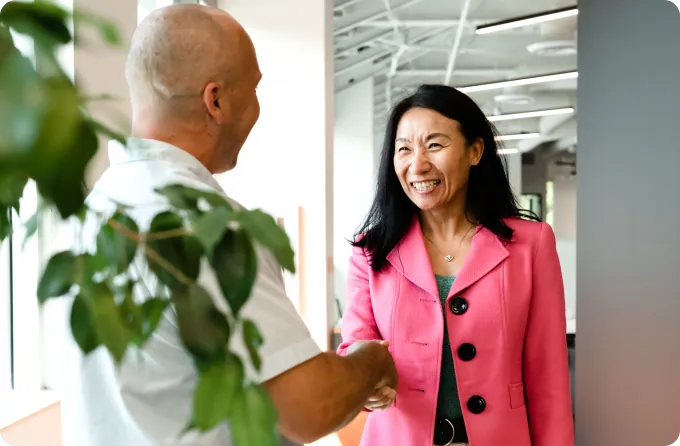 Diversity, equity, and
inclusion facts
Enabling a diverse
workforce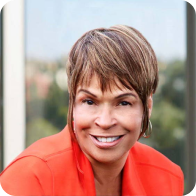 At Seismic, we consider enablement to also be diversity of skills, talent, inclusivity of culture and equitable opportunities, which enrich the experiences of our customers and employees.
Donna DeBerry
Diversity, Equity, and Inclusion Advisor
Our impact
We invest in great organizations.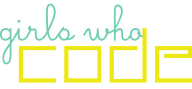 A persistent program to source, train, and place underrepresented
candidates in entry-level enablement roles.
Learn More