GET A DEMO
Better service begins with Lessonly!
Lessonly is the training and coaching platform you need to build lessons in days—not weeks—and onboard agents fast, then keep them coached so they can provide stellar service, while meeting your revenue and service goals.
Build lessons faster, we mean 50% faster
Ramp quicker, a week quicker, so you can onboard more agents per year
Satisfy agents, for greater retention and better customer service
The #1 global sales enablement solution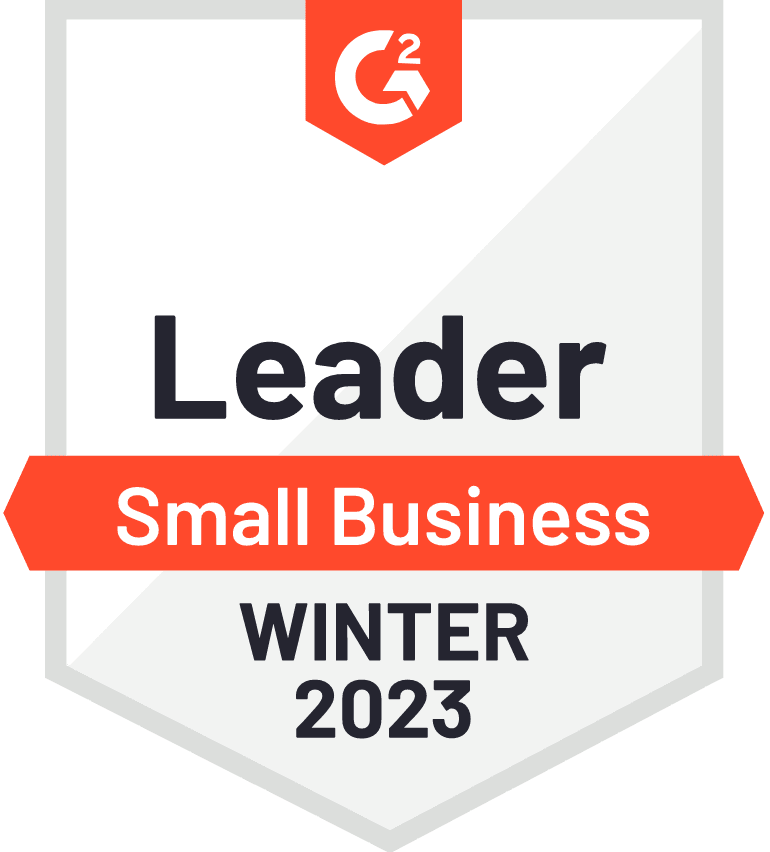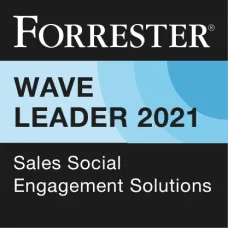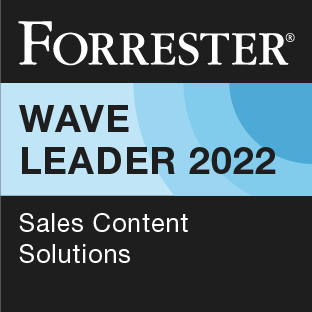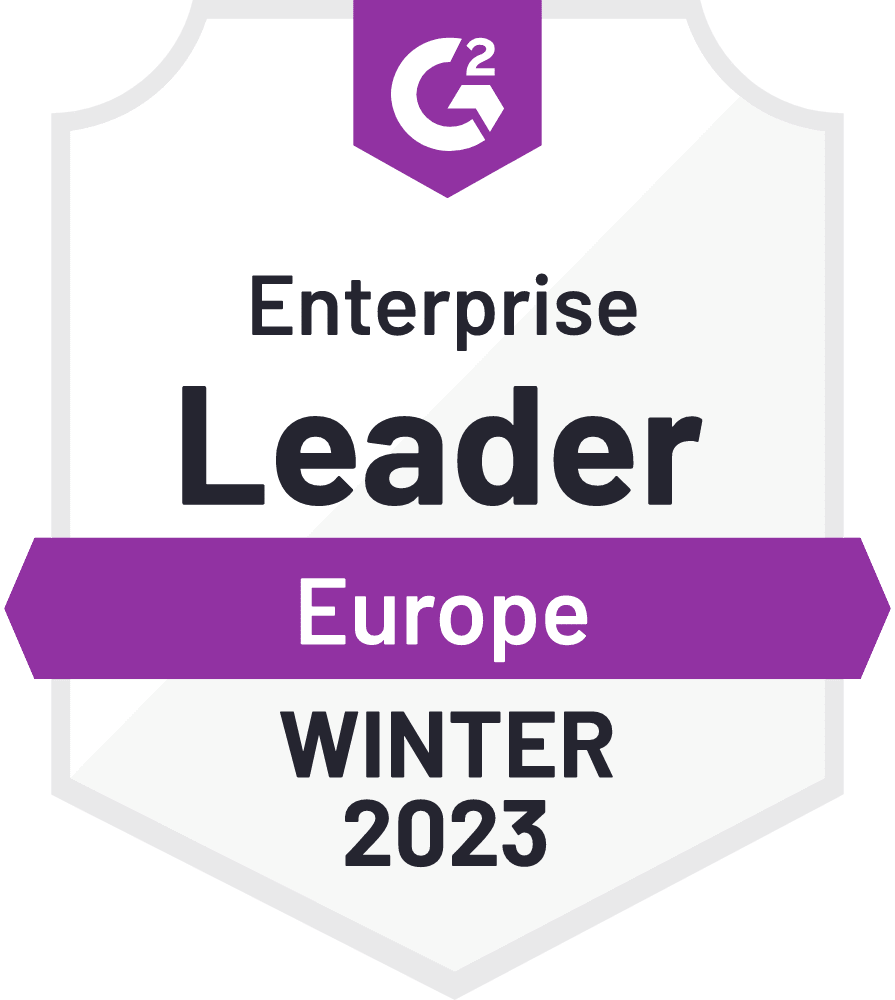 Join the 2,200+ companies growing with us
riskalyze logo
"It's not complicated at all, even though it manages a very complex process. The process we have now is more organized, systematic, and thorough, which we believe creates a better onboarding experience for new hires and existing employees."
Ed SanchezLearning Administrator
2-3
days to implement Lessonly
Symplicity logo
"Lessonly makes onboarding so much easier. Before, it was just a bunch of videos, and team members never knew if they had them in the right order—it was a maze. Now, it's very streamlined, and it allows us to onboard staff with minimal intervention and reliance on us."
Jake HarperManager of Global Support Operations
3 month
reduction in onboarding time
Gabb Wireless logo
"We anticipated a decrease in ramp time and higher initial KPIs, but we didn't anticipate the extent of that increase. I think the numbers speak for themselves. Our agents also understand their role and how they contribute to revenue, and that's been an unexpected value that we've received by partnering with Lessonly."
Chris HalesDirector of Training
98%
retention rate with customer service agents
Shorten ramp time
with compelling training that's simple and quick to create.
Provide continuous learning
through real-life scenarios, role plays and video recordings.
Coach winning teams
with actionable learning plans tailored to each individual's needs.
Measure results
and correlate training to KPIs to analyze effectiveness.
Let us show you how Lessonly can elevate your customer service
See why businesses are switching to Lessonly for faster lesson creation
Get a Demo