GET A DEMO
You're innovative. Your enablement should be too.
The Seismic Enablement Cloud™ empowers high-tech teams like yours to:
Save 360 hours per rep per year
Improve win rates by 35%
Get buyers to closed-won 12 days faster
The #1 global sales enablement solution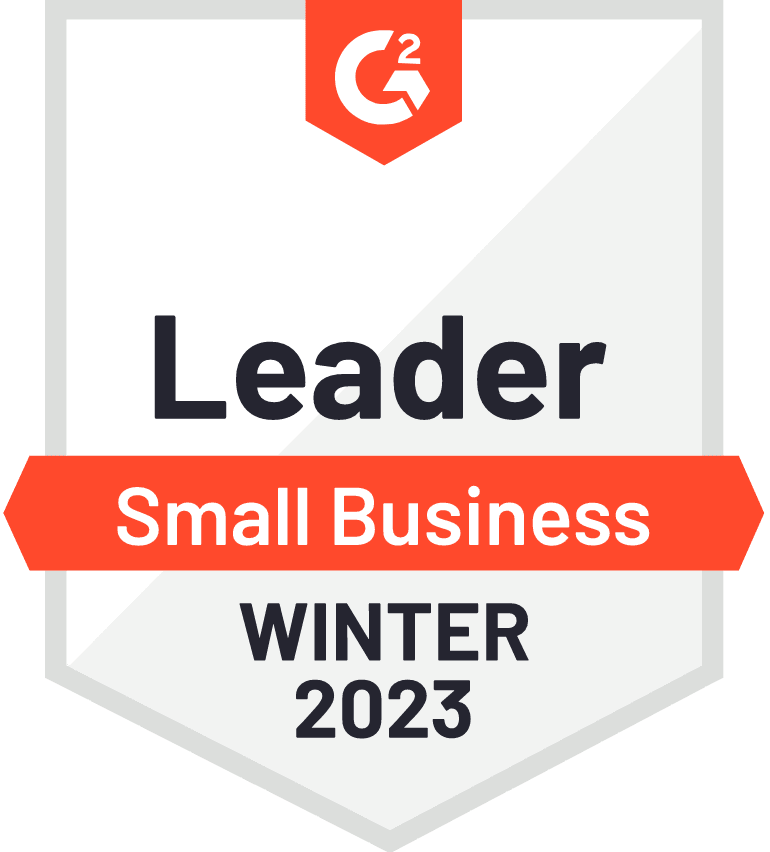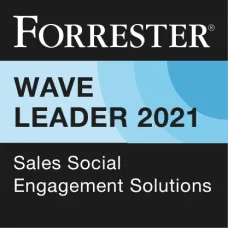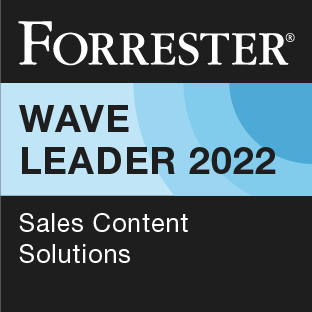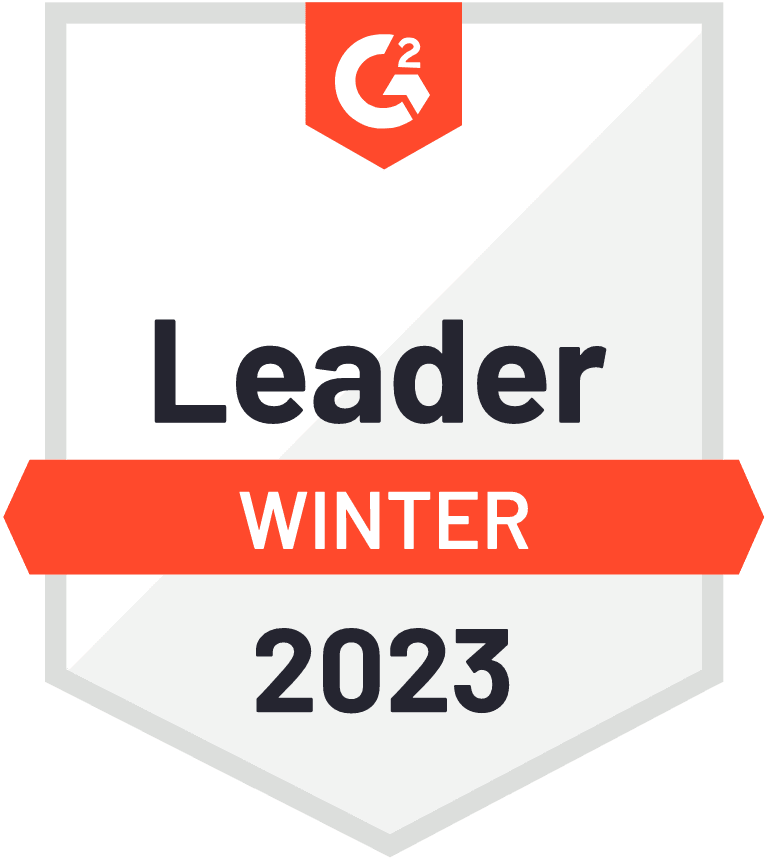 Join the tech companies using Seismic to tackle more with less
Gabb Wireless logo.
"Seismic has helped influence our ability to give people what they needed, increased productivity level, engagement, and content. It also helped decrease our sales cycles, as well as time to close."
Corey BischoffSVP of Revenue Technology Operations
11%
reduction in time to close
Clevertouch logo.
"With Seismic, Sales can now personalize their follow-up meetings, using data and intelligence to maximize each client engagement and revenue opportunities."
Phill BallChief Commercial Officer
Teads logo.
"When we understood the Seismic Enablement Cloud and the pieces brought together in that singular environment, it was very clear to us that it's the trajectory we need to be on to have a better experience for our sales stakeholders. It's critical for us to create a seamless singular environment that sales returns to daily."
Ron NagelSenior Director, Sales Enablement & Strategic CRM Initiatives
10%
increase in deal size when leveraging Seismic
Increase productivity
Ensure your frontline teams become productive quickly.
Shorten ramp time
Capture content data and insights to iterate for continual improvement.
End the content hunt
Enable sellers to find the right content fast and engage buyers effectively.
Coach winning teams
Build confident teams that add $63M in pipeline growth.