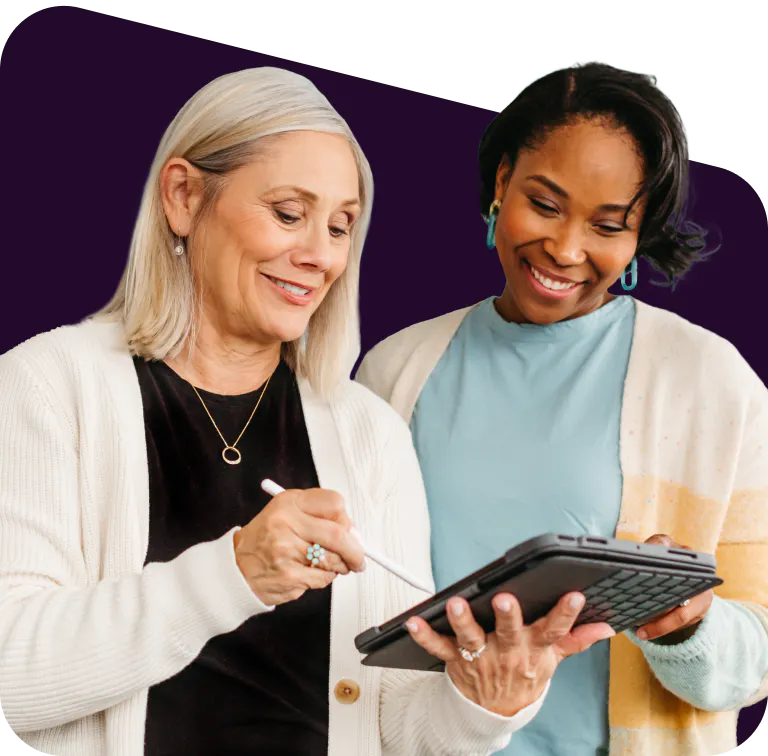 Bring together sales, marketing, and enablement
Sales
Create a seamless, intuitive experience for sellers by connecting workflows, data, and apps.
Marketing
Make marketing more efficient and drive revenue by consolidating data and intelligence across apps and tools.
Enablement
Go to market faster and more intelligently with connectivity and data that informs strategy and execution.
Our integrations help these teams grow
Scalable
We meet the requirements of the world's largest enterprises, but we're intuitive and nimble enough for small teams, too.
Extensible
We work cohesively with the tech your business depends on every day — and have extensive APIs so devs can roll their own solutions.
Intelligent
We empower teams with intelligence that drives data-backed behavior and better business outcomes.
Explore Seismic's integrations