SEISMIC + SALESFORCE
Connect effectively with buyers right in Salesforce
Together, Salesforce and the Seismic Enablement Cloud™ empower customer-facing teams to create personalized content in minutes, right inside Salesforce.
Boost sales productivity
Make life easier for sellers with quick access to content and playbooks for every selling situation.
Accelerate sales cycles
Enable sellers to engage buyers better with hyper-relevant, AI-backed content recommendations.
Increase adoption
Embed key selling tools in Salesforce to drive seller adoption and get the most out of your investment in Salesforce.
Salesforce Sales Cloud
Boost sales efficiency and productivity with content, playbooks, and insights right inside Salesforce, giving sellers more time to engage intelligently with buyers.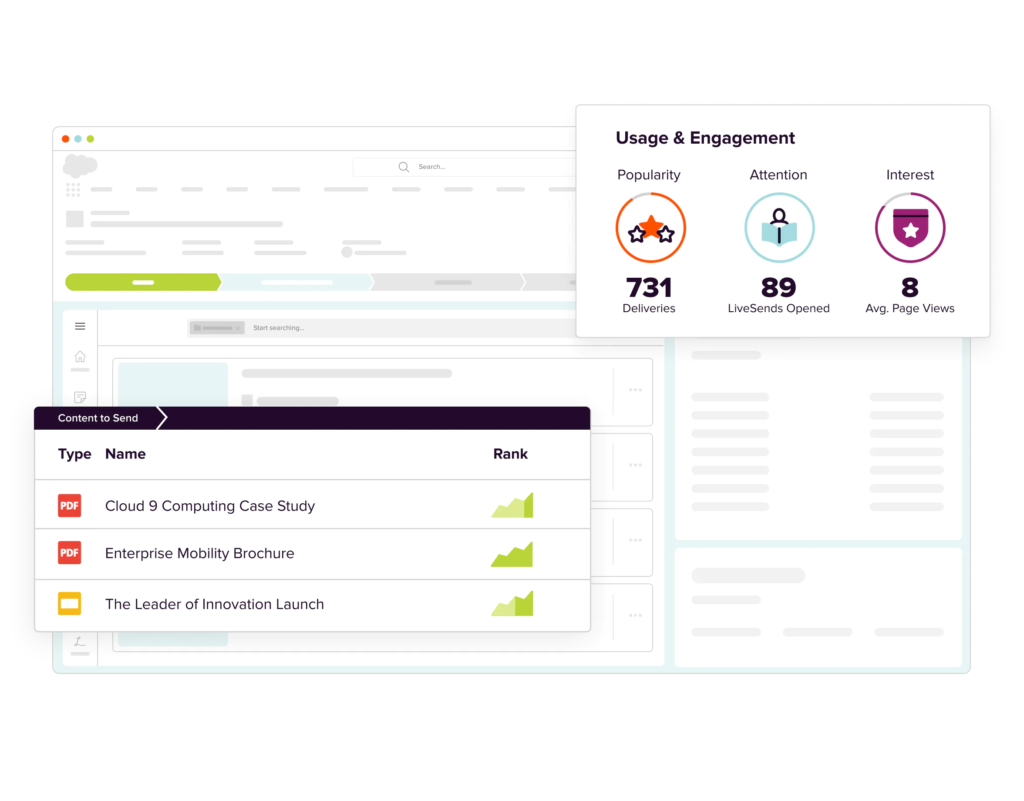 Slack
Quickly find and share latest content in Slack conversations and get notified on content updates, enabling sellers to prepare for engagements more efficiently.
Learn how to install Slack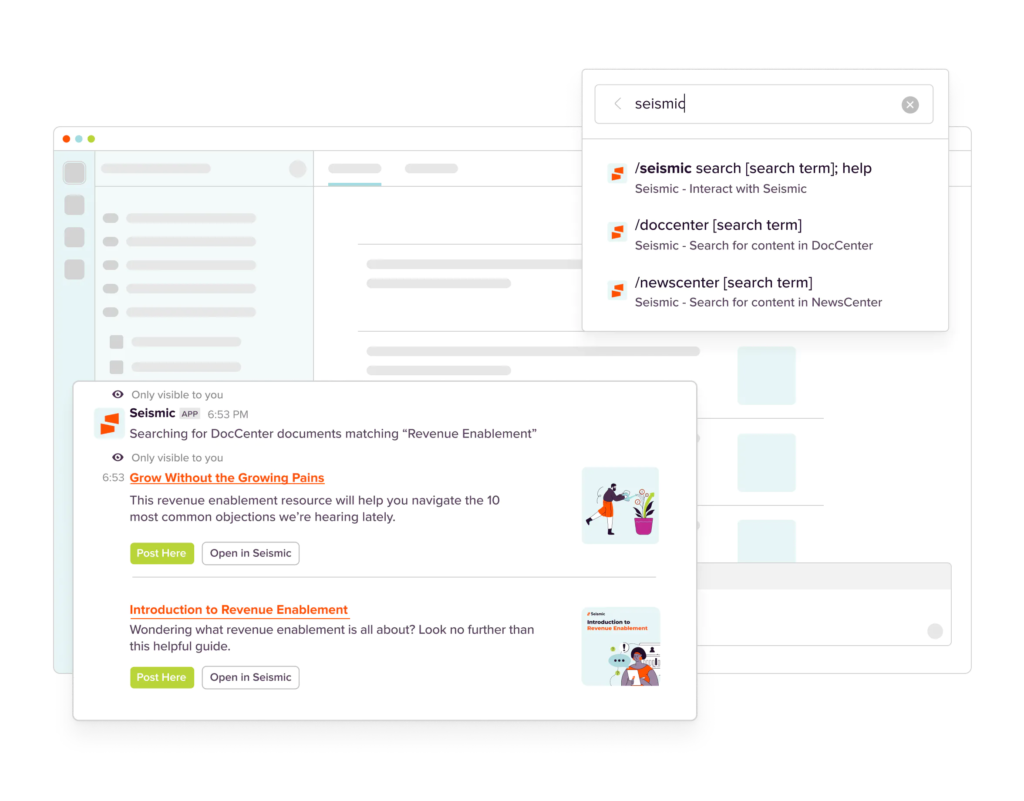 Salesforce Libraries
Create a direct sync from Salesforce Libraries to Seismic for a seamless flow of data, records, and content. Always ensure seller actions are linked to the appropriate leads, contacts, opportunities, and accounts.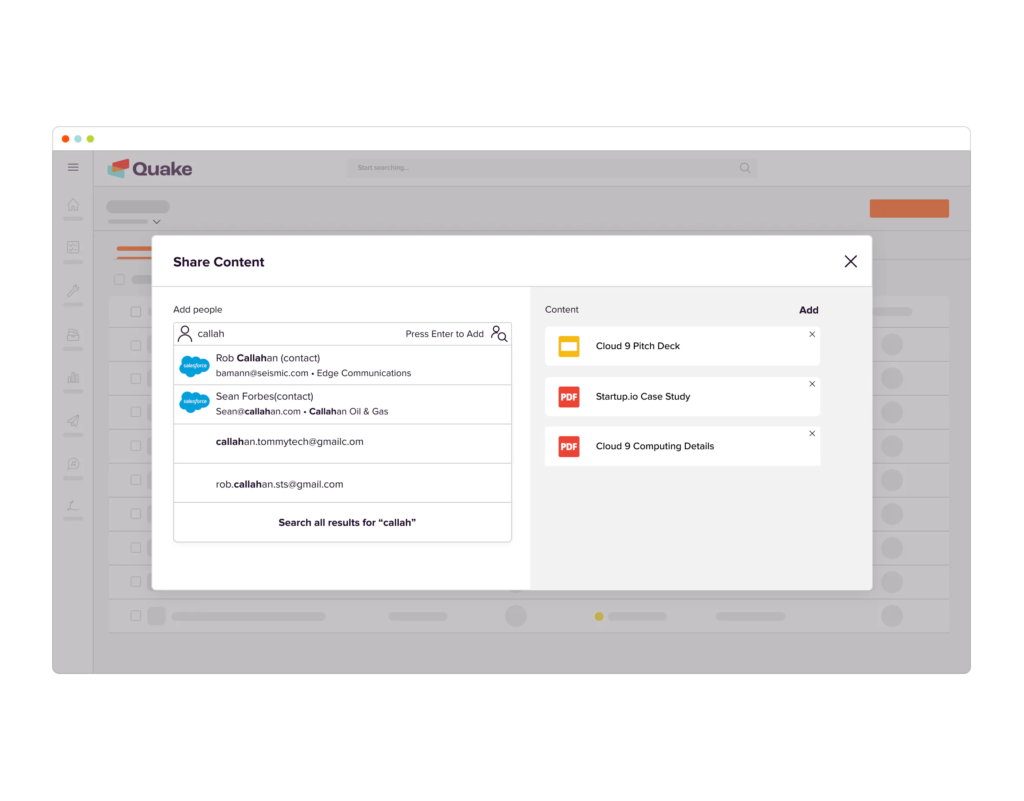 Salesforce Experience Cloud
Embed Seismic directly in Experience Cloud to provide partners with access to content, workspaces, just-in-time training, and AI-backed recommendations inside any record.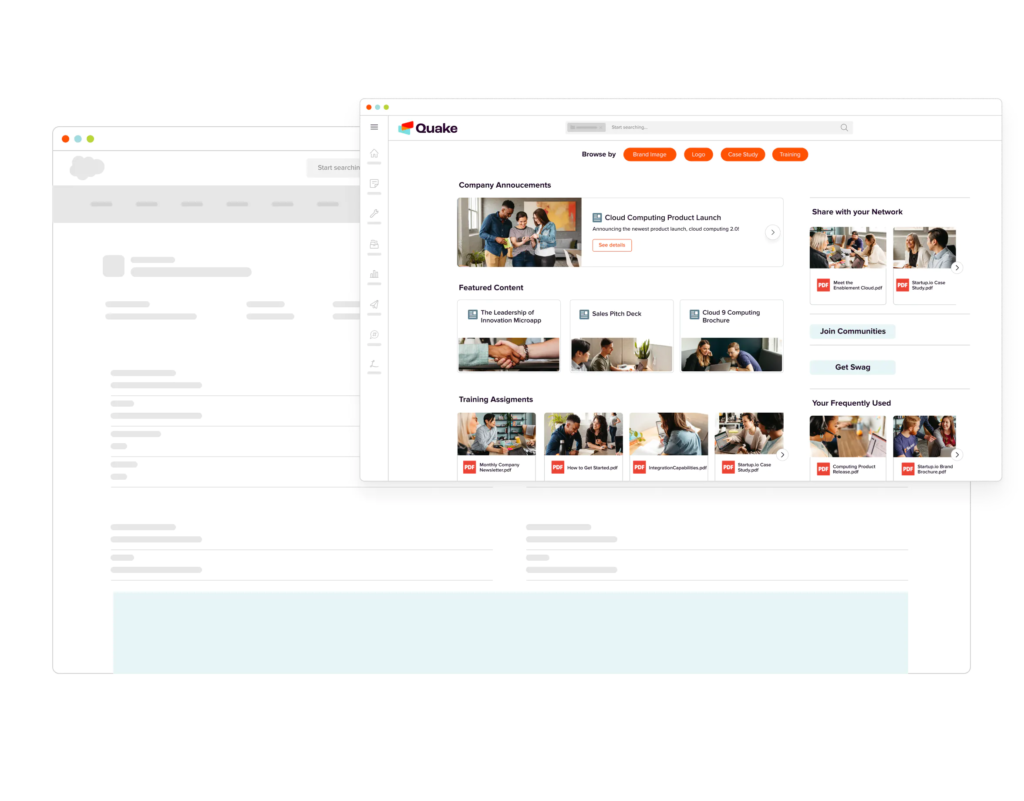 Seismic and Salesforce Resources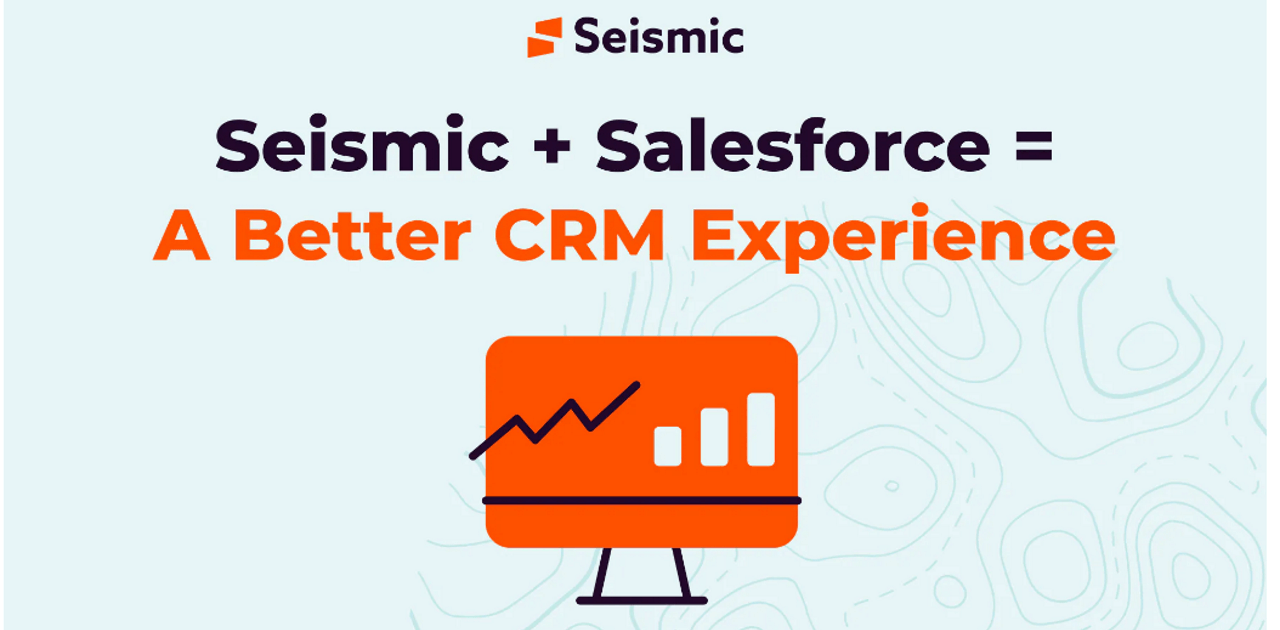 Seismic + Salesforce = A Better CRM Experience
Looking to increase the ROI you're getting from Salesforce? Look no further.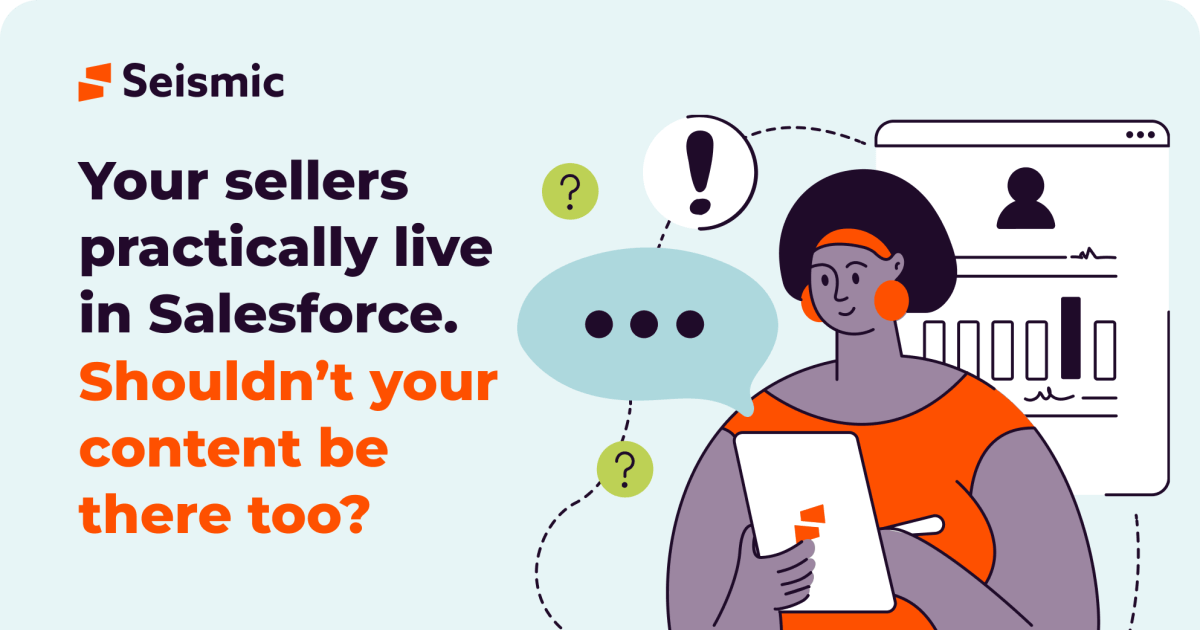 Your sellers practically live in Salesforce. Shouldn't your content be there too?
Discover how integrating your sales enablement initiatives with your CRM can increase the adoption (and success) of both Salesforce and Seismic.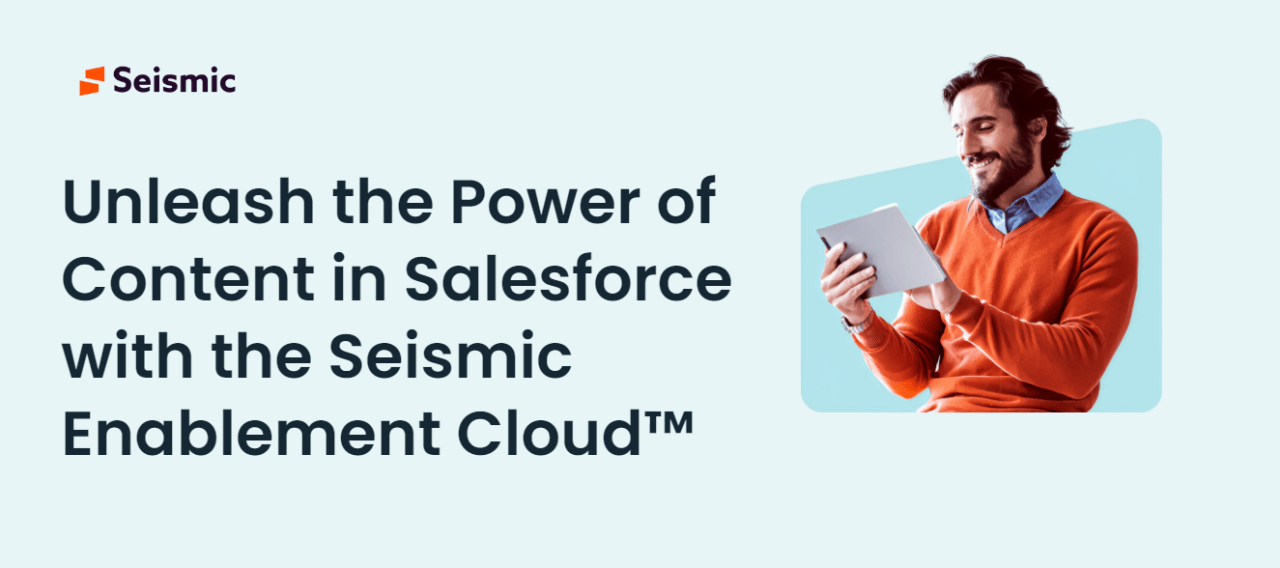 Unleash the Power of Content in Salesforce with the Seismic Enablement Cloud™
Learn how to unleash the power of content in Salesforce, through sales enablement integrations, for sales success.