SEISMIC + SALESFORCE
Unleash the power of content without leaving Salesforce
Increase sales velocity while driving CRM adoption.
How do Seismic and Salesforce together help sellers?
Having content at their fingertips means that sellers don't waste time searching for it in other systems, are able to easily personalize and collaborate on it, and have greater visibility into how it's being used — which leads to greater sales velocity.
It's really important for sales to be able to access information wherever they are.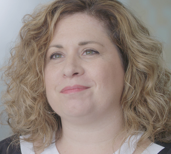 Leslye Lindler
Marketing Manager at NCR
How does the Seismic integration for Salesforce work?
Seismic is embedded in Salesforce pages so it's always accessible. The predictive content engine uses data from Salesforce objects — like leads, contacts, accounts, and opportunities — to identify the best content for a given situation. Seismic records what content the seller sent in the record's activity history and makes engagement analytics available.
EBOOK
Unleash the Power of Content in Salesforce
Content has never been more important to sales teams than it is now. With the rise of remote selling, content is key to engaging buyers, understanding their needs, and monitoring how close they are to purchase. Learn why it's time to add sales enablement to Salesforce.
Read the eBook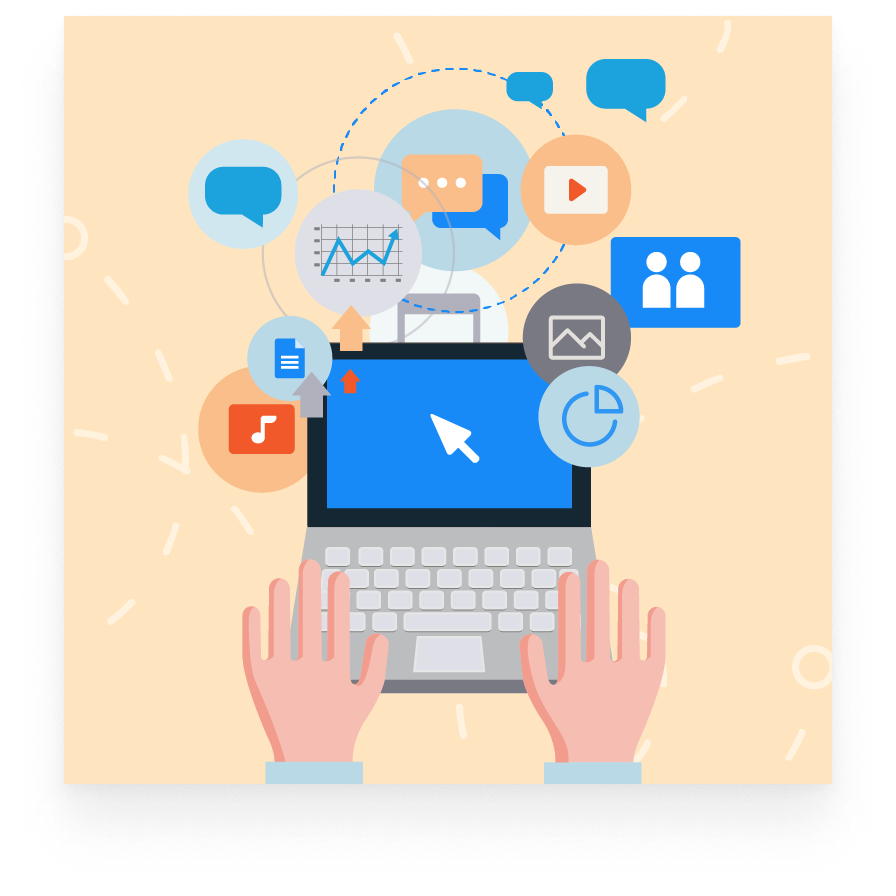 Additional resources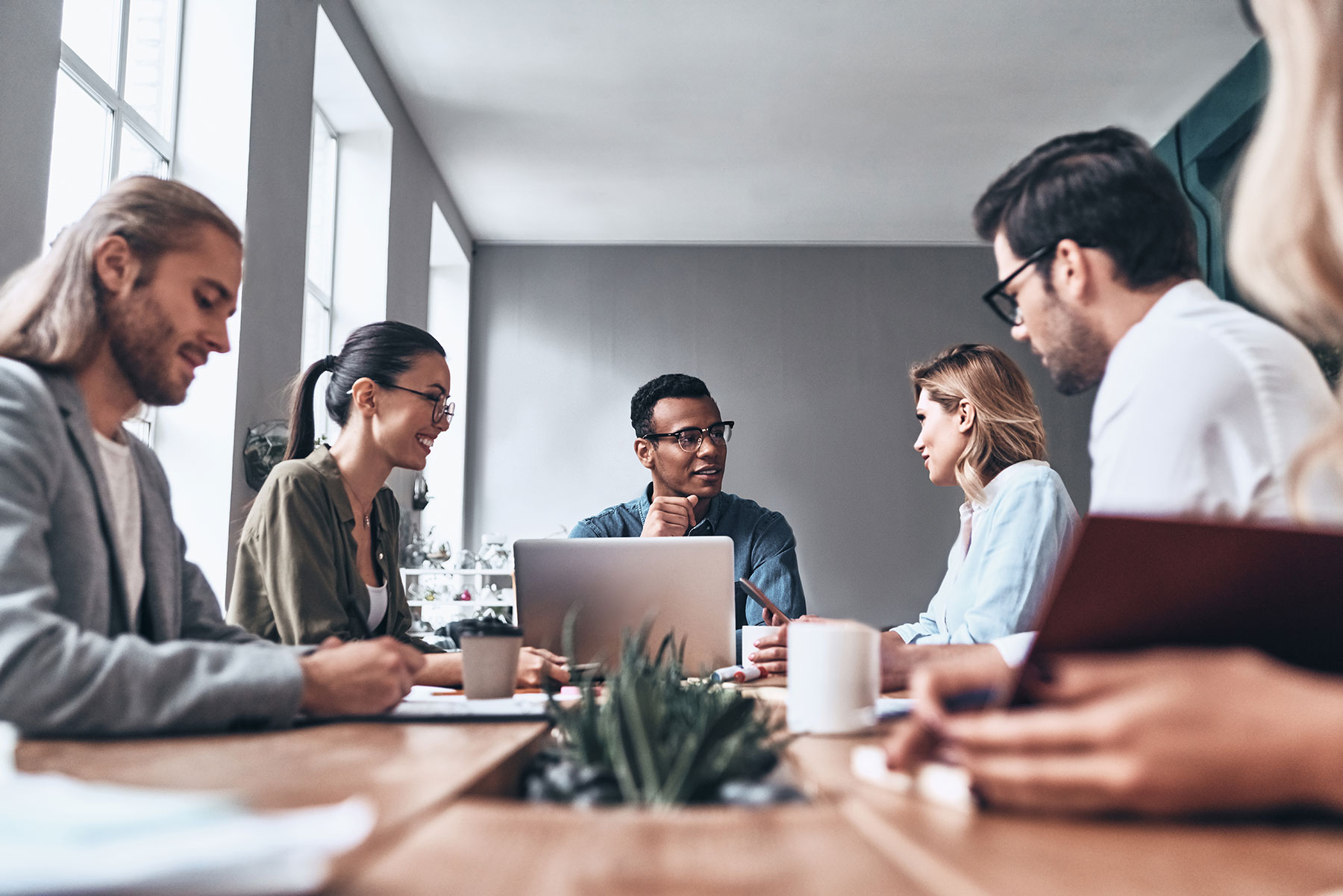 Rackspace integrates Seismic with Salesforce
Learn how this cloud computing leader added gamification for better partner training and onboarding.
Driving Salesforce adoption
See how Salesforce can increase revenue growth — but why adoption is critical.
Synchrony sees 35% more time selling
Arm your digital warriors