Pave the way for go-to-market excellence
Sustain strong results
Create a virtuous cycle that uplevels your enablement (and revenue impact) with every initiative by centralizing strategy, planning, and execution.
Get more done
Empower your team to focus on what matters by reducing manual work and driving strategic alignment around priorities and goals.
Become (and stay) agile
Adapt to market and business changes proactively by leaning on data and tools that guide smart decisions fast.
Enablement Project Planning
Streamline your workflow with planning tools designed for enablement teams and built directly into Seismic. Create playbooks, onboarding programs, sales plays, and more.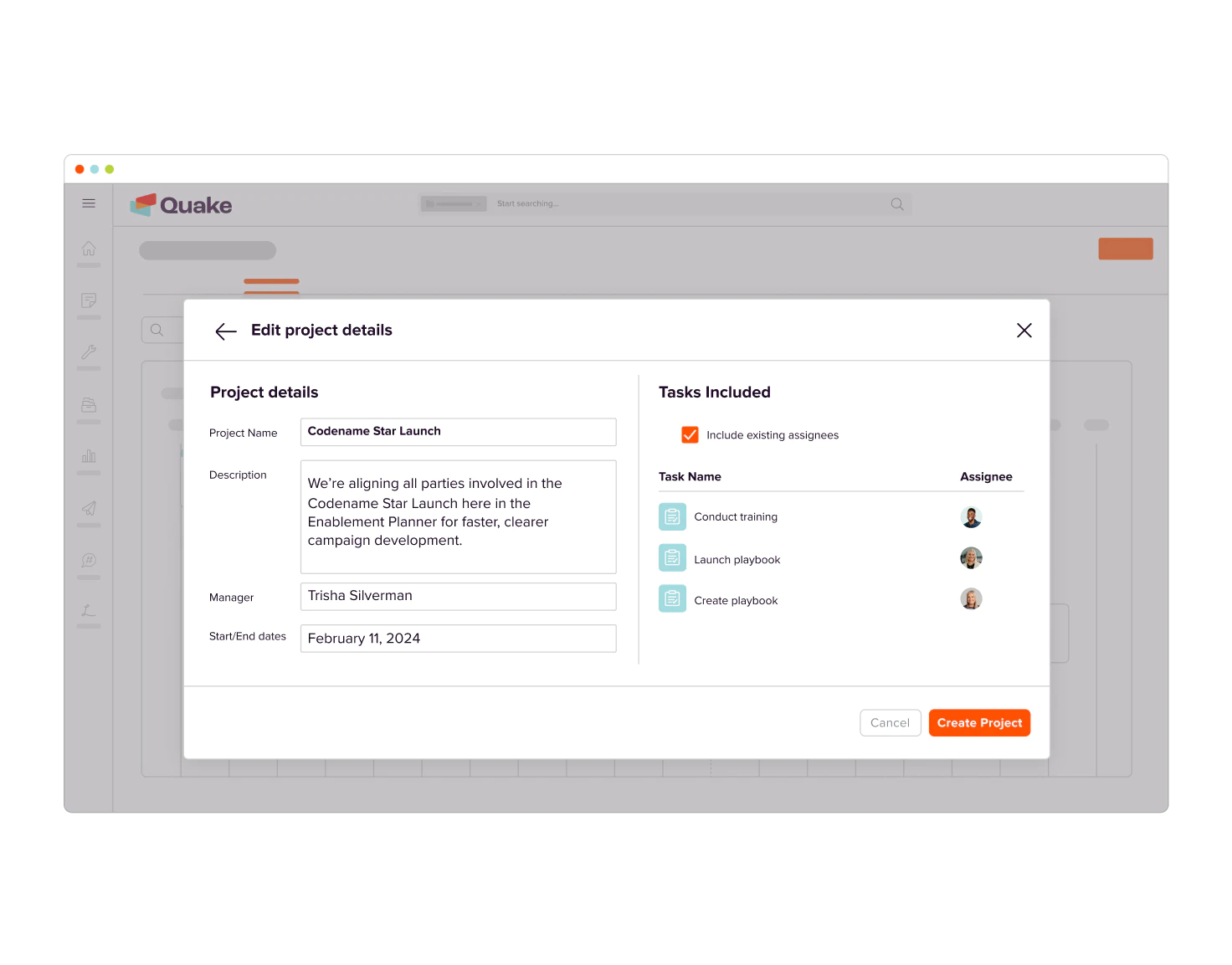 Content Auditing
Decide quickly which content to keep, archive, or update with performance data at your fingertips in your existing content management workflow.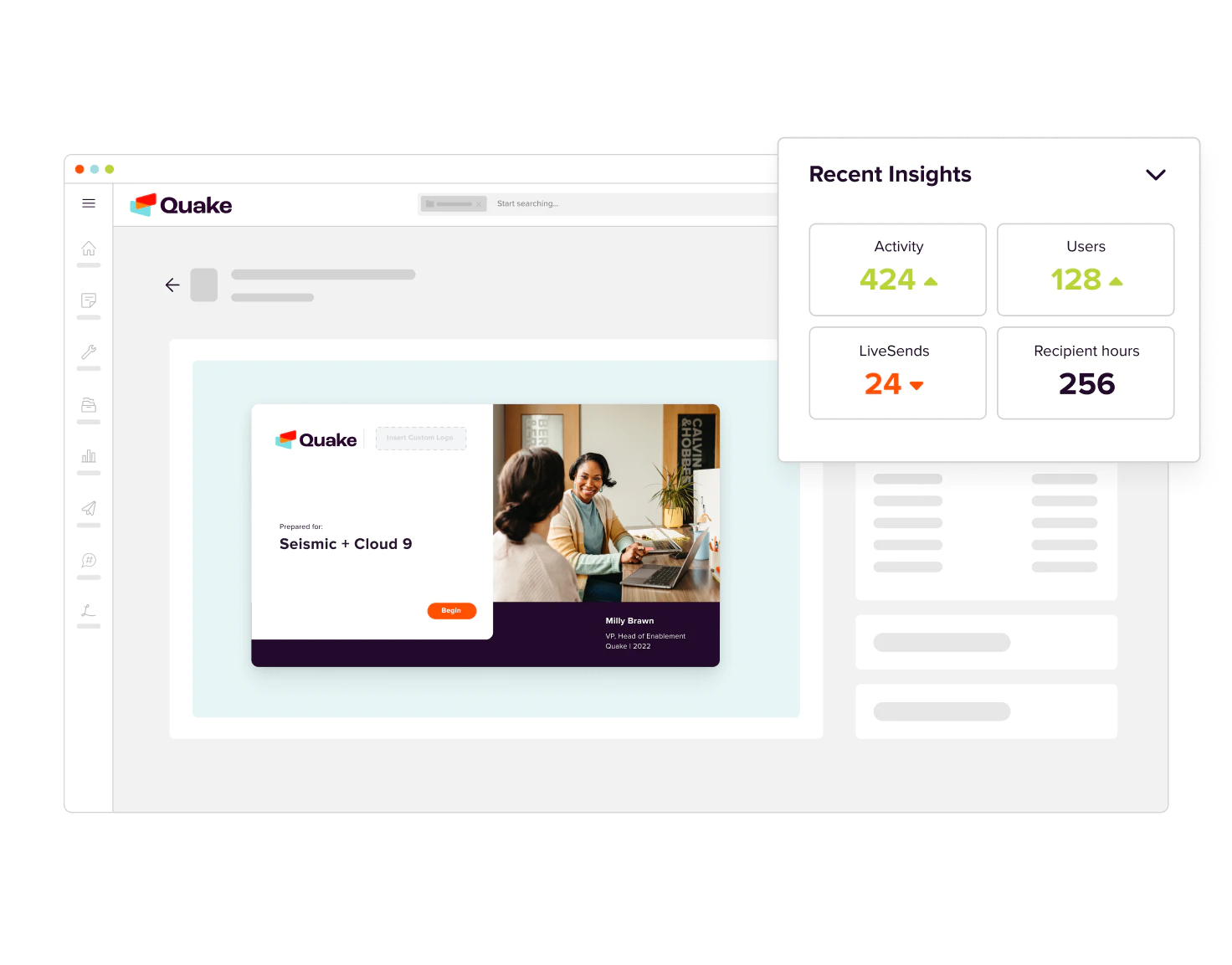 Planning Impact Reporting
Get actionable insights into how your team's time and effort impact revenue with planning and efficiency reporting you can connect to your CRM.
Coming Soon
Requests Management
Arm your team with a centralized hub to receive, prioritize, and triage requests and feedback from the field.
Coming Soon
Capacity Planning
Triage new requests, execute on far-reaching plans, and improve efficiency over time with burndown charts, timelines, and more.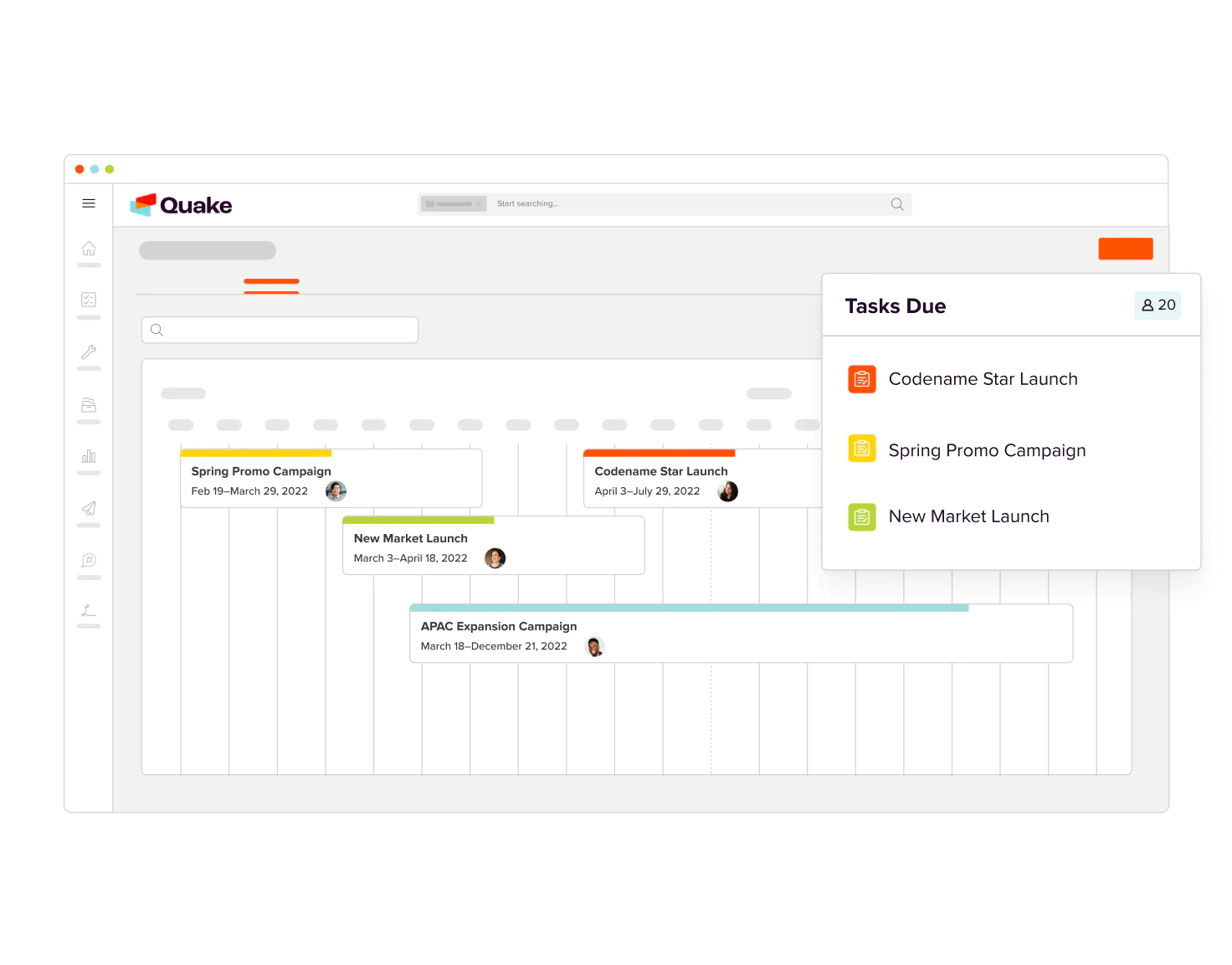 Power up your apps by connecting with Seismic
Unifying your entire enablement tech stack is a breeze with Seismic. Integrate your CRM, email tools, collaboration software, content authoring, and hundreds of other applications to streamline and simplify your work.
See More
A powerful platform to grow with you
Your IT and procurement teammates will thank you later.
Scalable
We meet the requirements of the world's largest enterprises, but we're intuitive and nimble enough for small teams, too.
Extensible
We work cohesively with the tech your business depends on every day — and have extensive APIs so devs can roll their own solutions.
Intelligent
We empower teams with intelligence that drives data-backed behavior and better business outcomes.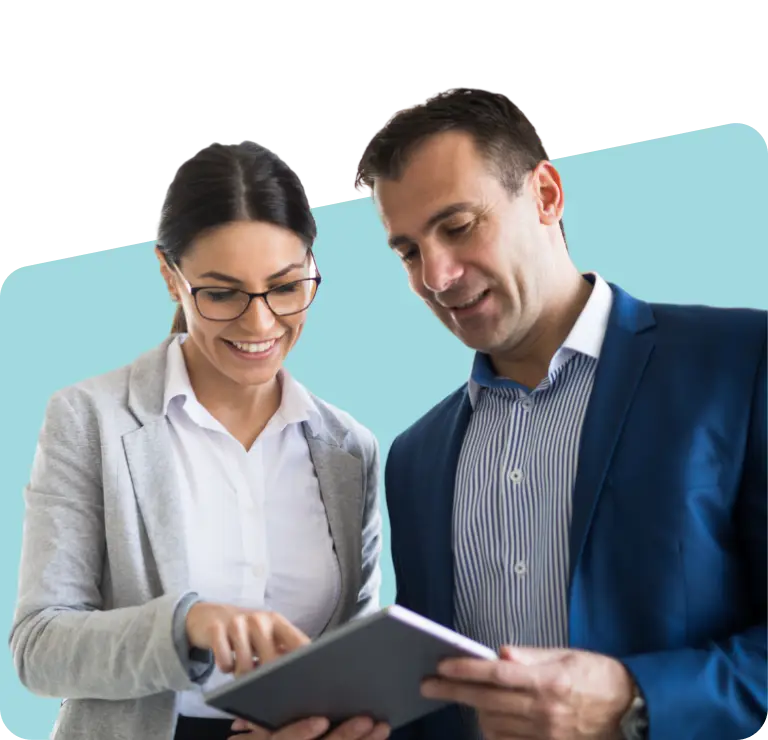 Explore more about Seismic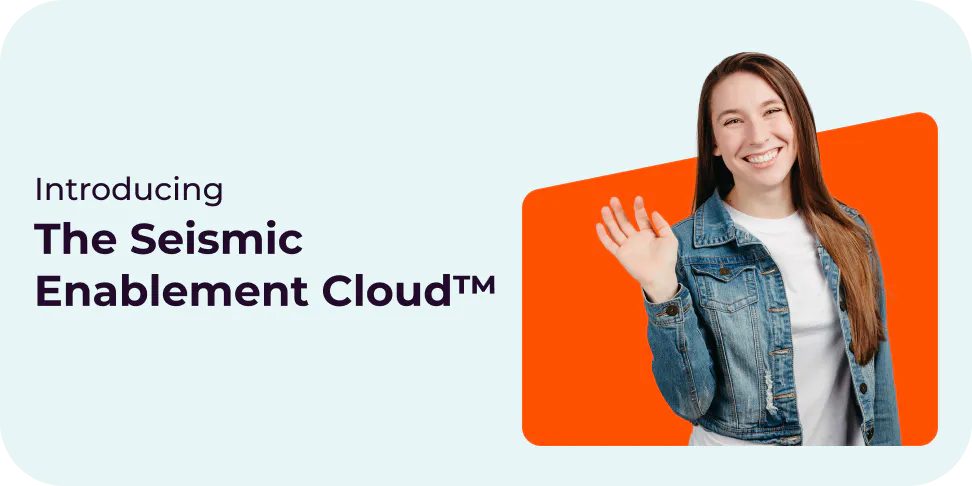 Introducing the Seismic Enablement Cloud
See the training, content, enablement, and intelligence tools you need to grow like there's no limit.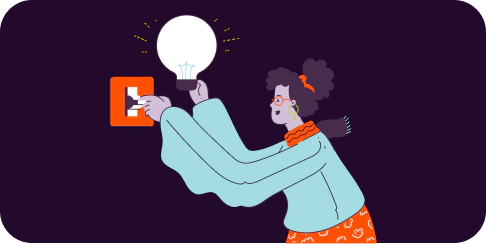 How to rethink your enablement strategy
Find out why you should make enablement a strategic priority.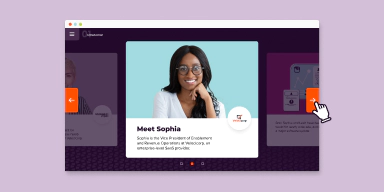 Planning for Enablement Success
Get more strategic, efficient, and impactful with Seismic Enablement Planner.
Don't just take it from us — hear from your peers