Communication Skills Training: Effective Communication Guide
Communication faux-pas happen to the best of us. Learn how to avoid it in this comprehensive guide to communicating more effectively.
Get the Guide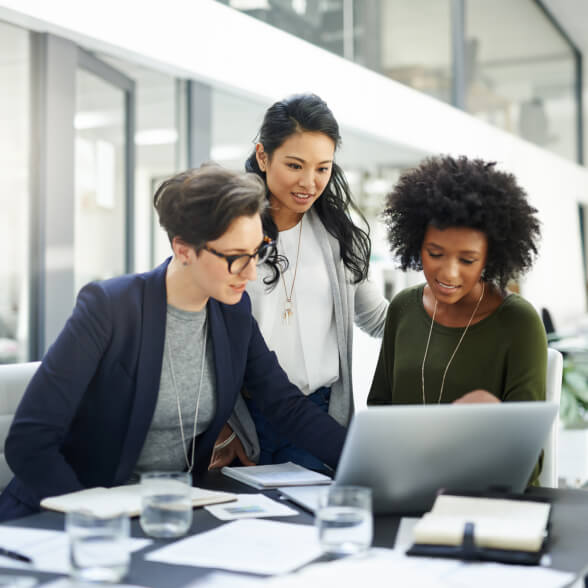 Communication Skills Training
Effective communication skills in the workplace transcend industry. Employees and organizational leaders alike need interpersonal communication skills to succeed. Whether it is everyday interaction amongst coworkers, customers, or contractors, communication is vital. Each sub-group has an individual and unique sub-culture and adapting and communicating between groups is a valuable skill set to have. Employees and businesses alike are seeking out effective communication skills training.
When looking for a go-to collection of communication skills training material, you will find a lot of options. Most frequently you will find an obscure skills presentation that just isn't as engaging as you would like. A PowerPoint presentation on communication skills seems to lose a little bit of its luster when it doesn't have a presenter. However, in the download above, you'll find the heap of knowledge we've collected for you and put into an interactive lesson to make it easier.
Communication skills in the workplace
Examples of communication skills workplace can range from treating customers and clientele with respect to meeting with developers and describing a project vision. While both are examples of workplace communication, each scenario requires a unique vocabulary, and both might take some time with communication skills training.
It's hard to teach a lot of industry terms to a lot of individuals onboarding at once, and since everyone has a different opinion of how to communicate, it's hard to establish an effective communication skills workplace. Once you decide how you want your company to communicate, whether it is with candor, being blunt, or always including compliments within constructive criticism, it is time to enhance the communication skills of your team. The first question to ask is "how to improve our communication skills?".
If you want a consistent communication standard across your company or team, you need effective communication courses. One ten-minute presentation will not be sufficient to improve communication skills in the workplace. For your team to learn how to communicate internally, externally, and to different departments, they will need sufficient training. Some online communication skills training will leave you wondering how to communicate this to your team. Many people don't even know where to start and the concern can leave them questioning how to learn communication skills.
The download above is a resource that can help your team save itself some time and start communicating more effectively. A lot of people say that you don't realize what you have until it's gone, but in this case, you didn't realize what you were missing until you learned. Inefficiencies and emails sent back and forth to clarify will be a thing of the past for your team. You will have faster turnaround times on projects and higher customer service satisfaction ratings for your team.
Empower sales teams to outperform
Streamline enablement, ramp sellers faster, and deliver coaching at scale with Seismic.
Communication skills activities
Regardless of what you are teaching your team, you should always try to make it fun. In this case, there are several communication training activities and communication skills training games. Utilizing fun and entertaining formats can change how well your employees learn. You can find many examples of games to teach your team, but we have a favorite that you should try.
One of our favorite communication skills games is a blindfolded obstacle course. I know, I know, it sounds super dangerous, but just keep reading. You set up an obstacle course of things people can't hurt themselves easily with, such as stuffed animals or even plastic cups. You have the other person guide them through the obstacle course using only their voice. Yes, it will take time, but that is the point. It's to be able to listen to your team in a time of imposed weakness.
Effective communication training activities can be fun, engaging, interactive, and collaborative. Teaching communication skills is necessary, but it is a time to not miss out on the other great things to incorporate into the exercises. There are many examples of games for learning effective communication skills and the download above contains a few more, and we're sure there will be one your team can all laugh while doing. Communication skills games and activities should incorporate both speaking and listening. Sometimes we forget the importance of listening in communication as well, so it is important to take some time out and do some specific listening activities.
Listening skills exercises
The act of listening isn't the same as hearing. When someone is communicating with you, they should feel as if they are talking to you instead of at you. This takes practice and a firm understanding of the key principles off communication. In any case, this type of efficient and effective communication can be achieved through practicing various interpersonal skills exercises and communication skills exercises.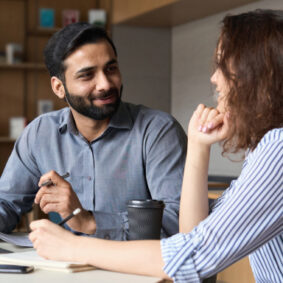 As boring as they sound, listening skills exercises can be a fun tool to implement into any training program if you make them fun. Play a recording of side effects listed at the end of any prescription drug commercial and see how many your team can pick up. If you make a listening skills worksheet of side effects, have them check off the ones they hear and see who picked up the most.
Creating a fun environment to implement interpersonal skills worksheets will make any team feel like they're just having fun while they are learning. Although communication skills worksheets might not be the most exciting meeting title, we have a feeling that your team will have a blast if you can create a fun environment.
Related resources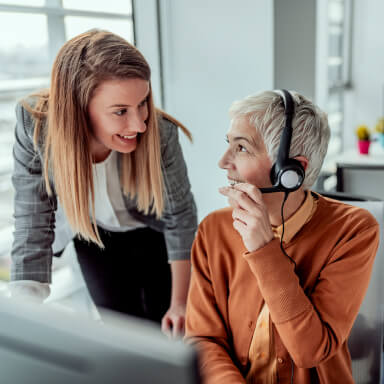 The importance of sales skills
Sales teams need ongoing training, coaching, and enablement to practice and improve sales skills. Click to learn more.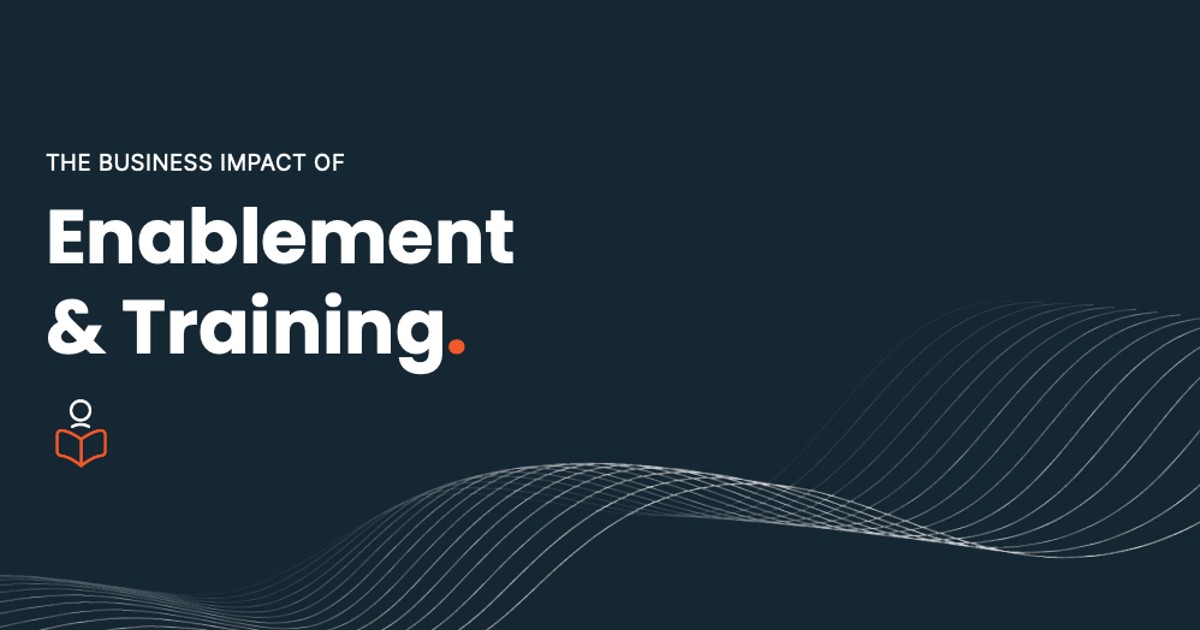 The Business Impact of Sales Training & Enablement
Sales training works! Check out 15 proven ways to influence your company's sales outcomes in this impactful guide.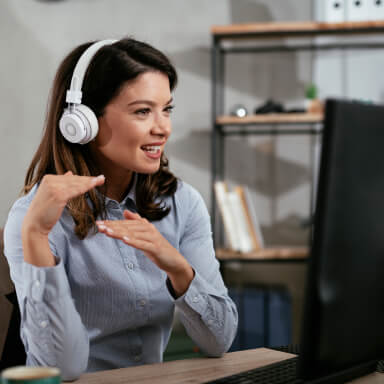 Virtual selling best practices
Say goodbye to in-person selling of the past. Here's how sales teams can become master virtual sellers.