Speak With Our Team
Smarter
enablement delivers better outcomes
Discover how we can help your organization succeed in the new digital-first era.
Enable sellers with the right skills and content to win deals
Engage effectively through personalized, captivating interactions
Improve continually, using analytics to scale best practices
The #1 global sales enablement solution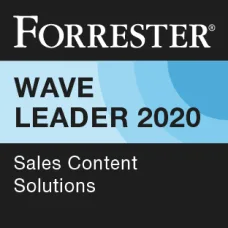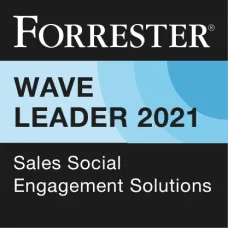 The #1 global sales enablement solution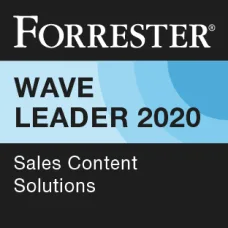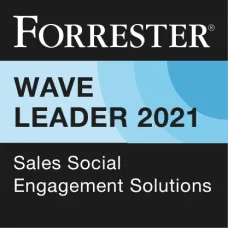 See why 1900+ companies trust Seismic
Citrix
"People want a Google-like experience. And Seismic really has it figured out. The algorithm is very powerful and has been groundbreaking for us."

Nicole Ward, Director, Worldwide Sales Enablement Tools & Service
98.5%worldwide adoption (2,000 sellers, 200,000 resellers)
Lincoln Financial Group
"We had this vision, we had to find ways to get the right message at the right time to the right financial professional and no company embodies that more than Seismic."

Phil Armas, VP of Digital Business
100%adoption rate of Seismic
Informatica
"With Seismic we know who read it, where they were, what page they were on, how much time they spent."

Eileen Brooker, GVP of Global Corporate Sales, Enablement and Strategy
220%increase in positive conversation rate
Enable teams
Engage buyers
Boost productivity
Drive revenue
Let us show you what enablement success looks like on day one.
See why Seismic is the #1 global sales enablement leader.