The challenge
Content quality suffers without content governance
Managing customer-facing marketing materials was an opportunity for optimization for Teads, known as "The Global Media Platform." It was using several disparate solutions, all without content governance. Creators and internal customers could upload and edit, causing version control issues and content sprawl. With 38 offices in 29 countries, Teads needed a better way for marketers to efficiently administer content so that sellers had access to the most up-to-date materials.
The solution
Seismic's content management solution improves discoverability and quality
Using Seismic in North America, Teads implemented a purposeful content governance process with standardized, automated workflows and consistent metadata. The new process and tools enabled marketing to effectively own content management and deliver content to sellers that was easily searchable and current via desktop or mobile app. Shared workspaces also enabled collaboration across teams, improving content quality and efficiency.
Seismic's search capability has been a game changer for us. The indexing of demos and animations, combined with the ability to filter search results, helps people find what they need a lot faster."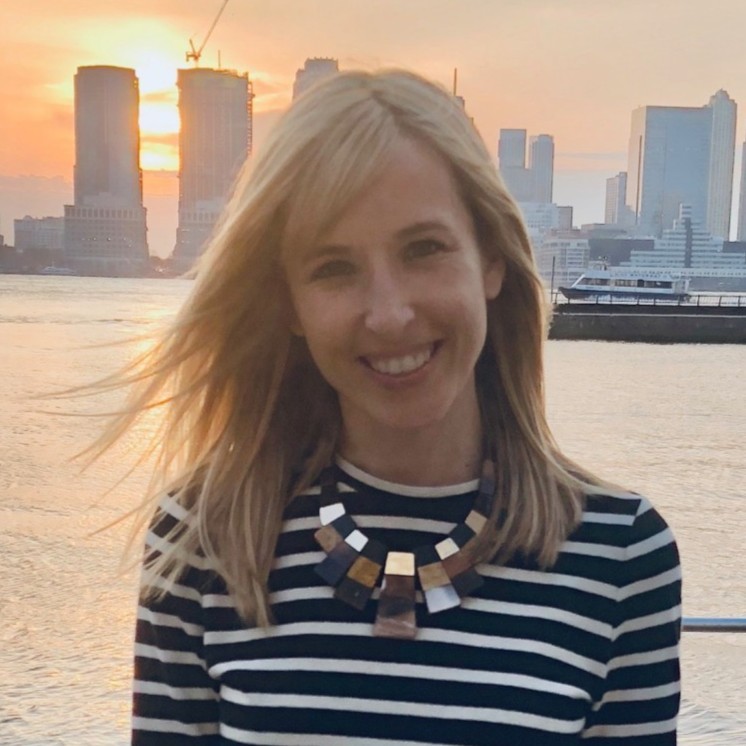 Caroline Agase
Senior Manager of Sales Marketing
Results
Improved content discovery for sales with content management and powerful search
Before Seismic, sellers spent more time searching for the sales materials they needed. With Seismic, 89% of searches deliver results, giving sellers more time in the market to sell.