Why choose Lessonly
by Seismic?
Improve performance and accelerate readiness with our training and
coaching software.
Ramp quickly
Teams skyrocket speed-to-productivity and ramp reps in as few as 10 days.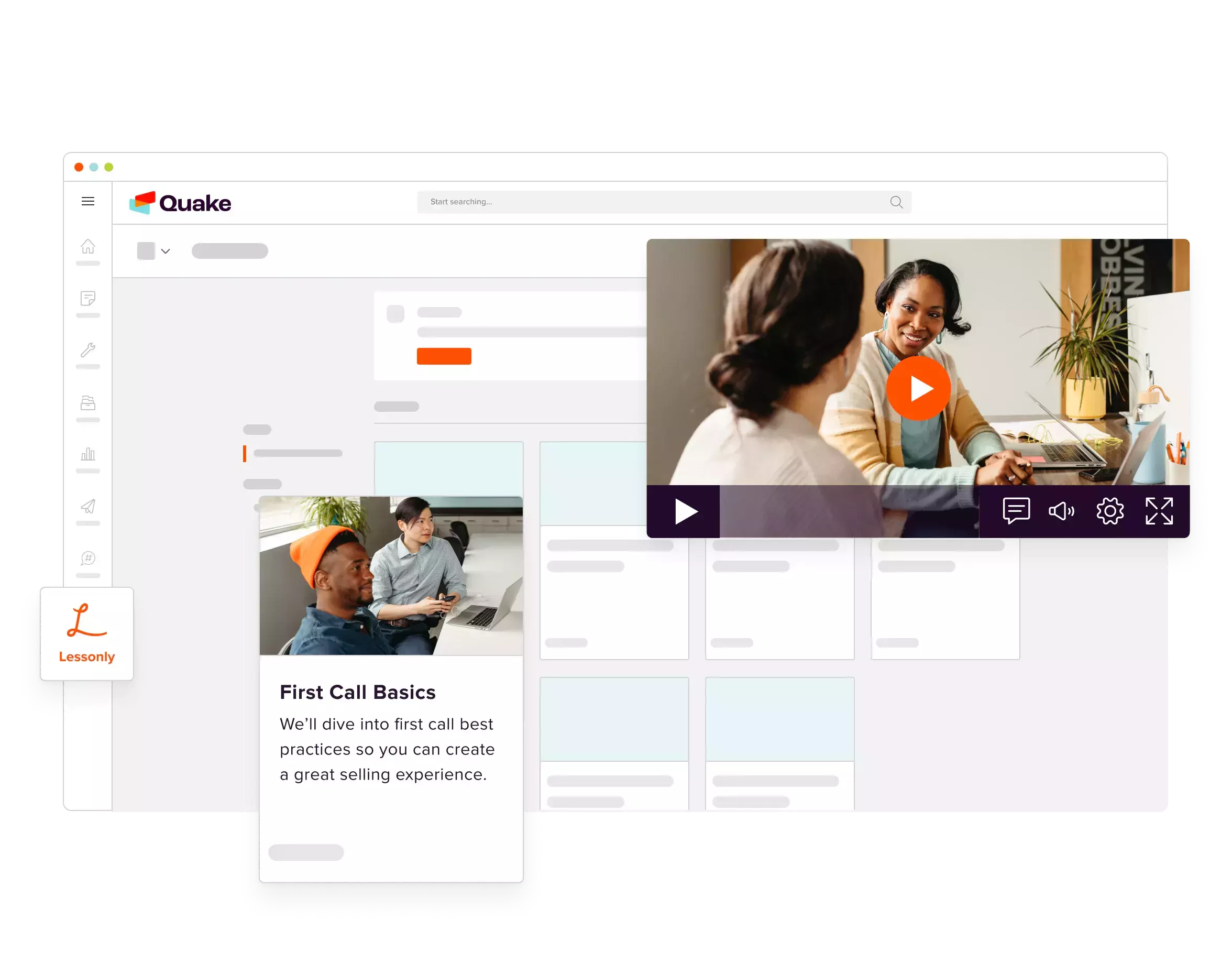 Practice skills
With on-demand practice exercises, people hone skills and learn 2.3x faster.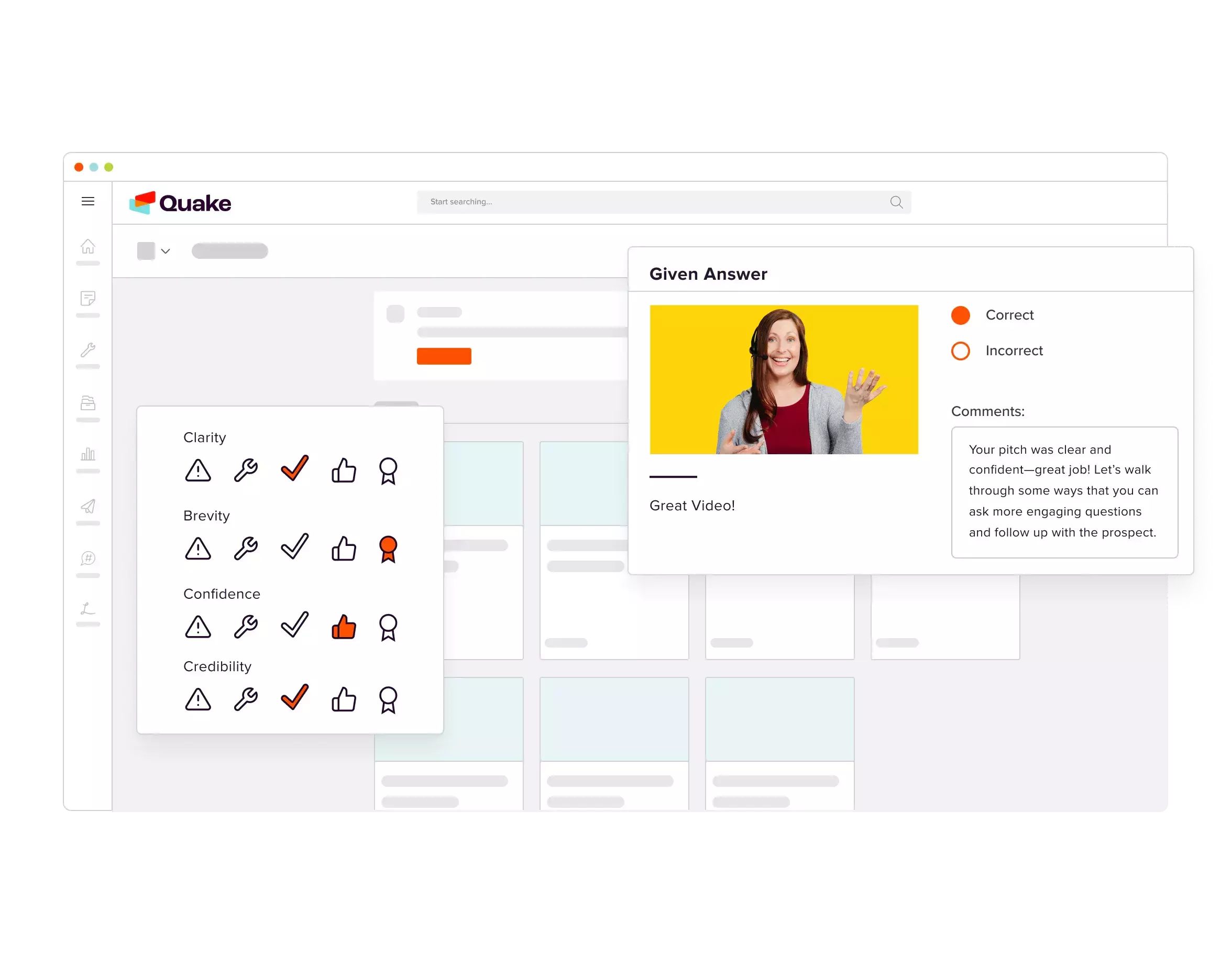 Personalize coaching
Professional growth and real results are finally possible with coaching at scale.
Deliver seamless enablement
As Seismic's newest product addition, Lessonly provides a one-stop-shop for sales acceleration.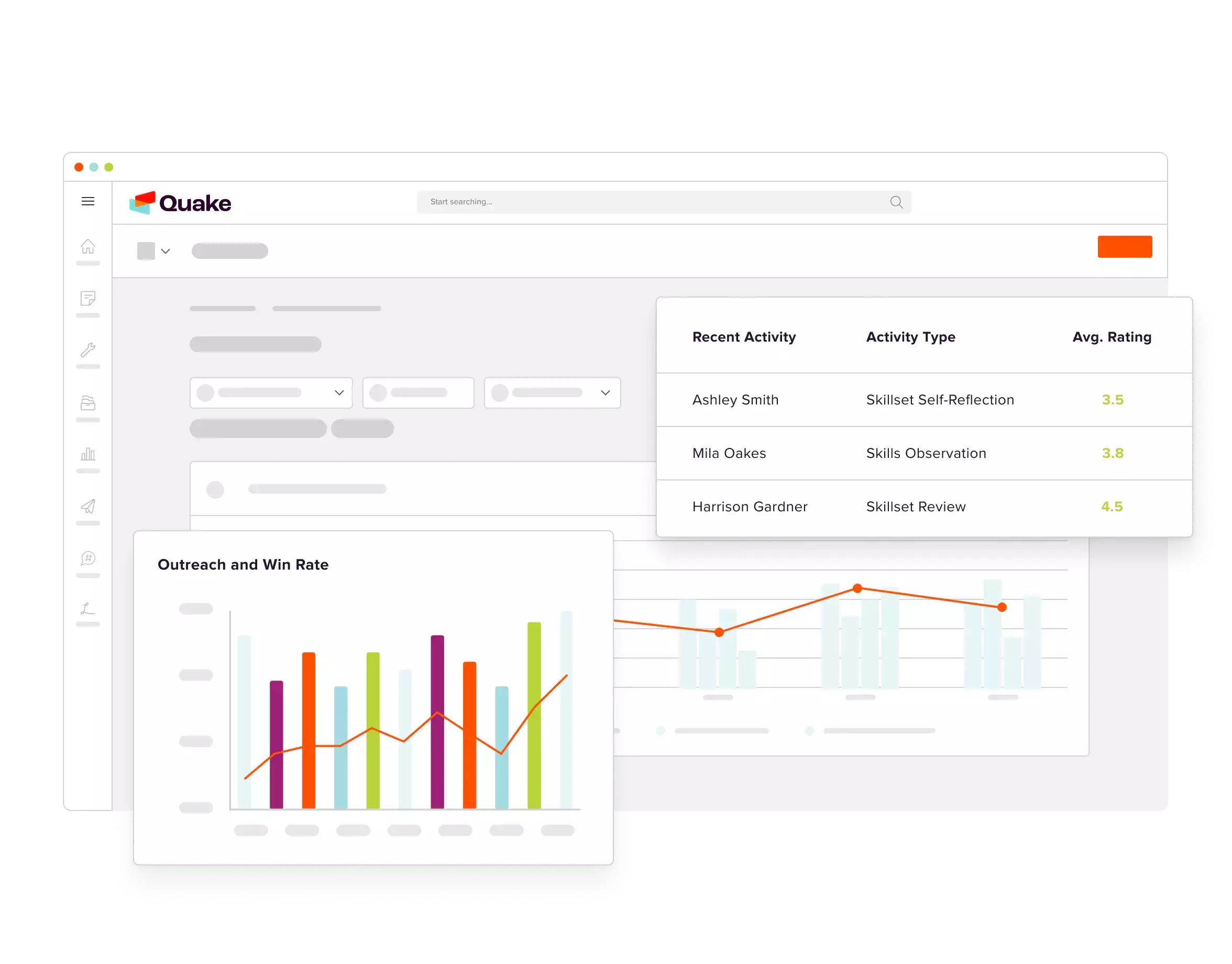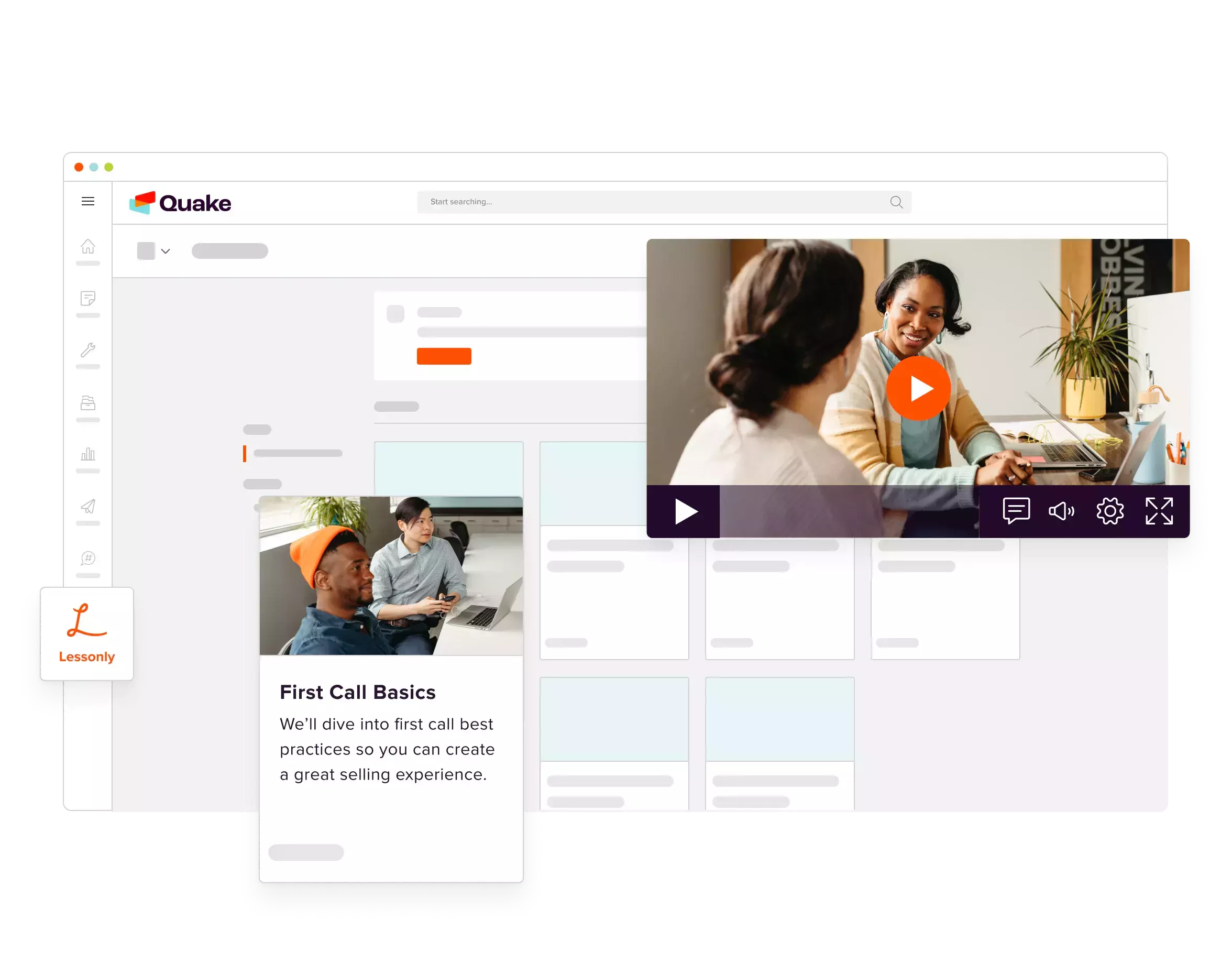 Looking to learn, connect and grow?
LlamaNation is a community that gathers Lessonly by Seismic customers from around the world in the name of connection and camaraderie. Members have access to resources, swag and prizes, and exclusive events.
Join Now