#

1
enablement partner in leading analyst reports
Real numbers from real customers
Used by 22 of the top 25 global asset management firms
#1 enablement
platform in leading
analyst reports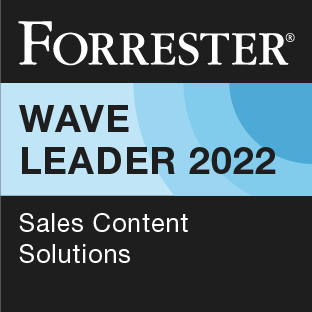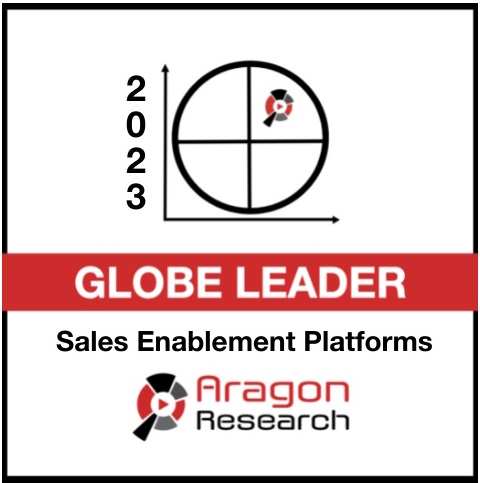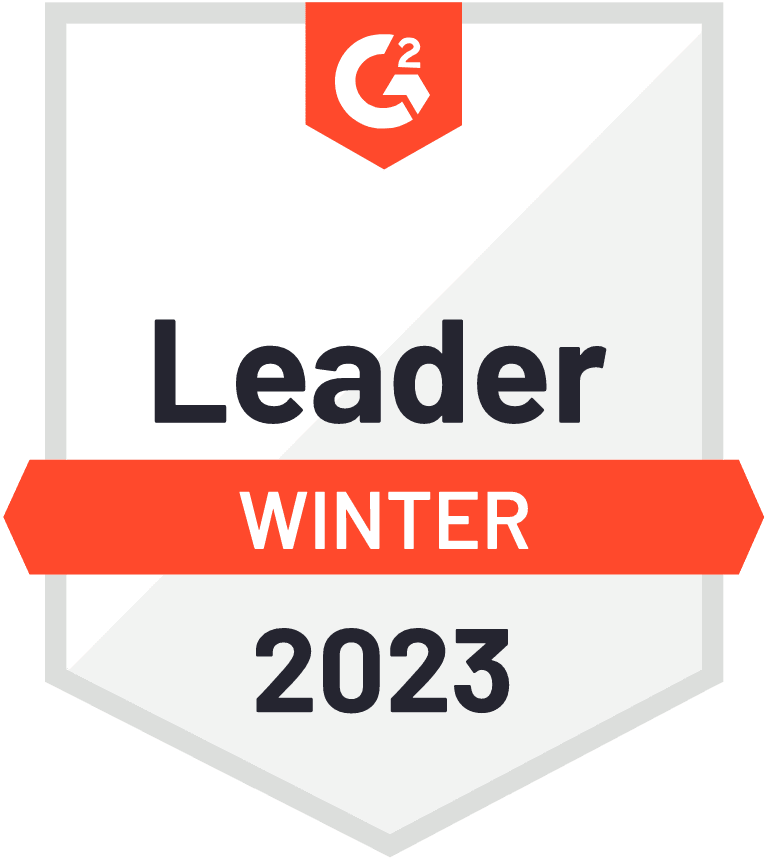 How do we ignite growth? We deliver more.
More value
Do more — and do it more efficiently. Seamlessly enable teammates, engage buyers, and improve win rates with the Seismic Enablement Cloud™.
More solutions
Seismic has the most features of any sales enablement platform, giving go-to-market teams ready access to the tools needed to accelerate growth.
More innovation
We invented the Sales Enablement category and continue to be consistently first-to-market with innovations.
More alignment
Drive more efficiency and alignment between sales and marketing teams — and sellers and their buyers too.
More value at every sales stage
More solutions for teams like yours
Enable sales teams with the resources and reinforcement they need, when they need it — all in one place.
Empower sales teams to overachieve at scale with a single place to learn quickly, engage effectively, and grow revenue.
The content that marketing teams carefully craft is used more often — and a whole lot more effectively.
More alignment between teams
Drive more efficiency and alignment between sales and marketing teams — and sellers and their buyers too.
Onboard teams faster
Increase speed-to-competency by 30% with consistent, trackable training and coaching.
Speed up deal cycles
Get to closed-won 12 days faster with personalized sales content delivered at the right time and place.
Deliver content that counts
Gain real-time insights into what works and what's not worth the work.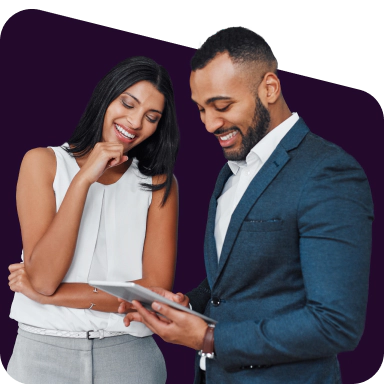 More first-to-market innovations
The Seismic Enablement Cloud™ is a first-of-its-kind unified platform that provides customer-facing teams with the right skills, content, tools, and insights to effectively engage customers and drive growth.
LiveDocs
LiveDocs ties documents to data sources, and automatically updates the content.
AI-Guided Selling
AI-Guided Selling provides AI-powered, in-context content recommendations to sellers.
Digital Sales Rooms
Digital Sales Rooms provide easy access to content, driving better buyer engagements and more collaboration in the deal cycle.
LiveSocial
LiveSocial makes it easy for sellers to engage with buyers on social media in an authentic way.
Don't just take our word for it