BUYER ENGAGEMENT
The rules of engagement are evolving
There was a time when the seller was in control of the buying process. Not anymore.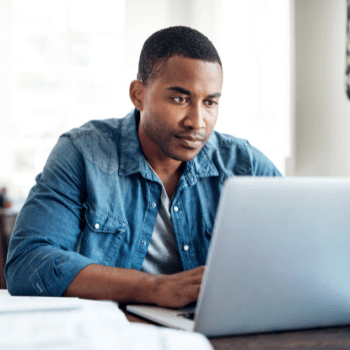 Empower your go-to-market teams to meet the demands of today's hyper-informed buyer.
Telling a good story is crucial to successful selling—and a good story always makes the buyer the hero. Learn how to keep your stories buyer-centric.
Rise above the noise with unique content experiences that put the buyer in control of their own journey.
The seller-buyer relationship is now a shared journey. Make sure you're putting the buyer's needs first in today's digital selling landscape.
Interactive Guide
Intent Meets Design Interactive Content Guide
Interactive content engages buyers much more than static content. Get tips from designers on how to make this content as impactful as possible.
Rewriting the rules of engagement in
Financial Services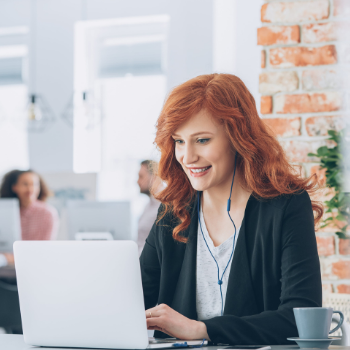 Financial services clients now know more than they ever used to long before they talk to an expert. Learn how advisors can live up to the expertise these new clients expect.
Are you a wholesaler? Learn to create meaningful digital experiences that can grow your relationships with financial advisors.