Social Selling
Master the art of social selling
A resource hub for marketing and sales leaders
Social Selling
Is Your Employee Advocacy Program Struggling to Lift Off?
Soar to new heights of adoption, engagement, and impact.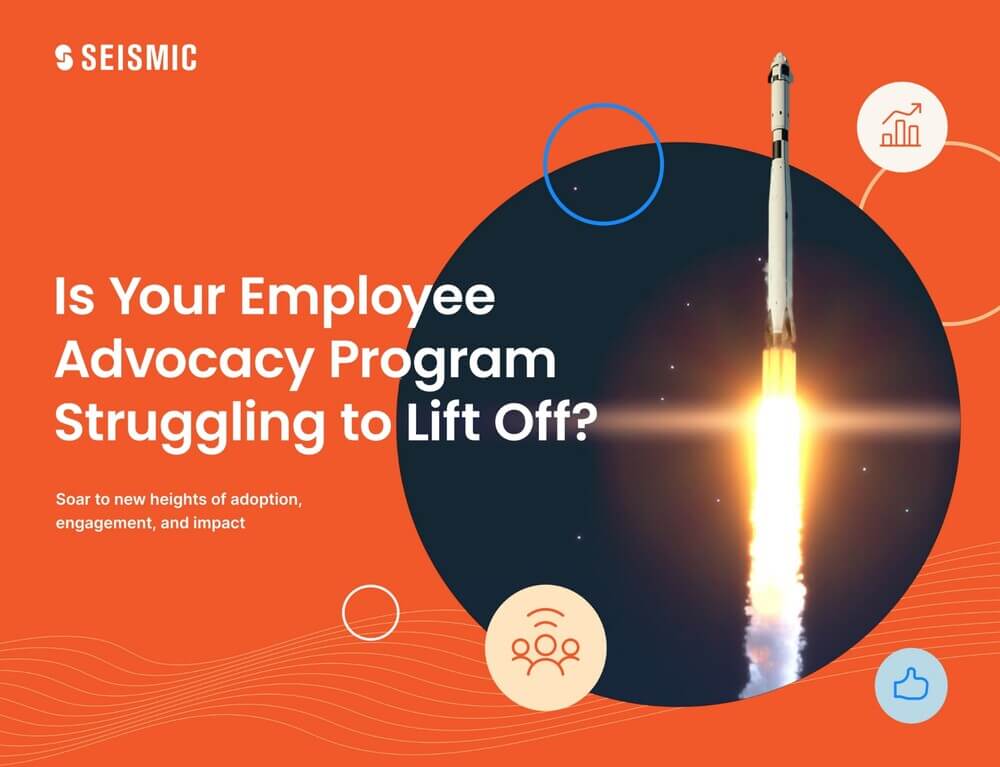 There is a lot of opportunity with Seismic Interactive Content to allow Experian to provide rich, differentiating experiences to our buyers….By taking advantage of Seismic Interactive Content in our sales motions, we are proving that we are cutting edge just like our products are.
"There are no quick fixes or shortcuts to building digital relationships. Those companies that drive the most competitive advantage from social selling are those that focus on quality and consistency of interactions online."
Getting started tips
for sellers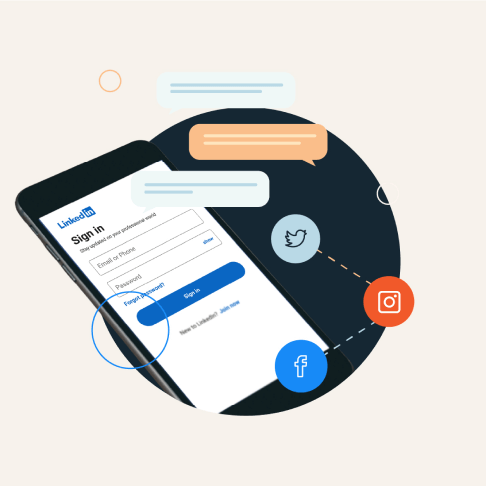 Wondering how to get started on social media? Ask yourself these questions to make a plan for engaging with potential buyers.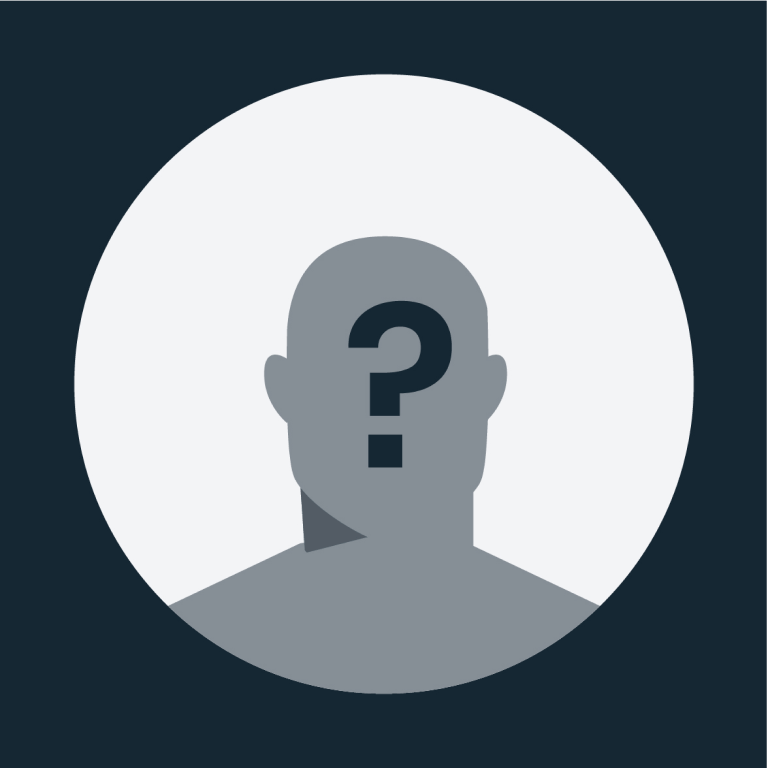 Learn the five stereotypes to avoid as you engage on social media.
Social selling
in action
Nate Isaacson shares the importance of setting expectations when he built a social selling program at Guardian Life.
In the second part of the series, Nate Isaacson shares lessons from onboarding a social engagement platform at Guardian Life.