SOCIAL SELLING
Master the art of social selling
A resource hub for marketing and sales leaders
GUIDE
The Whys and Hows of Social Selling
Expert Steve Watt provides tips and guidance for individual sellers and leaders who are building a social engagement program.
Read More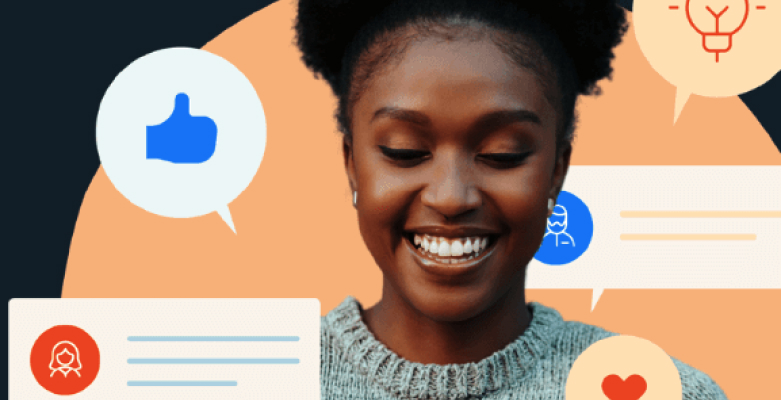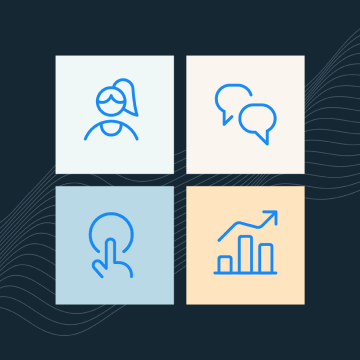 Driving seller success
See what the statistics say about driving seller success with social engagement.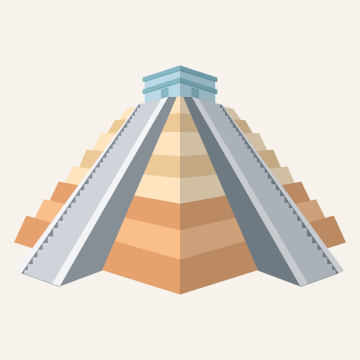 Expanding social selling in your organization
Use these tools and techniques to build social engagement in your organization.
What is social selling?
You've heard the term, but what exactly is social selling and how do sellers go about it? Learn more in this post.
Soar to New Heights on Social
A Guide for Boosting Employee Adoption, Engagement, and Impact on LinkedIn.
Read Guide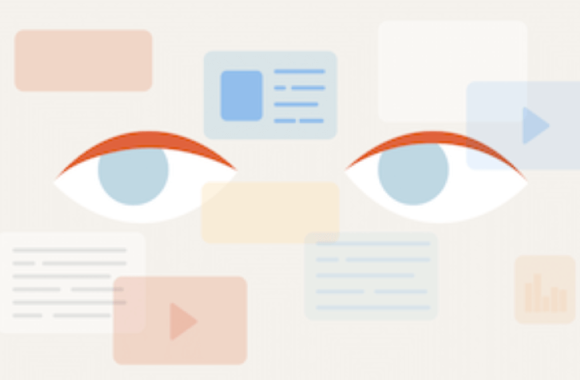 See growth stories from our customers
Experian
"There is a lot of opportunity with Seismic Interactive Content to allow Experian to provide rich, differentiating experiences to our buyers….By taking advantage of Seismic Interactive Content in our sales motions, we are proving that we are cutting edge just like our products are."

Ron NagelSr. Director, Sales Enablement and Strategic CRM Initiatives
Tribal Impact
"There are no quick fixes or shortcuts to building digital relationships. Those companies that drive the most competitive advantage from social selling are those that focus on quality and consistency of interactions online."

Sarah GoodallFounder & CEO
Getting started tips
for sellers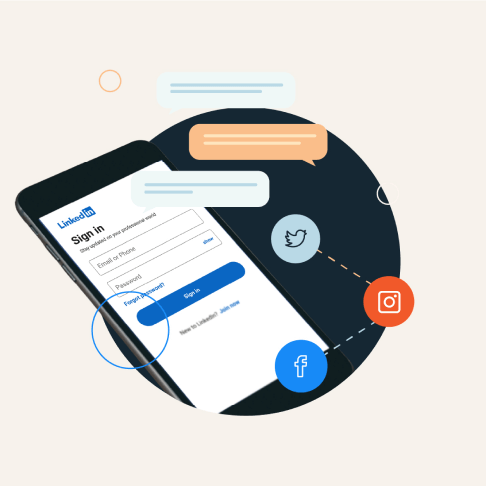 3 steps to build trust on social media
Wondering how to get started on social media? Ask yourself these questions to make a plan for engaging with potential buyers.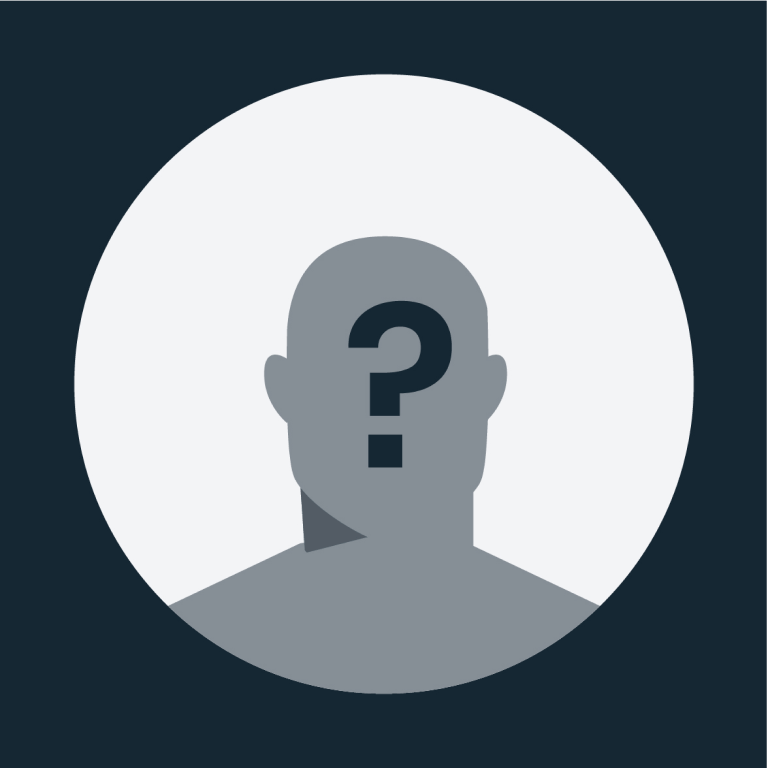 5 people you don't want to be on social media
Learn the five stereotypes to avoid as you engage on social media.
The promise of social selling
Find out why social engagement matters and how you can deliver results in your organization, through this interactive microapp.
Explore App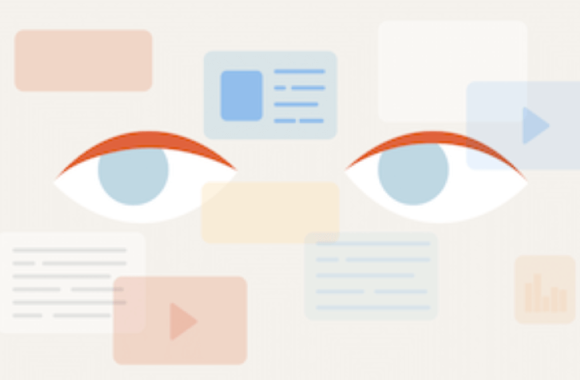 Social selling
in action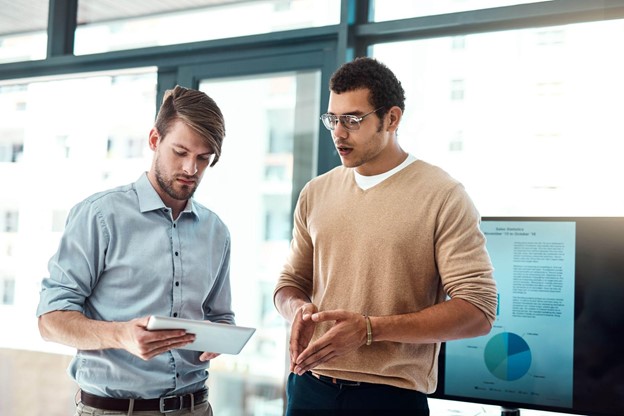 Climb the Social Selling Pyramid
Great tips for getting more sellers in your organization to engage on social media.
Building a social selling program (part 1)
Nate Isaacson shares the importance of setting expectations when he built a social selling program at Guardian Life.
Building a social selling program (part 2)
In the second part of the series, Nate Isaacson shares lessons from onboarding a social engagement platform at Guardian Life.
Explore Buyer Engagement
Enable sellers to activate social channels and engage buyers ​at scale.
Learn More