SEISMIC FOR CUSTOMER SERVICE TEAMS
We want your customers happy
That's why we empower leaders like you to build competent, productive, and confident CS teams. Say hello to smarter training and content delivery.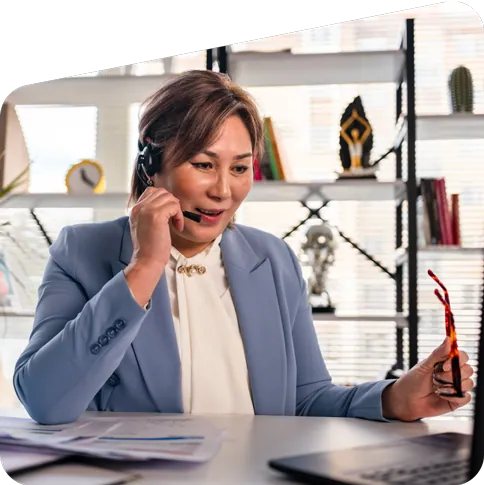 Join the 2,200+ companies growing with us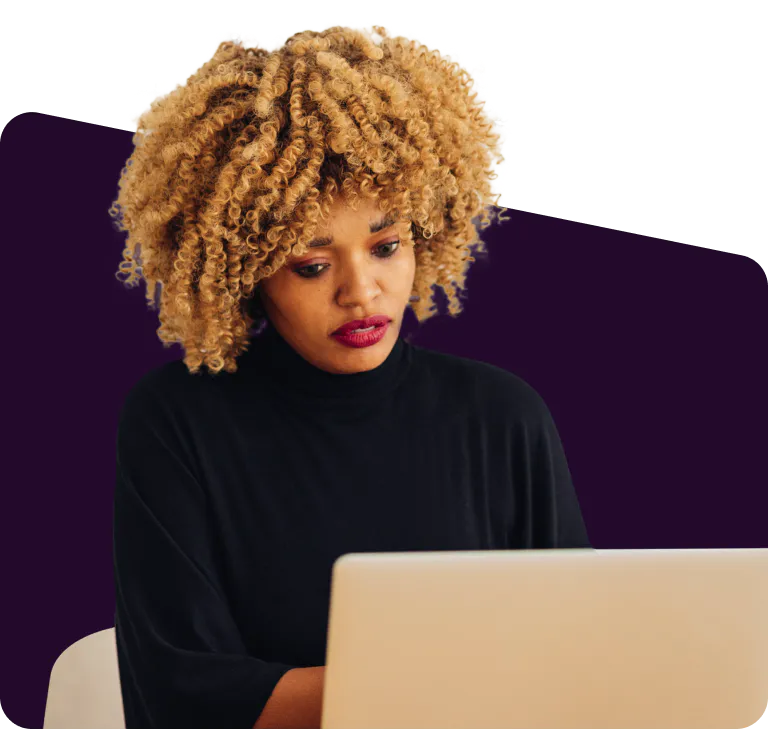 Do these challenges sound a little too familiar?
Onboarding feels on-boring
You know your onboarding isn't as strong as it could be, but there's limited time to fix it or address training gaps.
Disparate systems create confusion
Your agents jump from software to software while they're serving a customer because they can't find the information they need quickly.
Agents lack upsell and cross-sell skills
With so many tickets to triage, no one has the time or resources to problem solve, upsell, and cross-sell.
With Seismic, better customer experiences are possible
Train and coach faster
Get new agents up to speed (and keep tenured agents sharp) with compelling, personalized onboarding and coaching.
Provide continuous learning
Give agents one place to go to address their skill gaps, find in-the-moment help, and practice real-life scenarios.
Measure your impact
Easily correlate an agent's skill development with outcomes like NPS and CSAT, thanks to powerful analytics and integrations.
Here's what customer service teams do with Seismic
Reach full competency and productivity quickly.
Seamlessly serve customers and adapt to change.
Build data-driven coaching programs that grow revenue.
A few features you'll love
Don't just take our word for it