Pull back the curtain with Enablement Intelligence
Turn data into revenue
Empower your GTM teams with data and insights that keep them aligned on strategy and accelerating revenue.
Reduce time-to-insights
Boost productivity by merging human processes with AI-powered insights and recommendations that maximize outcomes.
Deliver holistic intelligence
Gain full operational visibility with data and integrations that inform overall business strategy.
Inform
Drive revenue-generating actions by merging content performance insights with CRM data.
Enable
Enable sellers to accelerate deals with customizable, role-based dashboards and granular buyer insights.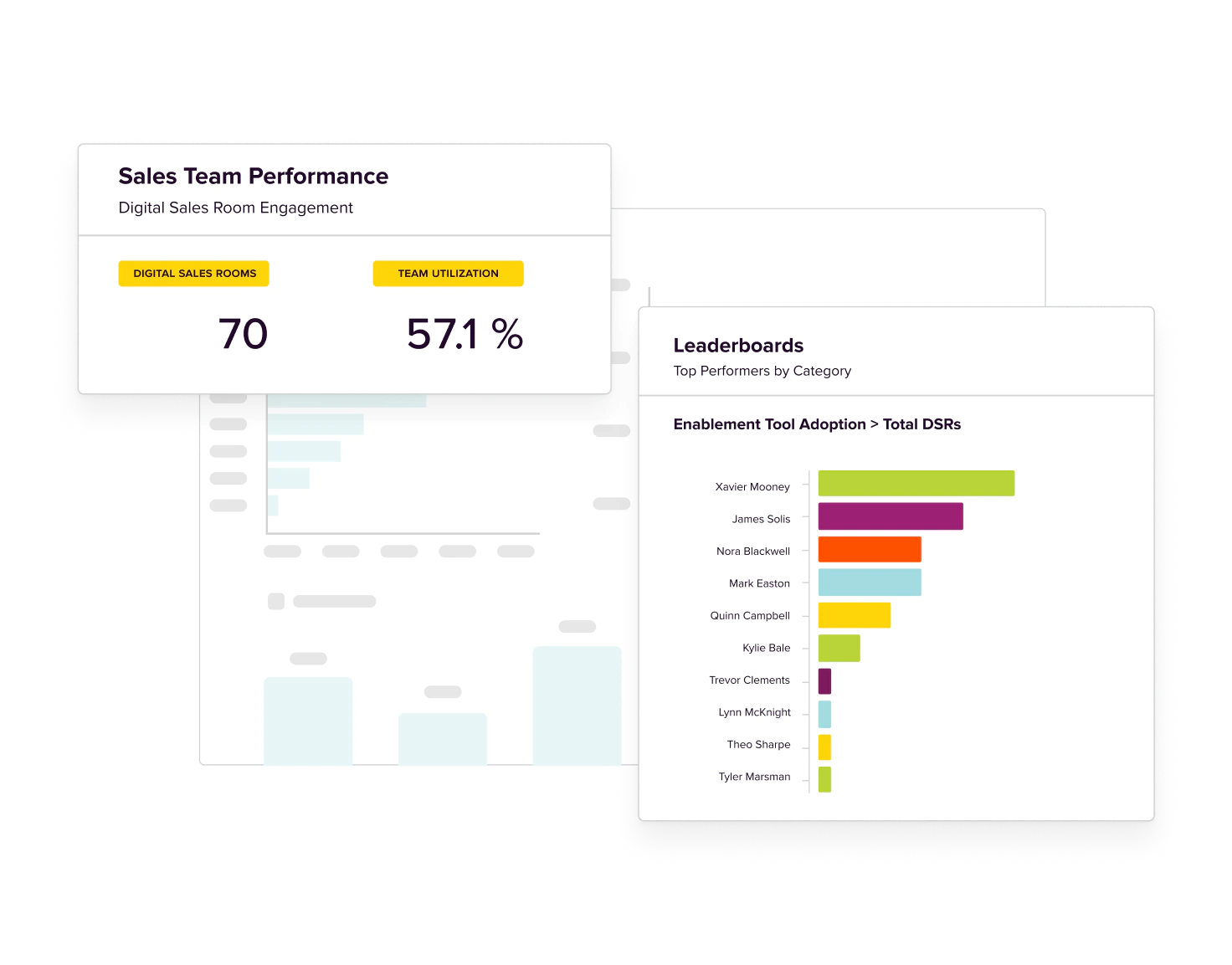 Improve
Improve performance across the revenue team with holistic, data-backed visibility across the entire business.
Enablement Intelligence Products
Learn more about Seismic products that deliver enablement intelligence.
Seismic Knowledge
Say goodbye to impossible-to-find information and hello to answers at every rep's fingertips.
Power up your apps by connecting with Seismic
Unifying your entire enablement tech stack is a breeze with Seismic. Integrate your CRM, email tools, collaboration software, content authoring, and hundreds of other applications to streamline and simplify your work.
See More
A powerful platform to grow with you
Your IT and procurement teammates will thank you later.
Scalable
We meet the requirements of the world's largest enterprises, but we're intuitive and nimble enough for small teams, too.
Extensible
We work cohesively with the tech your business depends on every day — and have extensive APIs so devs can roll their own solutions.
Intelligent
We empower teams with intelligence that drives data-backed behavior and better business outcomes.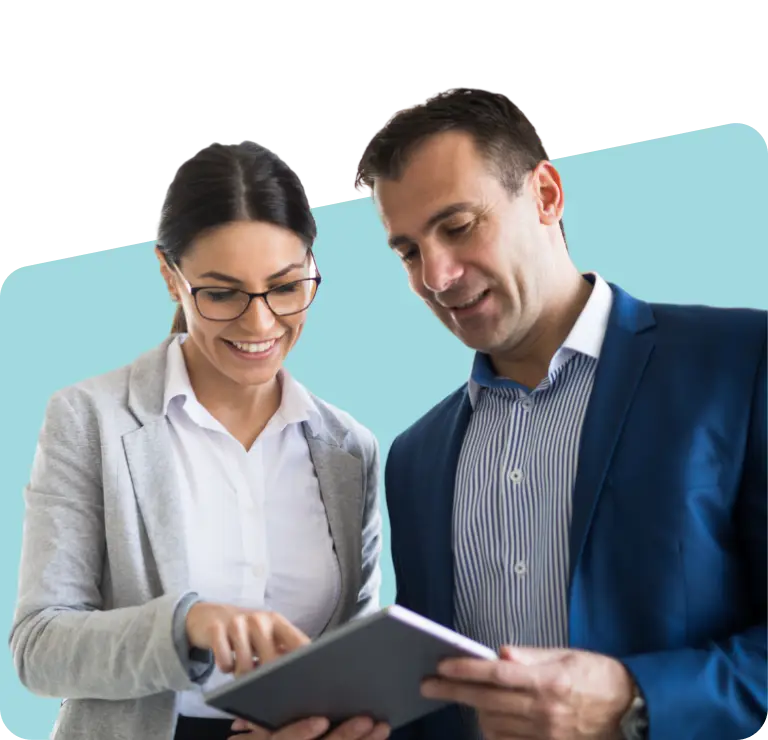 "Since switching to Seismic, about 90% of our users are in the system on a weekly basis, using 85% of our content on a monthly basis. Most notably, the usage of Seismic's LiveSend tool has increased the distribution of our materials by 300% compared to our prior platform."
Explore more about Seismic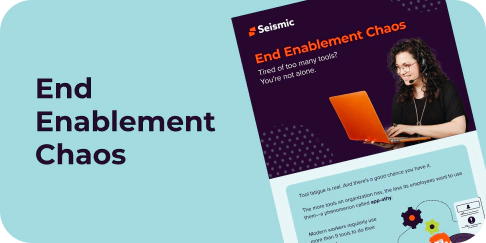 End Enablement Chaos
Tool fatigue is real. See why your organization should embrace the power of one enablement platform.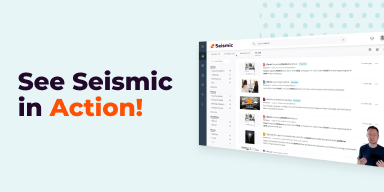 Seismic in Action
See the Seismic Enablement Cloud™ in action withthout scheduling a demo! See how Seismic helps sales and marketing teams deal with day-to-day business problems.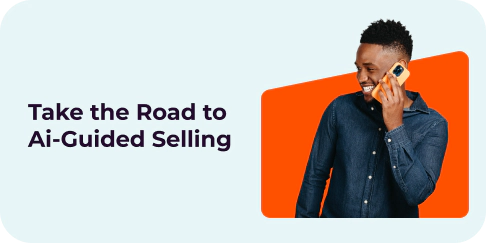 Take the Road to AI-Guided Selling
Take the right steps now to position your business to take advantage of AI-guided selling.
Don't just take our word for it